Last week, BC_DisneyGeek took us on a little trip to Vancouver's Pacific National Exhibition. This is a Canadian version of a state fair in the U.S. Here's part two of a day at the PNE. ~~Rick
The PNE is known for its' little donuts:
More food:

Freshly made wiggle chips: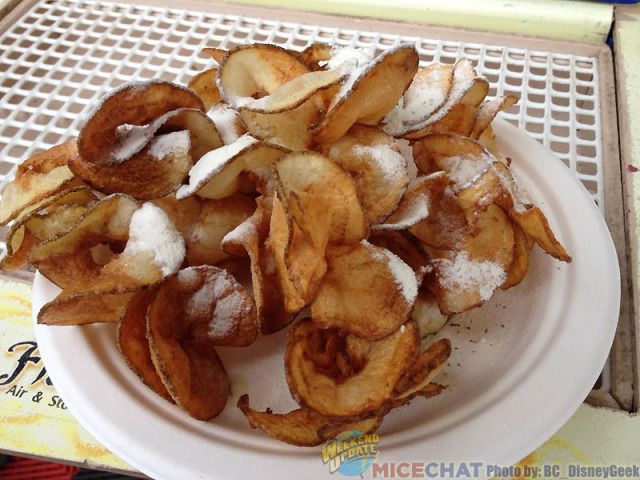 The Rides: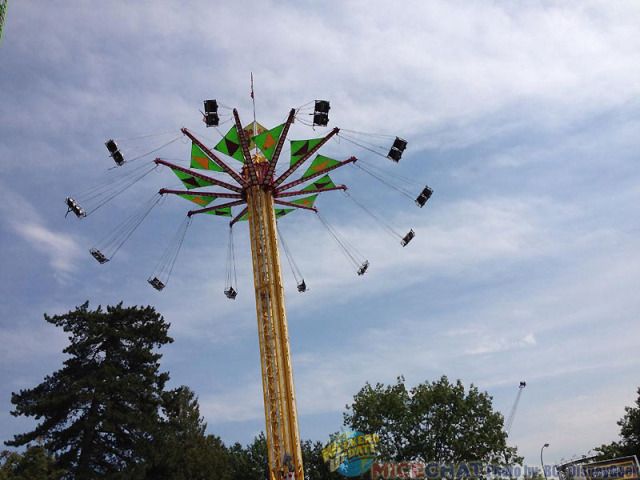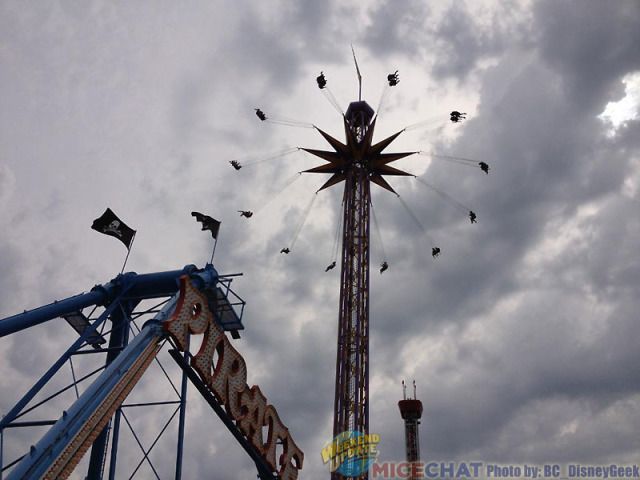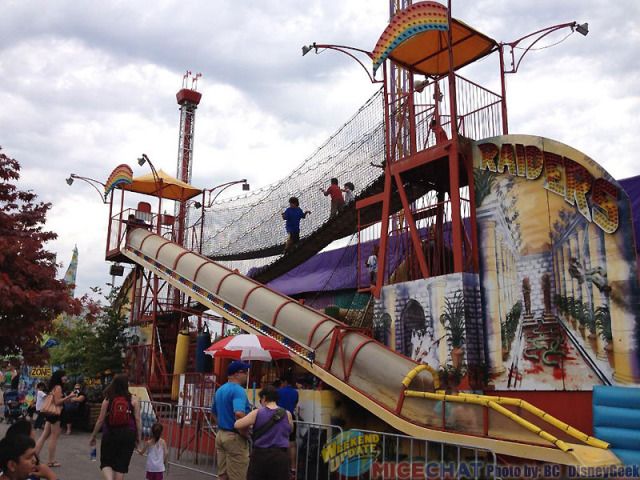 Autopia it is not: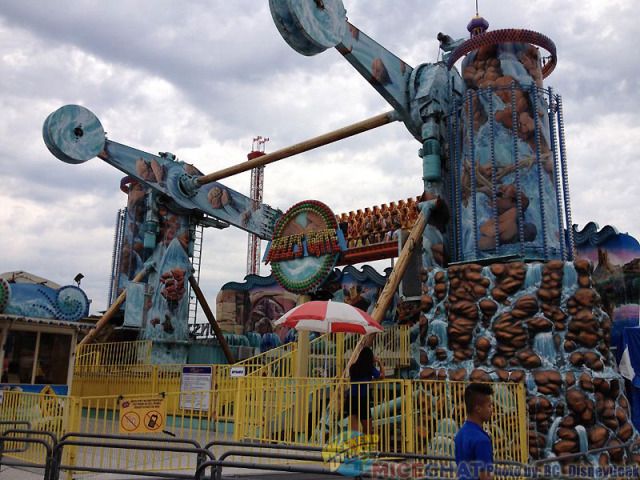 There's more than one Haunted Mansion in the world: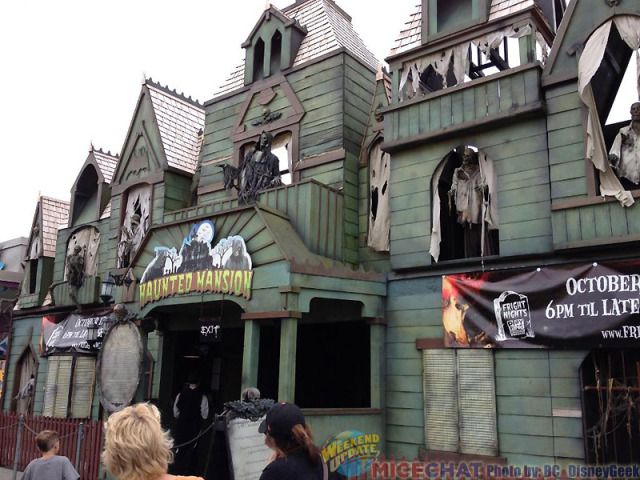 [FONT=Arial]Built board by board in 1958, the Wooden Roller Coaster is Playland's most historic and spectacular attraction. [/FONT]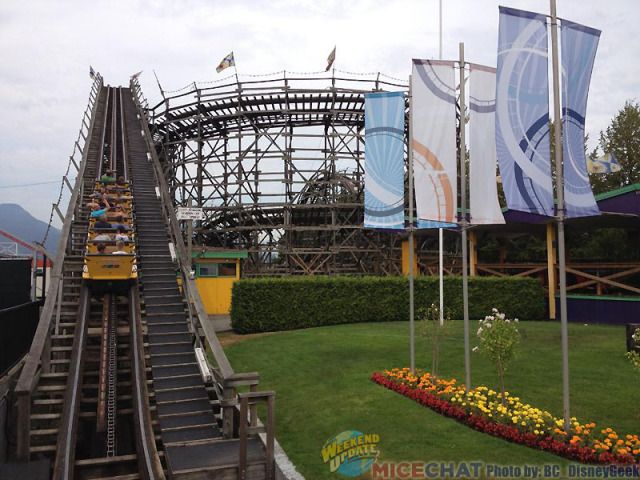 The classic Tilt-a-Whirl: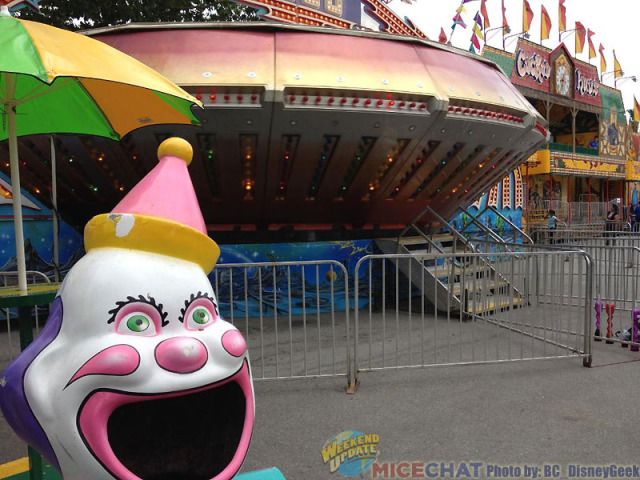 Children's area: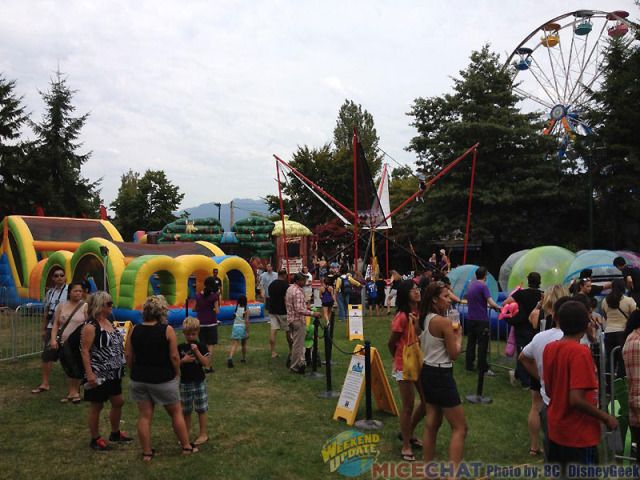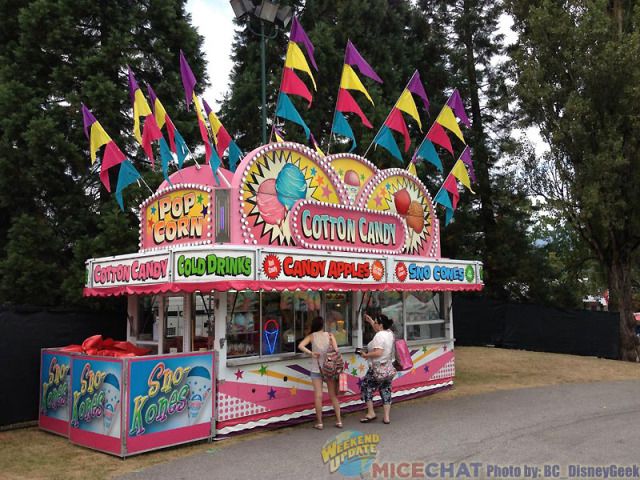 More fried food options!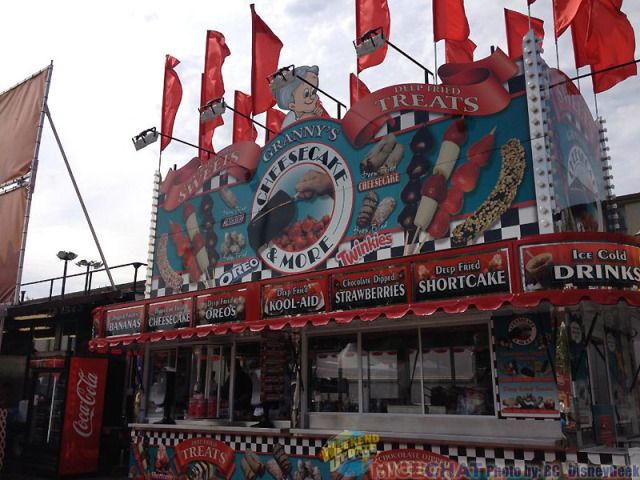 Deep fried Kool-Aid:

Art cars: