CaptPhoebus' Grand Circle Tour of SeaWorld San Antonio continues this week with a ride on Great White, the first inverted coaster to be built in Texas, also the first coaster built in the park. He also shares a brief review of this interesting park at the end of the article. ~~Rick
[B]Rio Loco[/B]
A river rapids ride full of choppy water, water cannons, and a waterfall. No one comes off dry, though just be prepared to wait on the busiest of days.
[CENTER]
[CENTER]
[B]Great White[/B]
The first inverted coaster to be built in Texas, also the first coaster built in the park. This is a similar track layout (although it's a shorter track) and the same key features and 5 inversion of the Six Flags [I][B]Batman: The Ride[/B][/I] rides found across the States.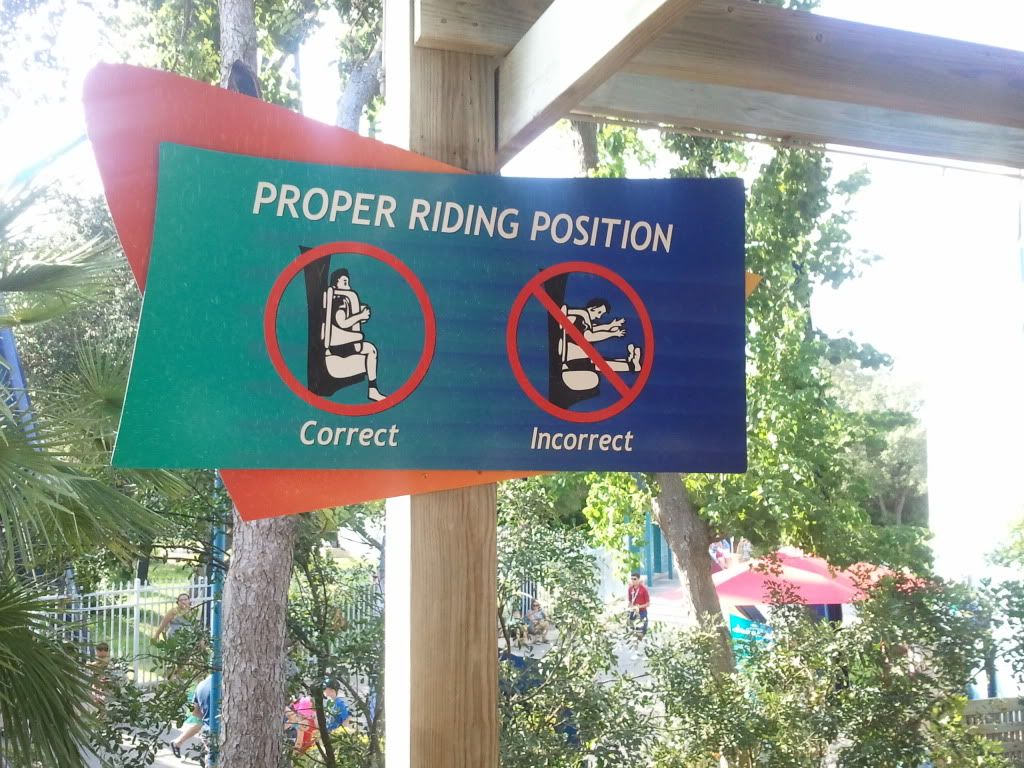 [I]Remember, no fun allowed[/I]
[B][SIZE=4]Penguin Encounter
[/SIZE][/B][CENTER]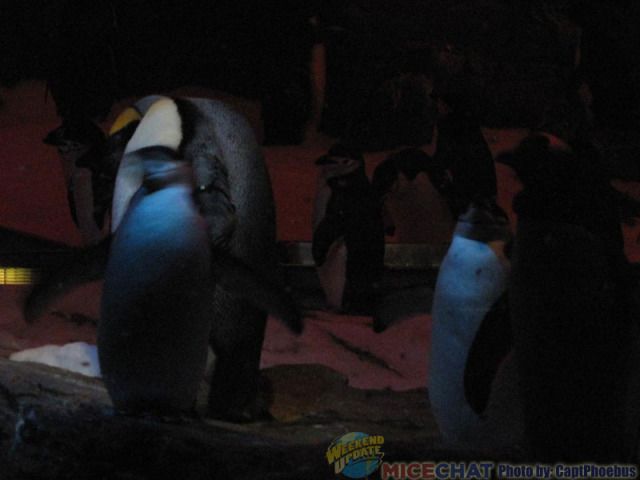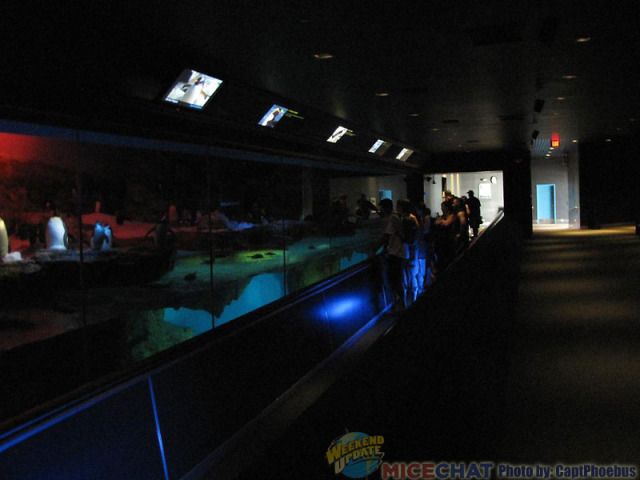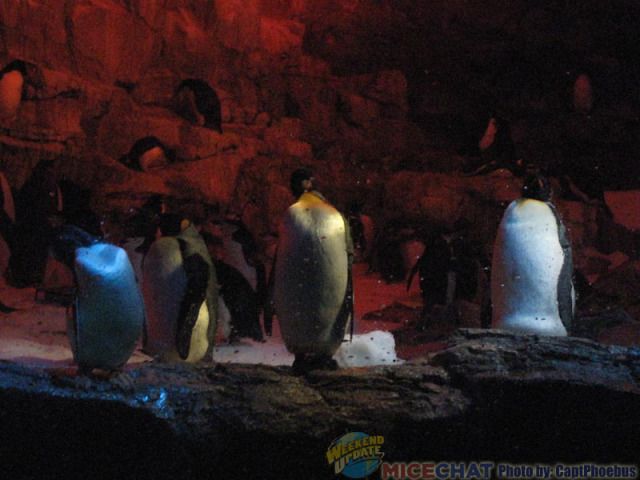 [I] Thank you Southwest[/I]
[B][SIZE=4]Steel Eel[/SIZE][/B]
Although it's billed as a hypercoaster, at only 150 feet, not the requisite 200 foot minimum,it's doesn't really meet the criterion. It's a simple "Out and Back" style coaster with 2 hills out, and 3 bunny hills back. Expect lots of "airtime" while riding.
[B][SIZE=4]Sea Lion Stadium/Cannery Row Caper[/SIZE][/B]
Clyde and Seamore, and their detective friends, solve the mystery of the missing fish. The show features the animal talents of Sea Lions, a Walrus, and an Otter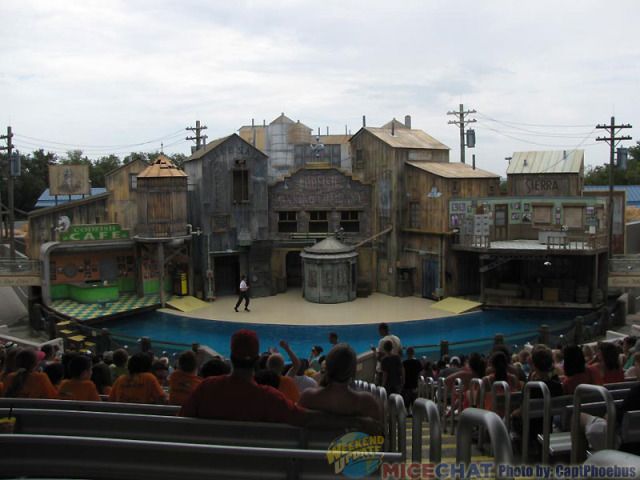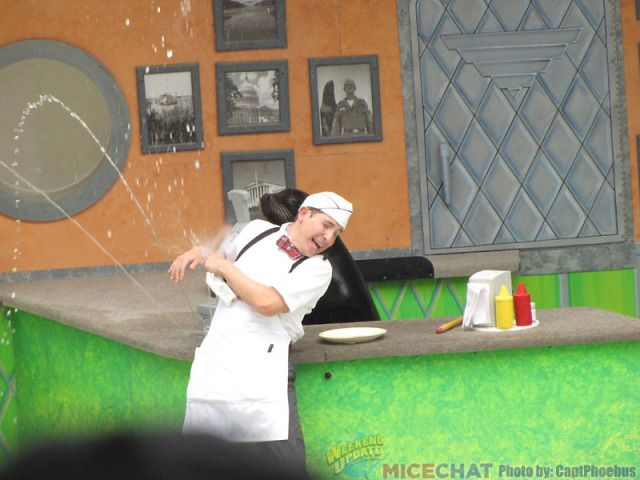 [I]You spray me! [/I]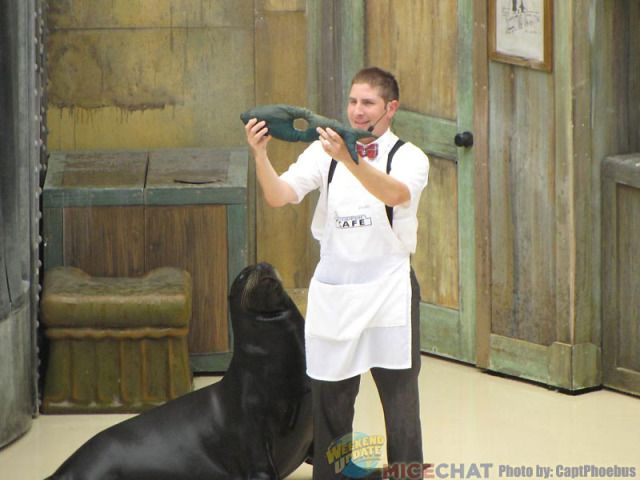 [I]Holy Mackerel
[/I]
 [I]122….123….124….125…..
[/I]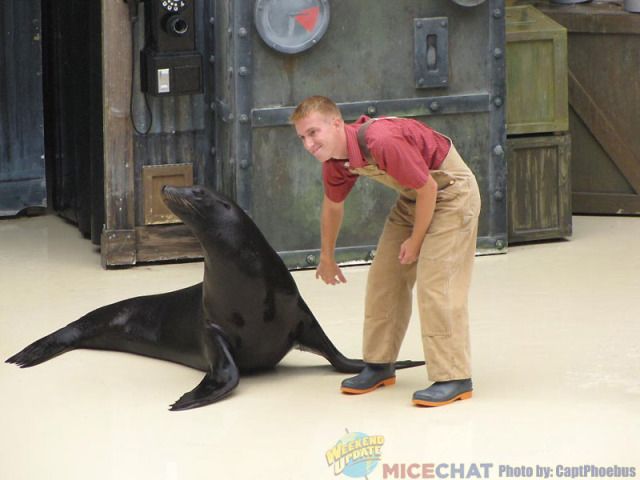 [B][SIZE=4]Alligator Alley[/SIZE][/B]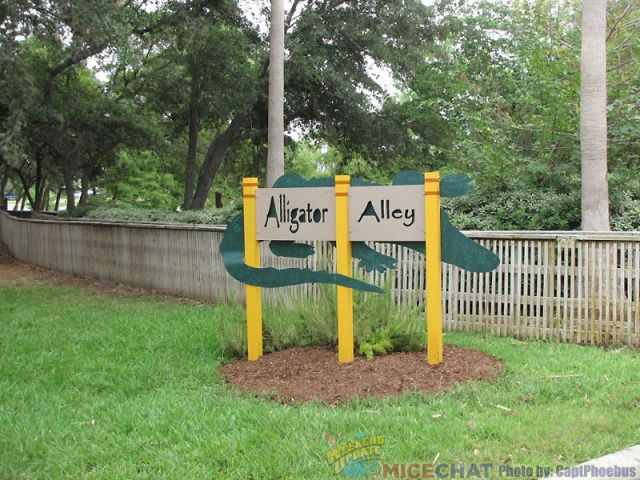 [B][SIZE=4]Sesame Street Bay of Play[/SIZE][/B]
Interactive children's play area. Don't forget to bring the swimsuits
[B][SIZE=4]Ski Lake
[/SIZE][/B]The center of the park, also home to the Cool Vibrations water ski show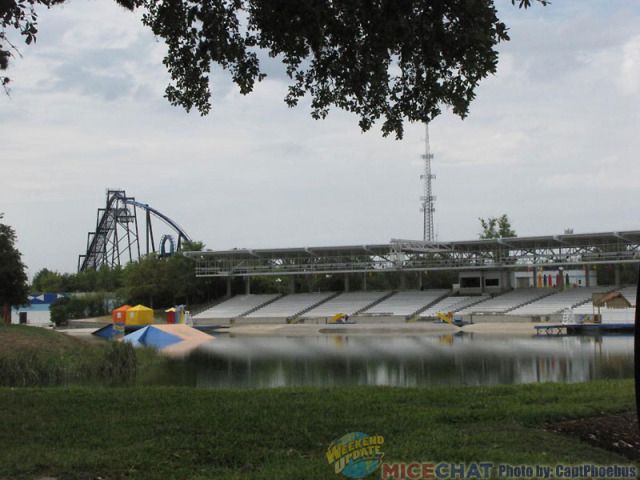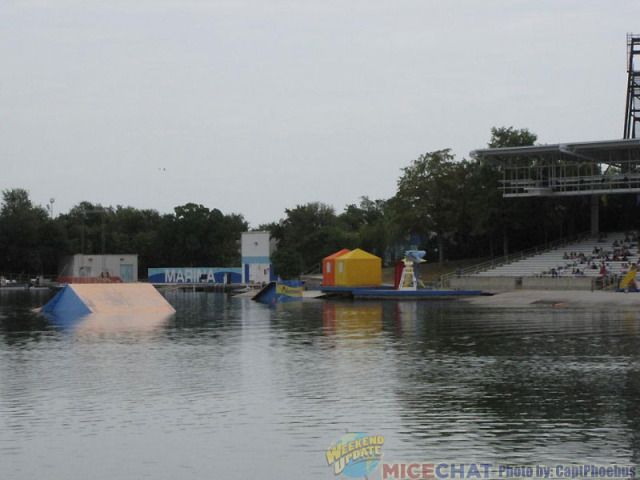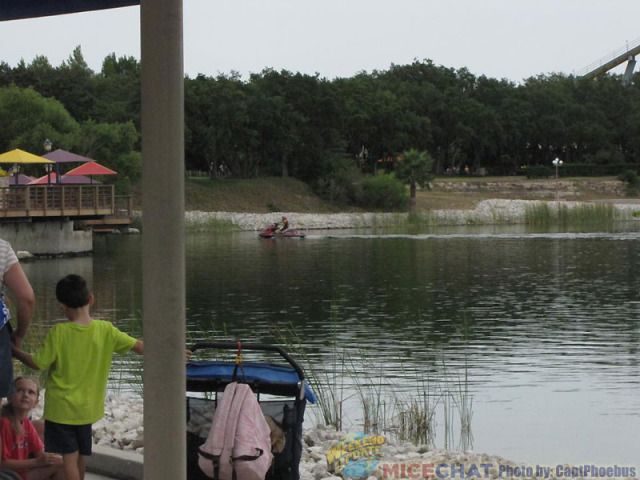 [SIZE=4][B]Dolphin Cove[/B][/SIZE]
Home of the Atlantic Bottlenose dolphins. Note: this exhibit closes early, so plan accordingly to visit and feed these gentle friends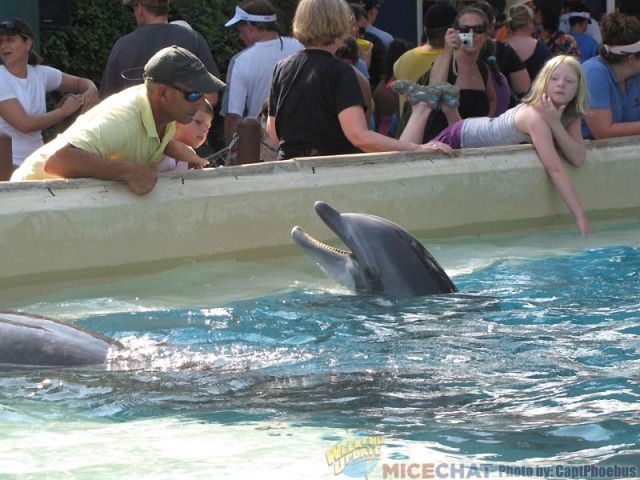 [B][SIZE=4]Sharks and Coral Reef[/SIZE][/B]
The only aquarium inside the park.
[B][SIZE=4]My Thoughts on SeaWorld
[/SIZE][/B]Although the largest of the SeaWorld parks, it also seems to have the least amount of exhibits and offerings. With the oppressive heat that San Antonio can offer, the "circular" layout of the park, makes it hard to go from one end of the park to the other easily. There also seems to be a bit of lack of shade covering while walking the park, unless you're inside an exhibit, ride, or show (which are all covered). Just remember to take it slow, wear lots of sunscreen and sun protection, and drink lots of water to make this park bearable from the heat.
Pros:
• Great roller coasters
• Friendly employees
• Rides that get you soaked
Cons:
• Lack of variety of exhibits and aquariums
• No Shade
• Awkward layout/Use of space
I'll next be sharing the newest offering to SeaWorld San Antonio, the Water Park. Please check back soon.
Have you visited SeaWorld San Antonio? What did you think?