Hello my MiceChateers! I hope that your fourth was as glorious as mine, minus a baking mishap or seven.
Happy Nights, Potter Dates?
It looks like Universal Hollywood's Night Time Studio Tour is a solid hit, with great word-of-mouth and lengthy waits for the attraction. Friends of ours came back last week raving about it. It's only on select nights, so check with Universal first before heading out if you have your heart set on doing the tour.
I
In other Universal news, well….more like educated guessing, we decided to get the above mentioned friend a Universal Hollywood annual pass for his upcoming birthday, because he really is the biggest Simpsons fan on earth. All of the passes run out March 18th, 2016. Not a year from purchase, like my Disneyland one. Not December 31, like my Knott's one. March 18, coincidentally my daughter's birthday. Also Spring 2016, when Wizarding World is due to open. Easter is March 27, which means Spring Break will start, for most people, Friday, March 18, the last day for annual/season/star/whatever passes.
So, MiceChateers and Fabbers, what do you think? Will there be a soft opening to get out the kinks before time runs out for passholders and the Spring Breakers arrive? Will everything come to a dead stop before soft opening and previews start, with Memorial Day being closer to the Grand Opening? Let me know in the comments below. Best conspiracy theory gets a box of Puking Pastilles when I get back from Orlando in October. Remind me!
Let's Be FAriel
Last week, we treated our readers to a fab (sorry) contest for an amazing event  on the West Coast, which was totally unfair to the readers on the East Coast, right? The nice people at Legends Events, heard your pleas and have a contest for an EAST COAST event, "Part of Your World: An Evening with Jodi Benson" on July 19th. Jodi is going to sing in concert for a small group of Disney fans. Um . . . wow!!!
You could win 2 FREE tickets to this amazing event just for commenting on this article and sharing with your friends.  All you need to do is comment below with your favorite song from The Little Mermaid, (and why!) and share the following link on Facebook and/or Twitter and we'll automatically enter you. FIVE runners up will each be offered 50% off discount codes! – We'll announce the winners on Thursday.

Here's that link to share: http://partofyourworld.eventzilla.net/
Mine is actually "Fathoms Below", because it sounds like a chanty, and I love chanties, and it opens the listener up to wonders and endless possibilities. It's a song that gets one ready for adventure. I love adventure. And history. And adventures with history. Speaking of which:
Looking Back at Tomorrowland
The Walt Disney Family Museum is wonderful on its own, telling the story of Walt Disney not only as an artist, businessman and innovator but as a husband, father and family man. They also put on some fantastic exhibitions, like the Walt's Train one recently. They just announced another that will be starting in July and it's a doozy.
Tomorrowland: Walt's Vision for Today is being curated by none other than Brad Bird, and I think we're going to experience the Walt, the Optimist, the Innovator, the Futurologist that Bird was not able to let us see in the film Tomorrowland. I cannot begin to tell you how excited I am about this. I am seriously considering getting together a group to travel up there and visit after it opens. Let me know if you're interested.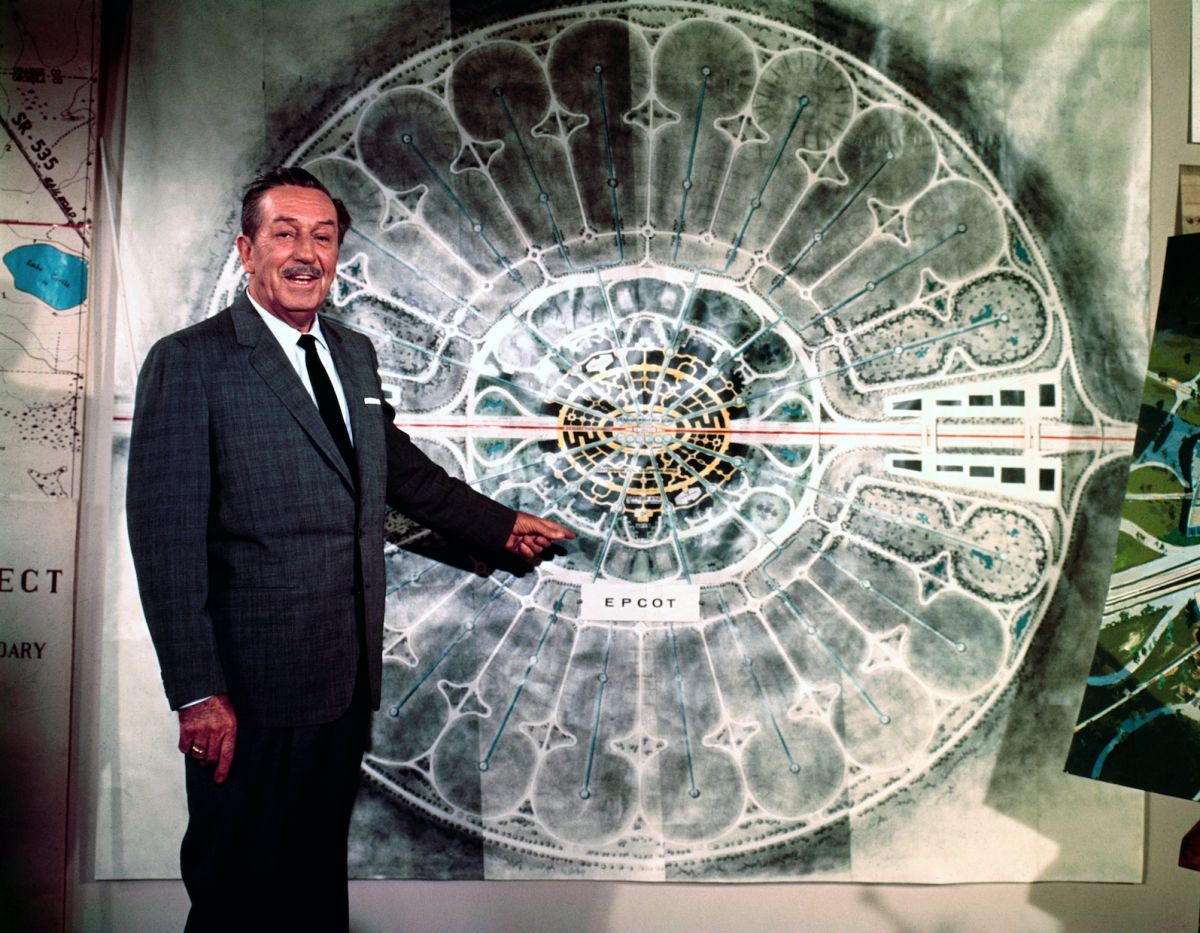 San Diego Comic-Con is next week, my favorite ex-husband, Jim Hill, is heading into town, NF…Disneyana Fan Club is having their annual shebang, Disneyland's Birthday is looking dapper, and it'll be a Jolly Holiday before you know it  –  but you can still get in!  See you Thursday!
Fab