Whenever a celebrity screws up, he or she does the talk-show circuit, apologizing for and explaining his or her behavior, unless he or she is Charlie Sheen. Before I get on with news, I have a few things for which I need to grovel. I throw myself, to paraphrase a certain Lost Boy, at your collective good legs and beg for mercy.
I Didn't Back Up My Work
Not in the usual way. If you write a column, you should have a couple of spare columns that your editor can pull off the shelf and put up should you find yourself, oh, spending all day in your bathroom doing an imitation of a really disgusting quasar. I did not, so Thursday, there wasn't a column from me. Not cool. So if you ever see a Fab Knows column that has absolutely nothing current or anything that will link it to a certain date or time, I'm sick or I'm dead. There, that should make everyone feel better!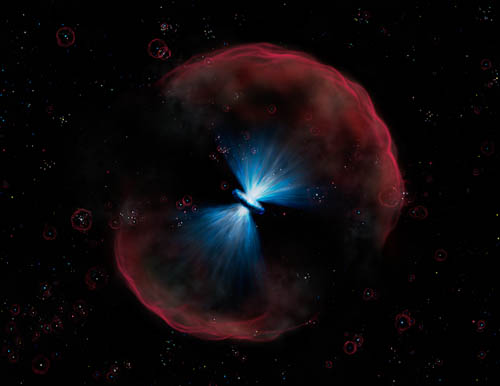 I Forgot What "In Order Received" Meant
When I counted the entries for the Mickey giveaway and put them into Random.org, I counted from the top down instead of the bottom up. So the actual winner is Dave Tisue. Dave, check your Facebook Private Messages. Dawn, keep your Mickey. I got another one. Dave, because I screwed up, you're also getting a Yoda from my personal collection, by way of "sorry I screwed up". Go big or go home, right?I
Note: I heard from Dave. The figures are on their way later this week and he's not angry. Phew! Thanks Dave!
I Totally Blew Off Roller Coaster Day
August 16 was Roller Coaster Day. I love Roller Coaster Day. This one, I'm kind of giving myself a walk on, because I had a death in the family the week before and the D23 EXPO the week after. And let's face it, for many of us, every day is roller coaster day. As much as I hate the raging heat of California, I don't think I could bear to live somewhere where amusement parks were closed for the winter. Here's one of my favorites, Montu at Busch Gardens in Tampa:

Onward!
We make mistakes, we beat ourselves up a little, we apologize, we try to make amends, and try to do better in the future, right? Skip right over the tiger blood and the WINNING and let's get to some NEWS!
Triple Fusion for Fourth Decade
Hasunuma Water Garden in Japan is about to celebrate its 40th anniversary, so they contracted WhiteWater, The ORIGINAL Waterparks & Attractions Company, to do a monster mashup of three of their wildest and greatest experiences: Constrictor™ + Rattler™ + Boomerango™ to create the world's first triple fusion waterslide, Designed by Slide Path Designer Emily Colombo, the slide features "high-banking turns, crazy oscillations, down scream-inducing drops and into gravity-defying wall climbs" PLUS it's the first to include AquaLucent rings into a flume of this size – when the sun hits them it creates a dazzling rainbow effect that is amazing. The one thing I don't know if what it's proper name will be. I'm looking into it.
So, what does all that falderal mean? Well, here's the Constrictor, from Wet'n'Wild Phoenix:
The Rattler is pretty cool; it varies from park to park but has a series of "rattles", these almost cornucopia-shaped pieces (teardrop? water death trap? fun tunnel?) that you go through and you and your raft, or family raft (depending on size) go nearly vertical, then around and out. The "rattles" vary in, um, pitch and woo(?) so you can go longer or higher depending upon the whim of the water park designer. You can either end up in a pool or a slide end, again, depending upon the water park designer.
The last of the three is the Boomerango.
So, put all those together, plus a bunch of pretty lights. What do you get? WhiteWater says this:
Oscillation? Check. Rattle? Check. Big, swoopy, death-by-height thing? Check. There's your triple threat, Japan. Maybe when we go there in 2017, we'll take a day off and give it a try. Maybe.
Feige Lateral
I met Kevin Feige at one of the Marvel events I attended for Jim Hill Media a few years back. They kind of all melt together. Laid-back guy, baseball cap, t-shirt, not the uptight suit-type at all. When I heard tonight from our buds at MouseInfo, where I used to have a column back in the Mike days, that he was able to work things out so that he and co-Marvel Studios prexy Louis D'Esposito are under Alan Horn instead of Marvel Entertainment CEO Isaac "Ike" Perlmutter. It's better this way for Disney, It's better this way for Marvel, it's WAY better this way for Marvel movies, and it is most certainly better this way for MCU Presidential Pair. This is going to be so. Much. Fun. to watch. You know the really awesome Marvel Cinematic Universe movies? Kevin and Louis, under micromanagement and penny-pinching. Let-er rip, fellas!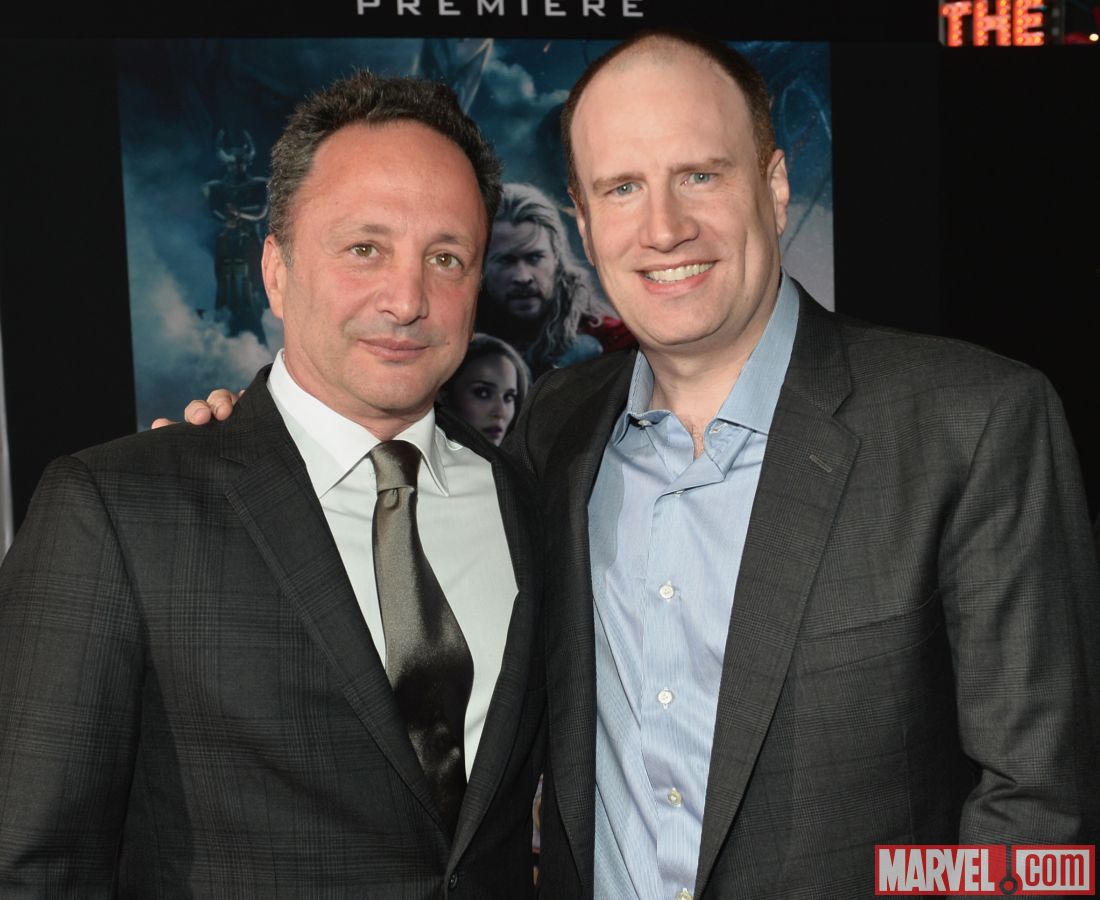 As a matter of fact, it was Alan Horn, if you recall, who introduced Kevin Feige to the stage for the Walt Disney Studios Live Action session at the D23 EXPO 2015.
Thanks for sticking around through thick and thin, and thanks for your support. If you want to put your support where your mouth is, or…something, you can patreonize me on Patreon or support me through Square. I appreciate your support, and I appreciate you coming by and reading.