HersheyPark started as an area where Hershey employees could relax and eat lunch. Over time, attractions were added, including a roller coaster in 1923. Unfortunately, the park itself experienced a roller coaster ride of popularity and suffered from neglect in the 50′s and 60′s. In the early 70′s, the park received some tender loving care from its namesake corporate owner and exists today as a credible family theme park.

Monorail Man, CaptPhoebus and Sir Clinksalot visited HersheyPark as a part of their summer theme park trek. ~~Rick
Monorail Man, Captain Phoebus and Sir Clinksalot continue their epic coaster trip this week at HersheyPark.
Prior to heading into the park guests are greeted with Chocolate World and Tudor Square.

Tudor Square contains some shops and a Dunkin' Donuts

Upon entering the park, guests are greeted by a statue of Milton Hershey

The parks newest coaster SkyRush is located in Comet Hollow

SkyRush!!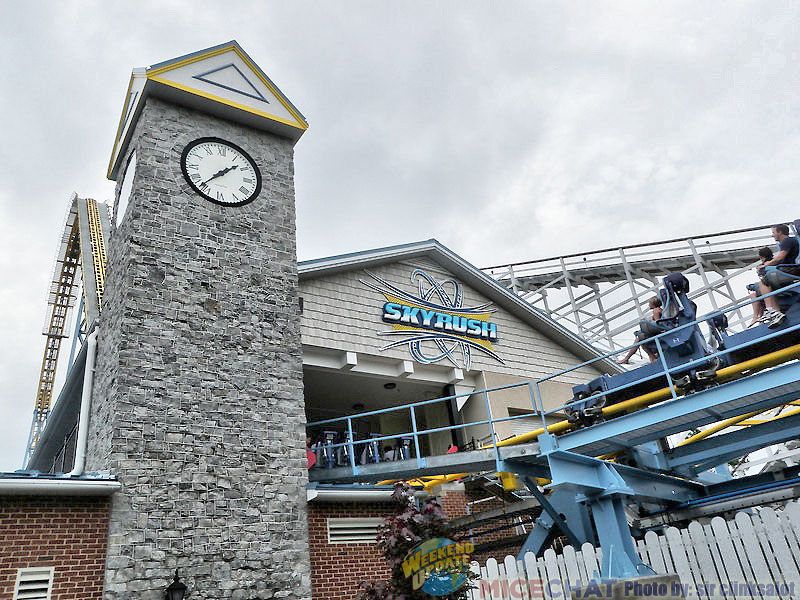 The ride is blended into Comet Hollow and with the 66 year old Comet very well.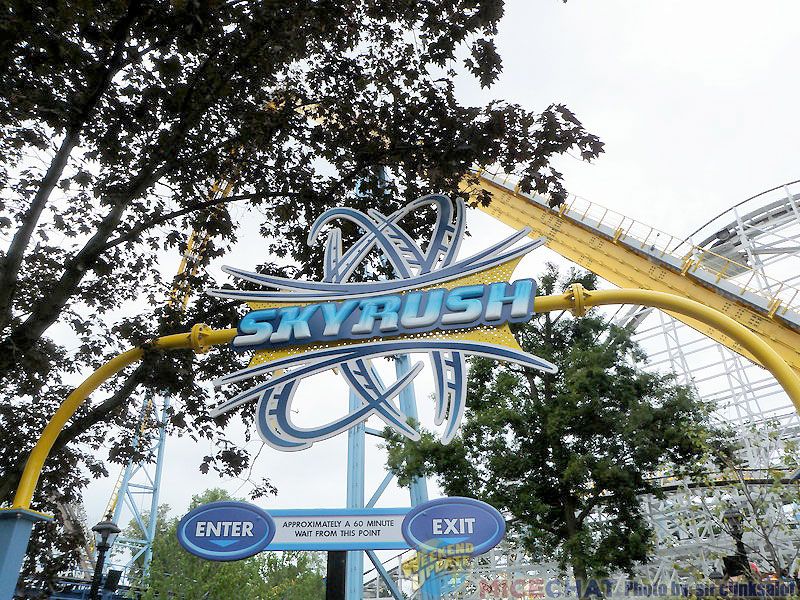 The rides setting over the water adds even more thrill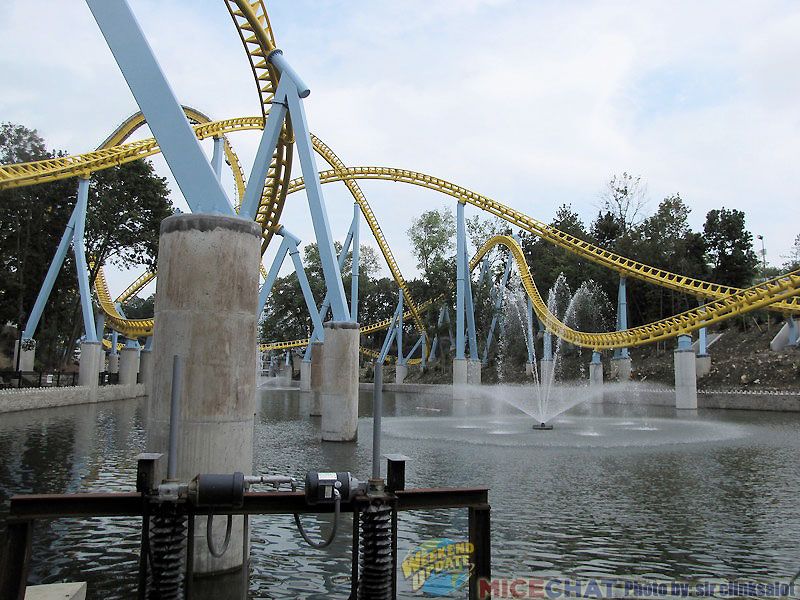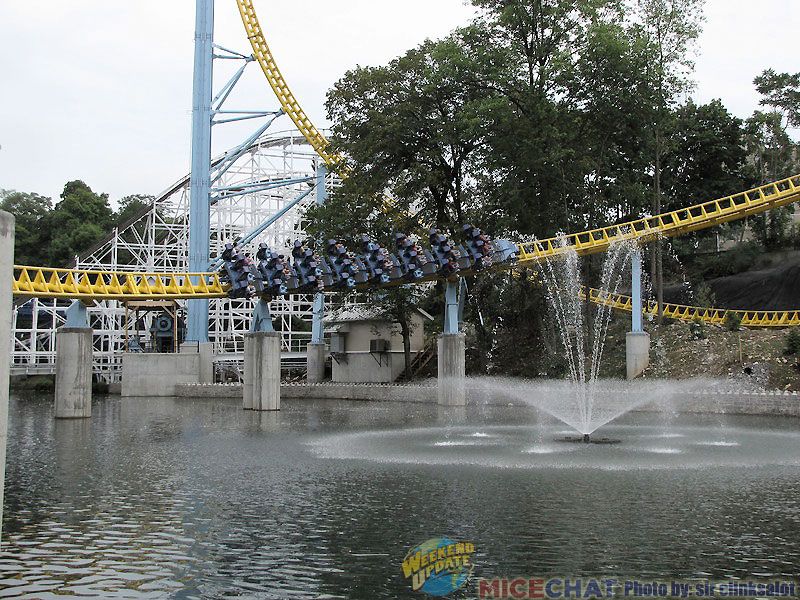 The ride is very twisty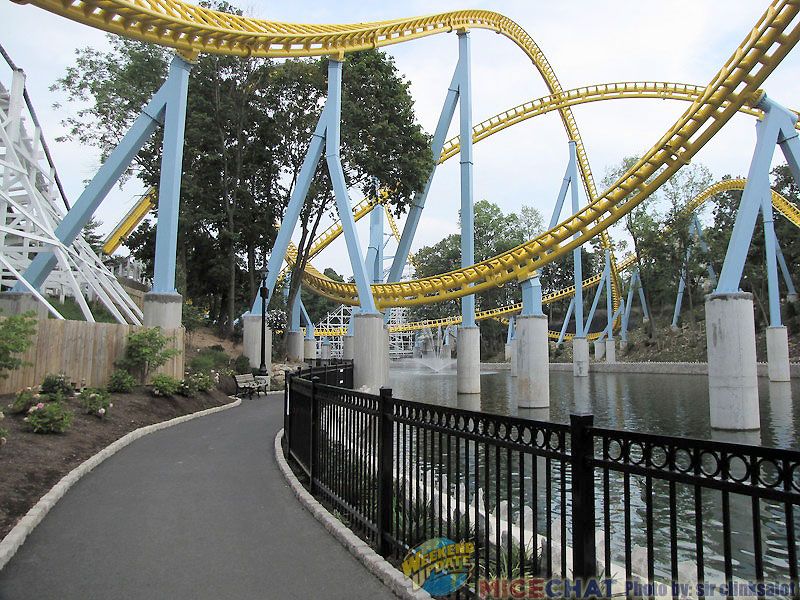 The great thing about Hersheypark is it truly is a "Traditional" amusement park and not all about the coasters. The popular Flyers:

Zoo America is also included in admission to the park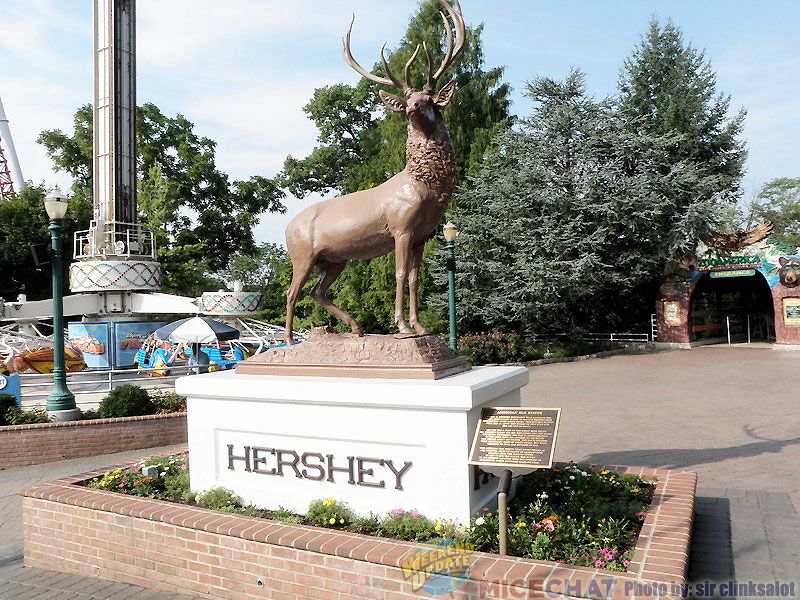 The Kissing Tower gives a great view of the park, just make sure you have somebody to kiss.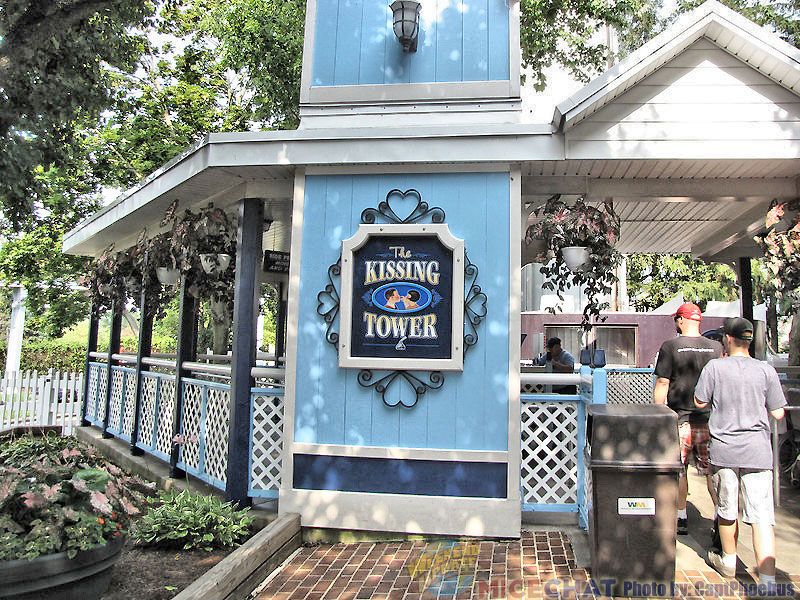 The windows are all shaped like Hershey kisses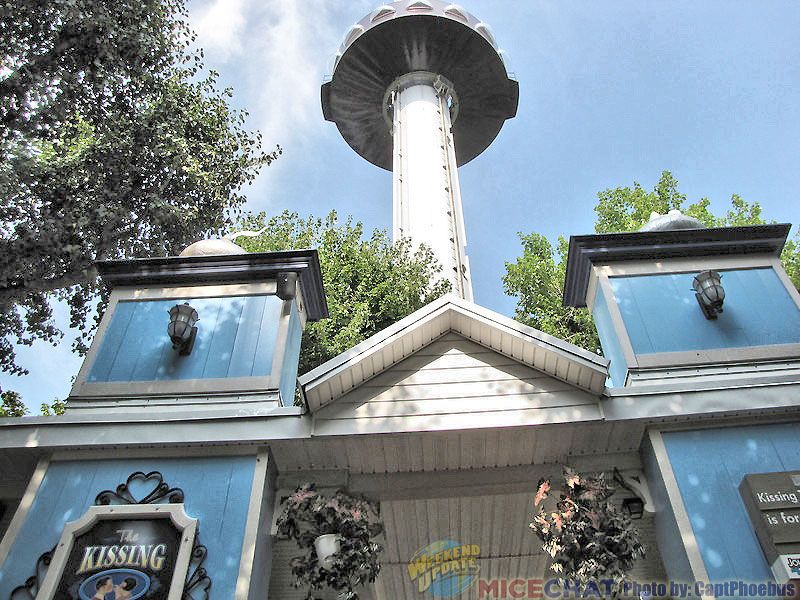 One of our personal favorite rides was the traditional Whip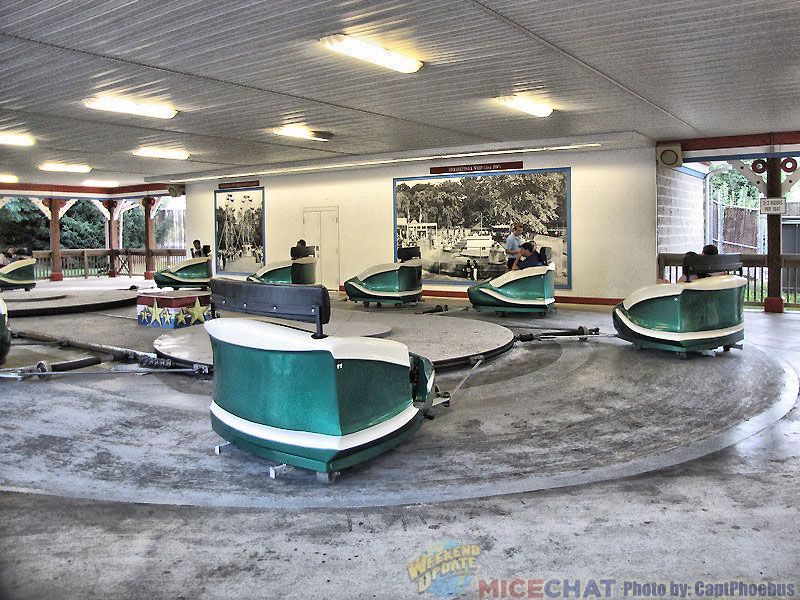 Monorail Man and Sir Clinksalot's son enjoying the Whip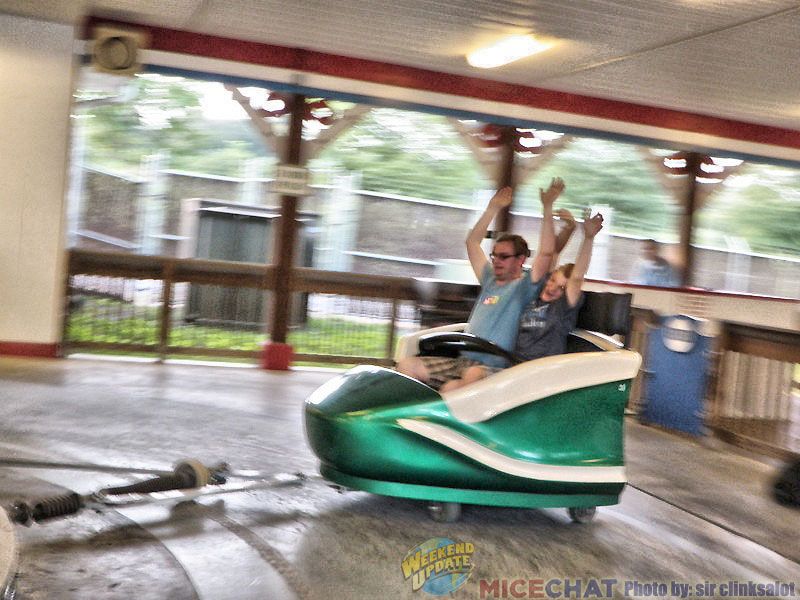 The park has a great blend of modern and traditional coasters.
Great Bear is the parks inverted steel coaster, seen here with the parks Sky Ride

The classic Comet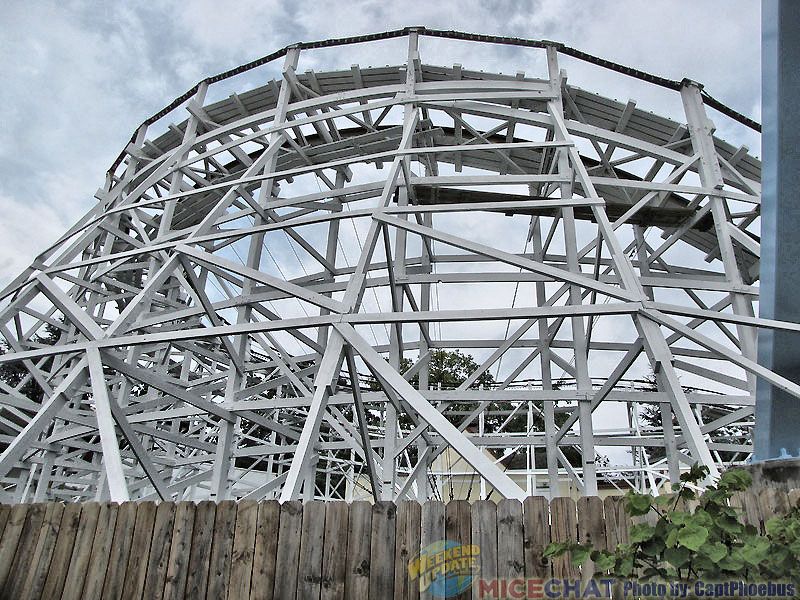 Next week we will continue our look at Hersheypark including the rest of the coasters, the included Waterpark and of course Chocolate World!!