Every once in a while an event comes along which is both amazing and benefits a great cause. On Oct 22nd, the Walt Disney Birthplace will offer a tour of Walt Disney's Los Feliz, CA to bring attention to the fragile history of Walt Disney which could soon be lost.  There are less than 15 spots left for this tour. Here's the event information: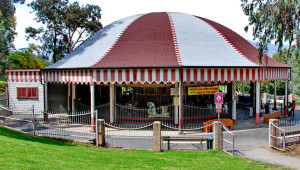 Join the Walt Disney Birthplace on a tour of Walt Disney's Los Feliz, California!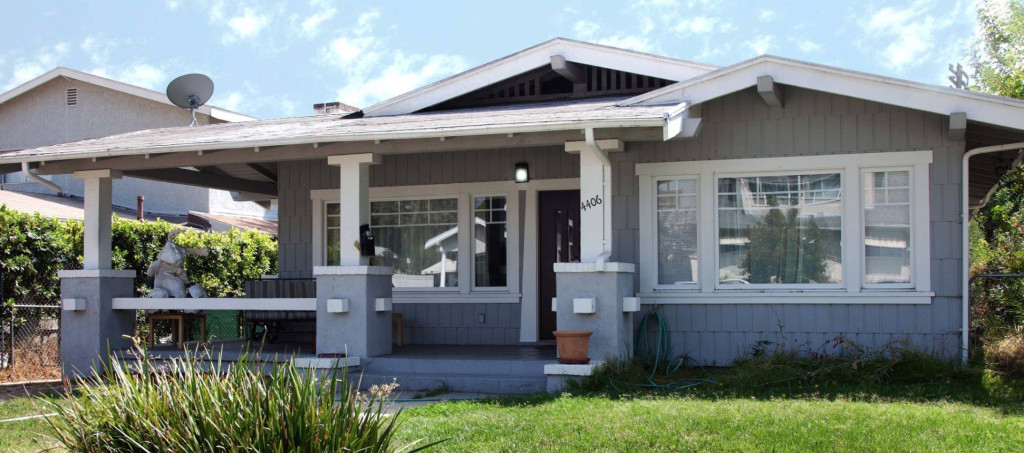 When Walt hopped on a train to California from Kansas City, it was his Uncle Robert's house in Los Feliz that became his first home. That property is now under threat of demolition. The Walt Disney Birthplace and friends have temporarily stopped that process. We'd like to share this beautiful little corner of Walt's story by showing you a cluster of quaint spots associated with the start of Walt's career.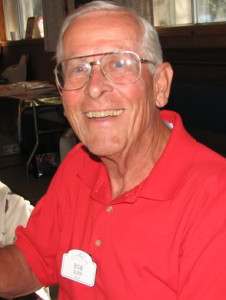 You'll also be enjoying the trip with very special guest Bob Gurr, Disney Legend!
During this tour, you'll see:
• Walt's early homes and business addresses at the very start of his career
• The merry-go-round where Walt sat and thought up the idea for Disneyland
• Location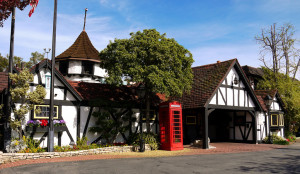 s which further Walt's story and his life with Lillian
• The Woking Way residence Walt moved to when he became successful
The tour will wrap up with a lunch at Walt's favorite restaurant, the Tam O'Shanter! (Lunch included)
---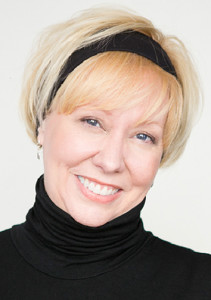 Your very special guide for this tour is Mindy Johnson, an award-winning author, historian, publicist, educator, musician and more. Mindy's critically acclaimed book, "Tinker Bell – An Evolution," was recently honored with two consecutive Family Choice Awards. She was a contributing writer for the celebrated collection "Marc Davis: Walt Disney's Renaissance Man," and the forthcoming volume, "Walt Disney – The Animated Movies" with Taschen Publishing. Mindy is currently finalizing her latest book for Disney Editions, "Ink & Paint – The Women of Walt Disney's Animation.
---
Tickets are limited
There are only 35 spots for this tour and less than 15 remain. Don't delay.
Proceeds benefit the Center for Early Childhood Creativity and Innovation at the Walt Disney Birthplace (a 501C3 non-profit).
For more information and to purchase your tickets, please click here!