Every cruise on the Disney Cruise Line is special, but day four of the MiceChat cruise on the Disney Wonder stands out because of the activities that were planned by MiceChat and Fairy Godmother Travel. Join our cruisers as they visit Pixar Studios, Silverado Winery, the Frank Family Winery and the Charles M. Schulz Museum. ~~Rick
On day four of our cruise on the Disney Wonder, we find ourselves docked in San Francisco: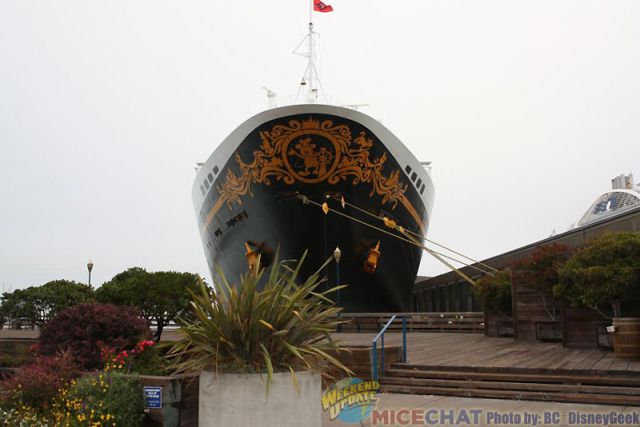 We had to be off the boat at 8:00 AM for an excursion led by Micechat's Mel/Gullywhumper:

En route to our destinations we stopped outside the Pixar studios briefly for a photo-op:

Our first destination, the Silverado Winery in the Napa Valley:

Beautiful location:

The main tasting room. The winery is owned by Diane Disney Miller (daughter of Walt) and family. That's Walt's granddaughter in the center of the photo, who was on hand to meet the group: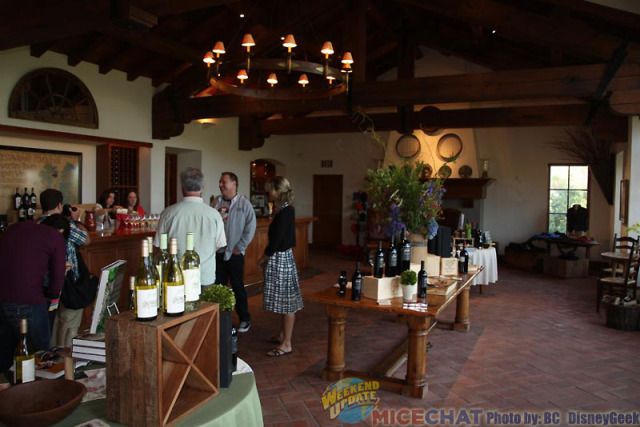 Learning about the winery:

We headed down the hallway…

…to the private tasting room: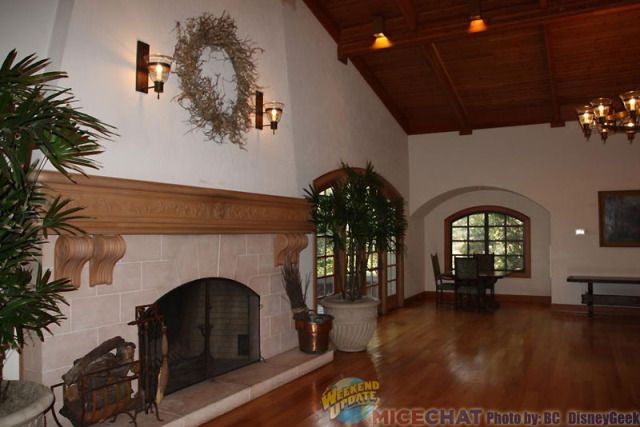 Wine and glasses ready for our tasting: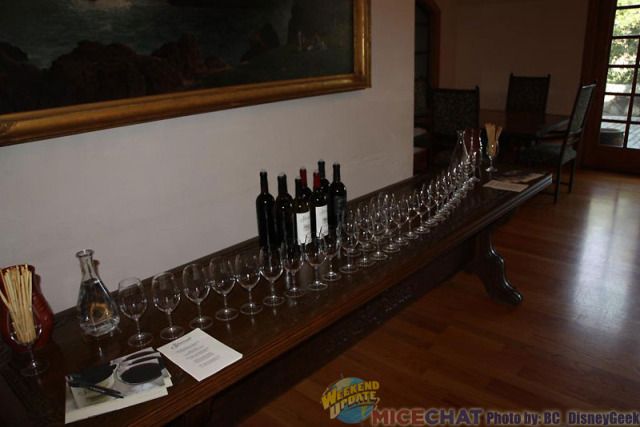 We began with a behind-the-scenes tour: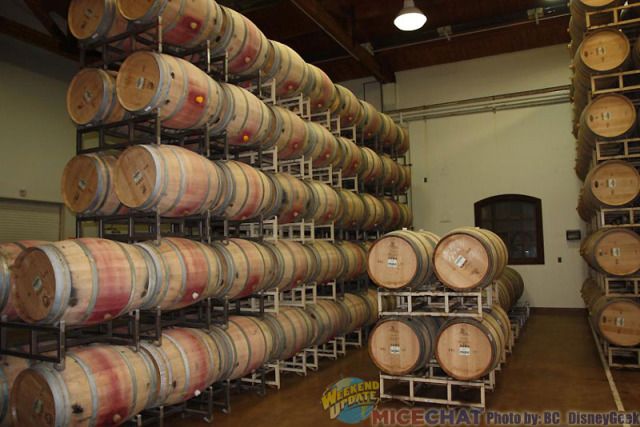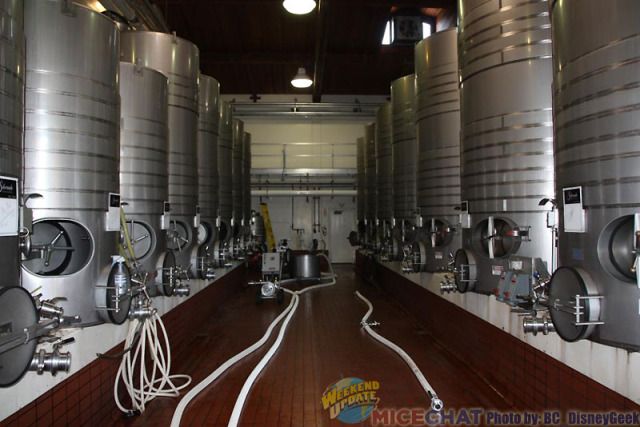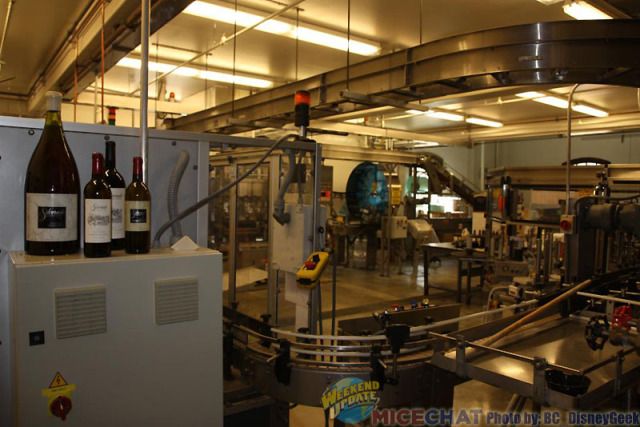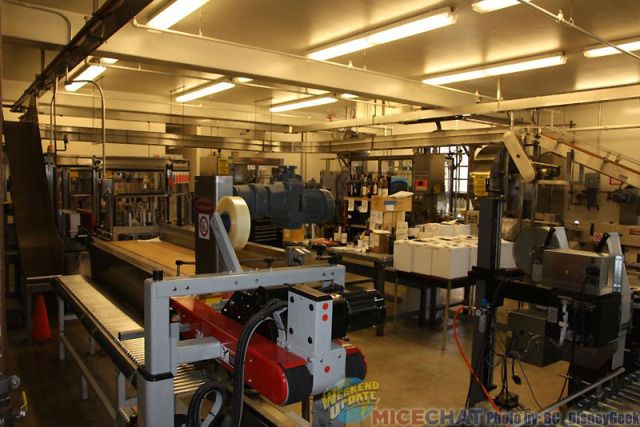 After the tour it was time to sample the wine: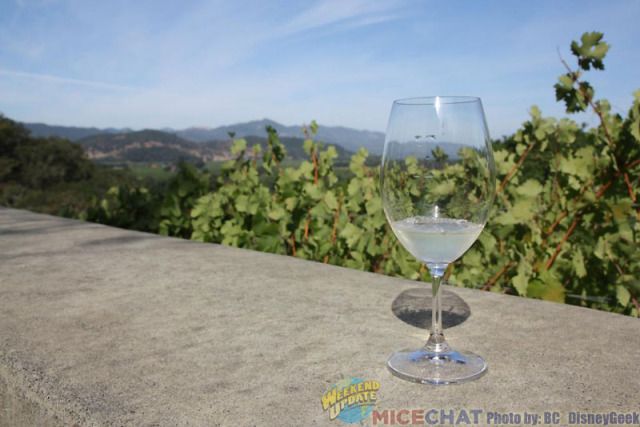 We sampled the grapes as well: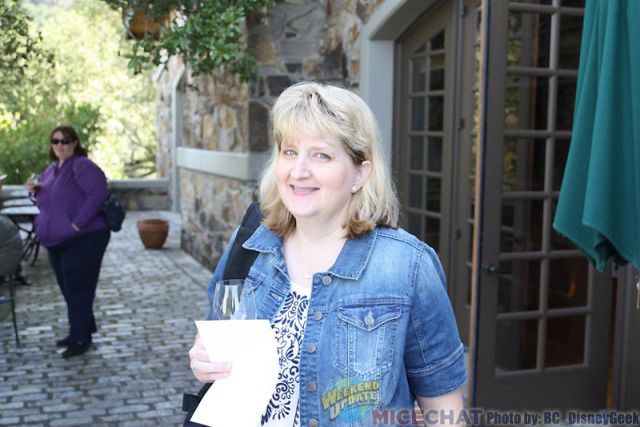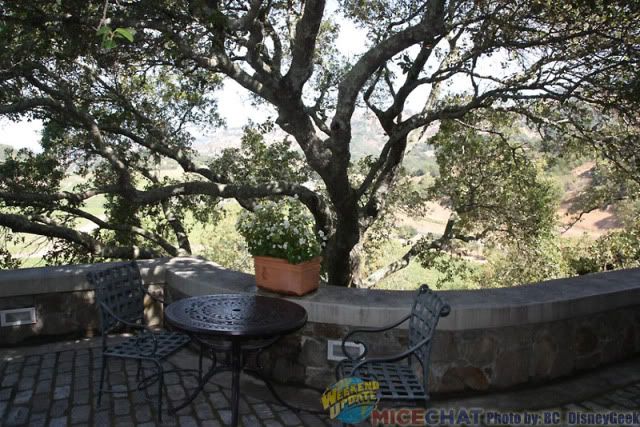 Artwork from a Ratatouille wine that was produced but cancelled, when it was decided not to tie-in a wine to a movie marketed to children: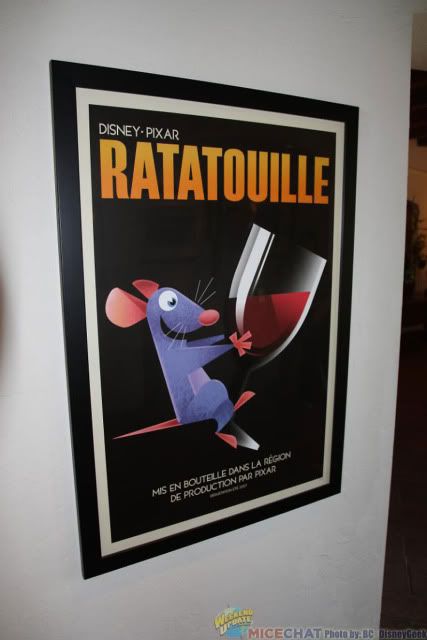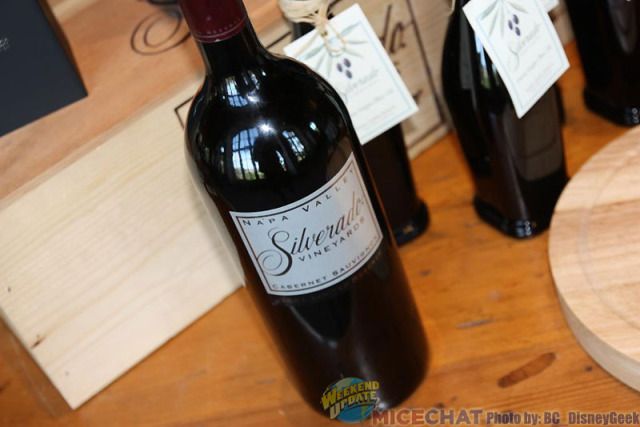 Our next stop was at the Frank Family Vineyards, owned by former Disney Motion Pictures President Rich Frank: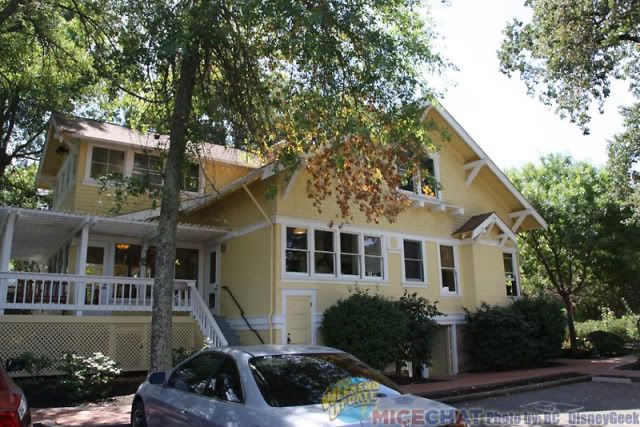 After the second winery, we stopped at the Sharpsteen Museum in Callistoga: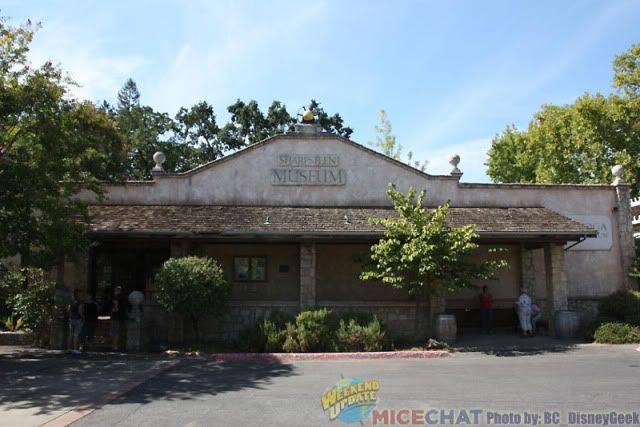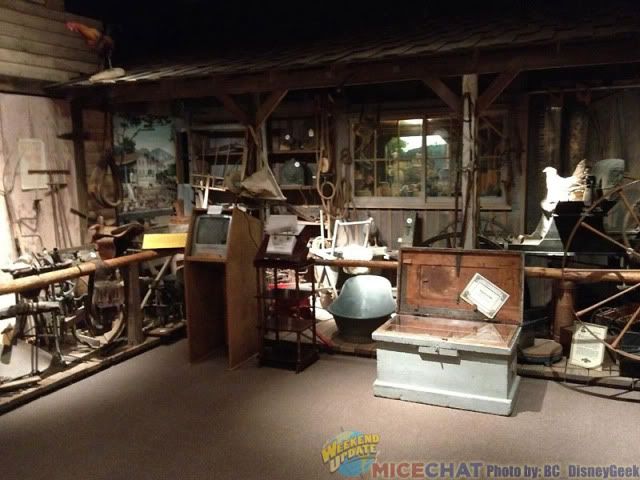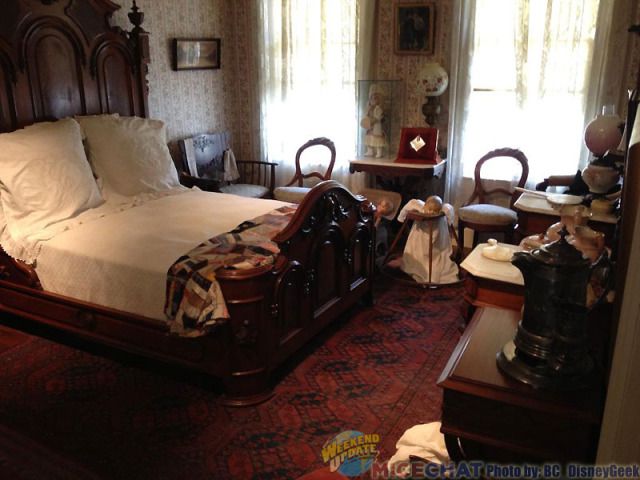 There was time to walk around the very small and quaint town of Calistoga: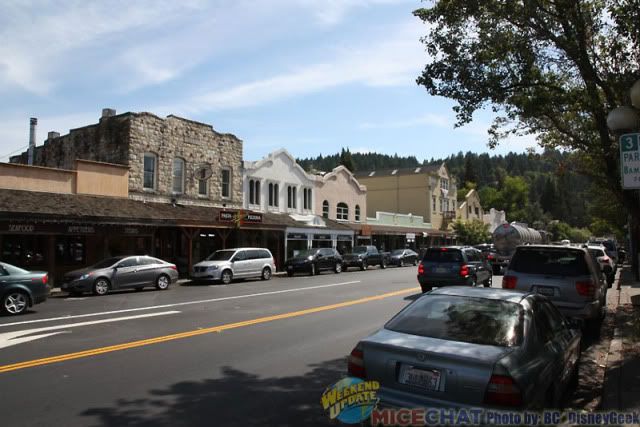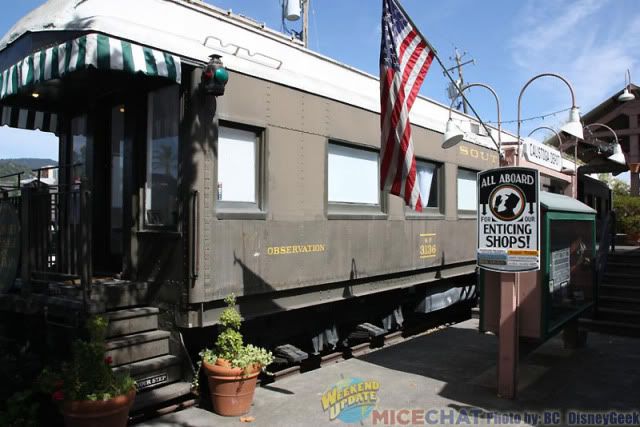 There was a whole series of shops in old train cars: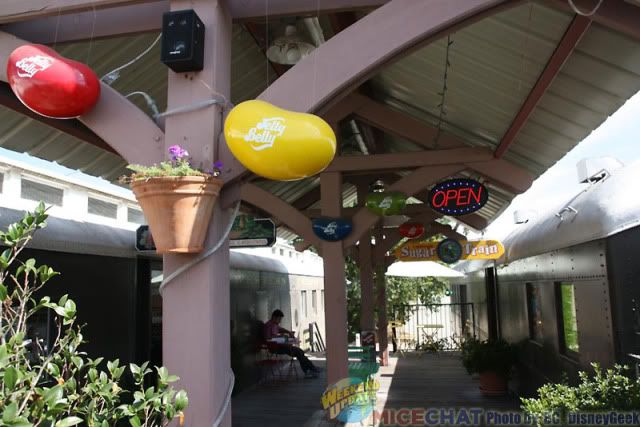 Next up was the Charles M. Schulz Museum: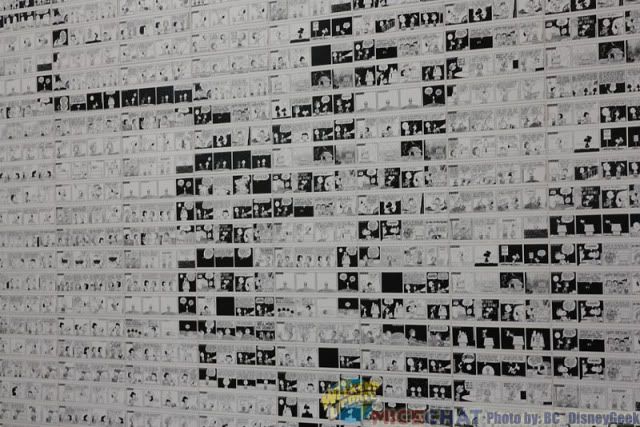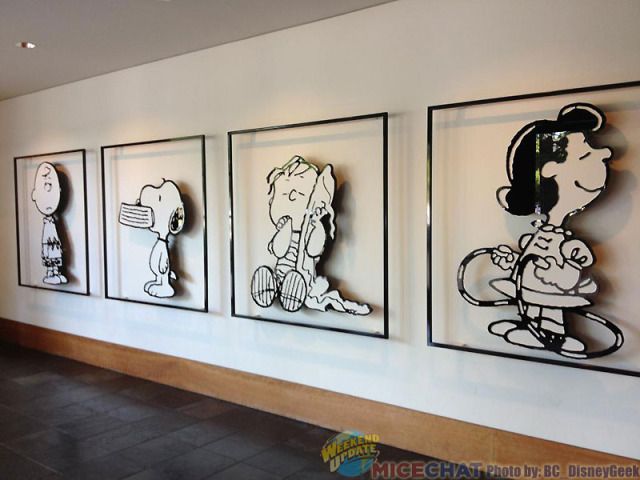 There was at least one Disney connection: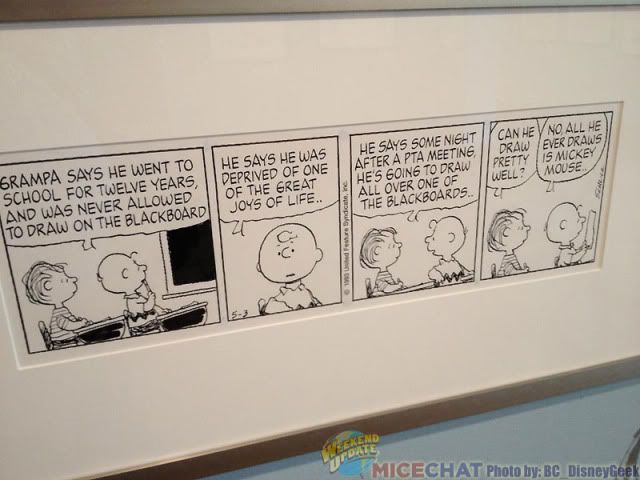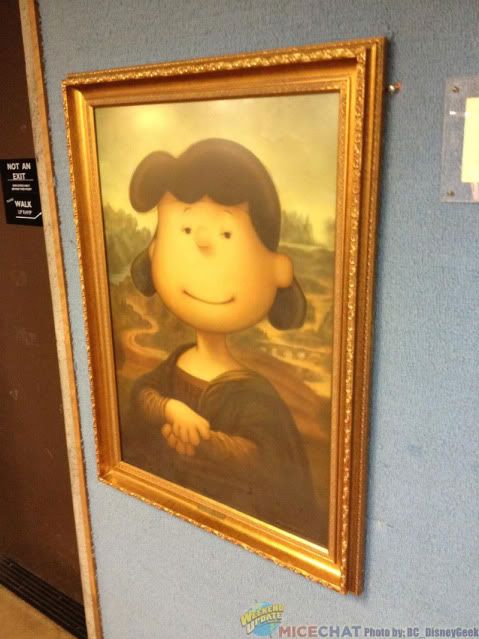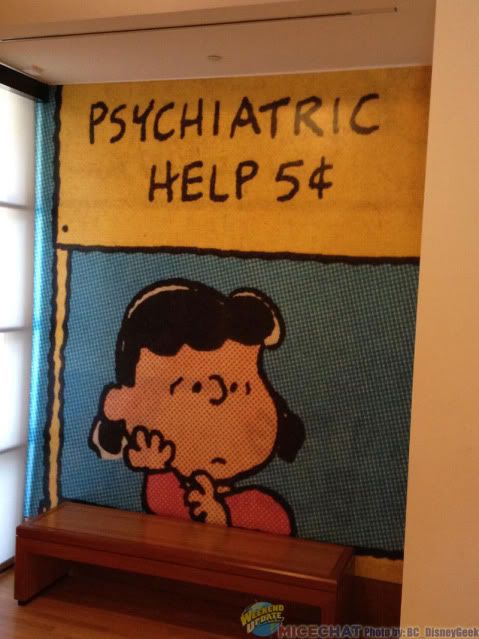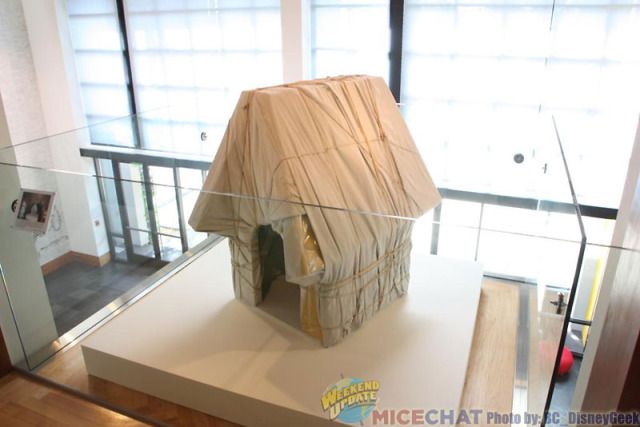 Next door to the museum is the Redwood Empire Ice Arena which was owned by Charles Schulz: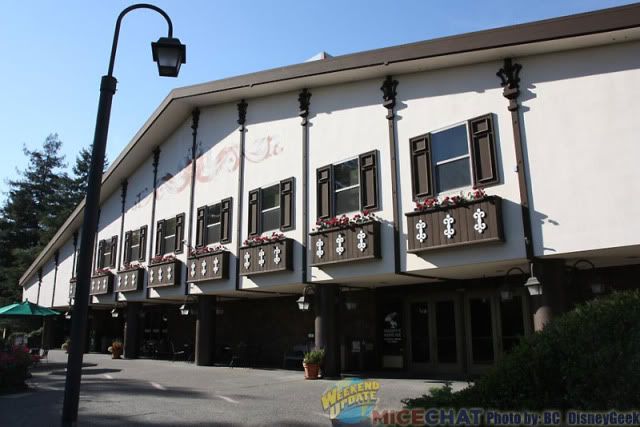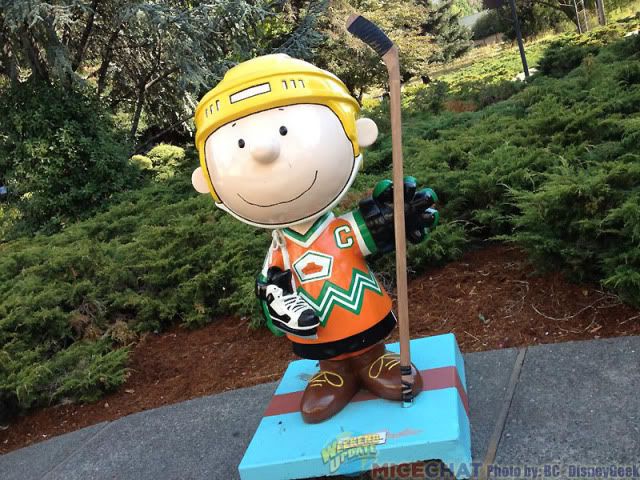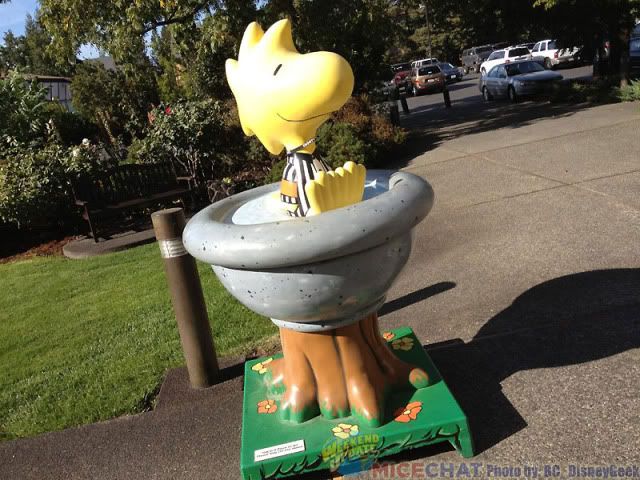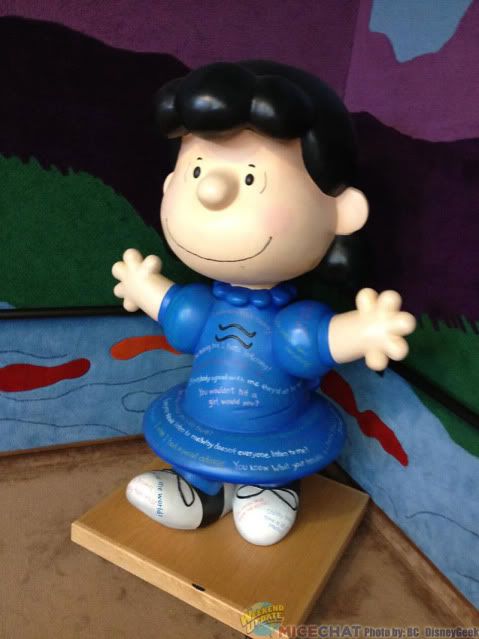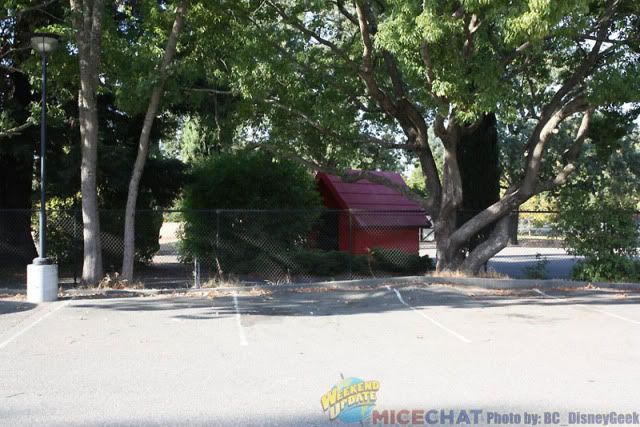 We stopped to see the house where the movie Pollyanna was filmed:

Driving towards the Golden Gate Bridge, and back to the ship: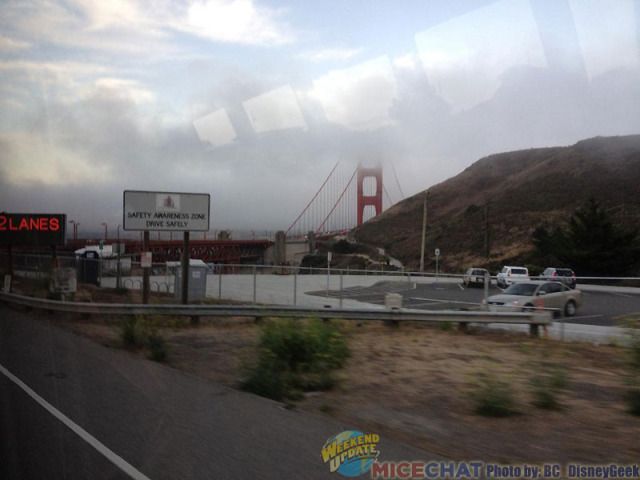 A delicious cold cream of mango and papaya soup: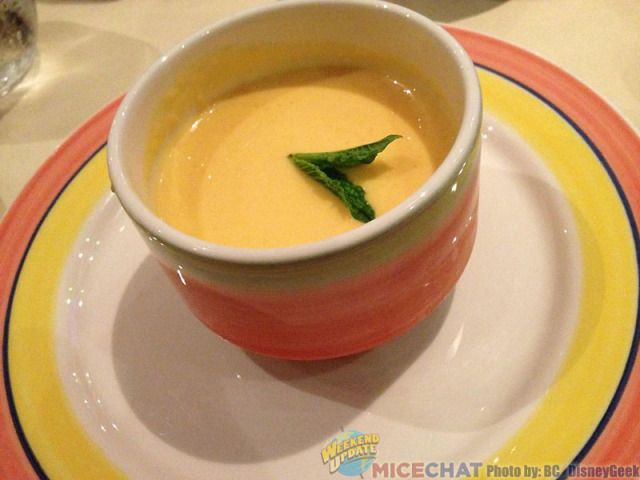 Grilled Sirloin Steak, Lamb Chop, Bacon Wrapped Sausage and Jumbo Shrimp on Mashed Potatoes, Asparagus and Grilled Tomato with a Cabernet Mushroom Sauce: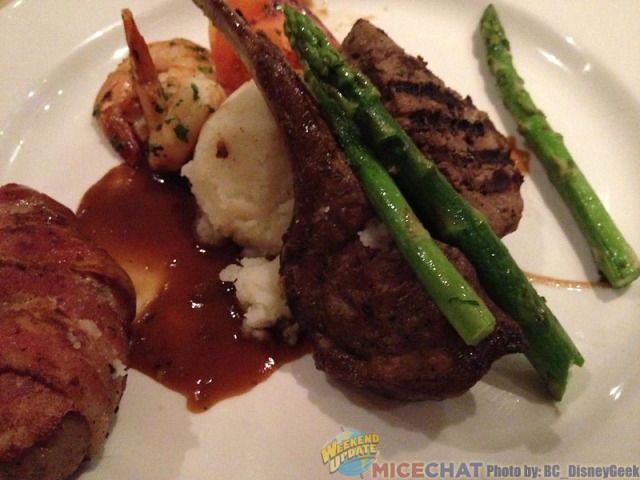 French Toast Banana Bread With Coconut Ice-Cream and Caramel Sauce: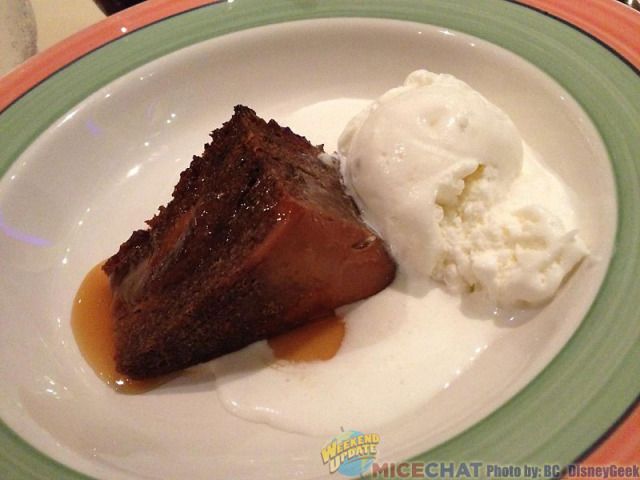 It was a long day, and there would be more to do in San Francisco the next day.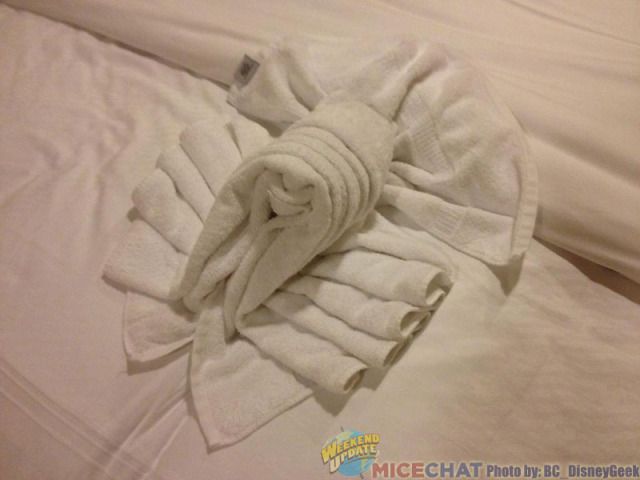 If you have been enjoying our special Weekend Update coverage of this MiceChat Cruise on the Disney Wonder, you might be interested in the next MiceChat Cruise on the Disney Fantasy on October 19th through October 26th of next year. Click on the link below for more information.