BC_DisneyGeek continues his trip report with day five of the MiceChat Cruise on the Disney Wonder. If this looks like fun to you, check out the information about the 2013 MiceChat Cruise at the end of this article.
On day five we find ourselves still docked in San Francisco for a second day:

Healthy eating has no place on a cruise ship, as demonstrated by Teresa and her large plate of bacon: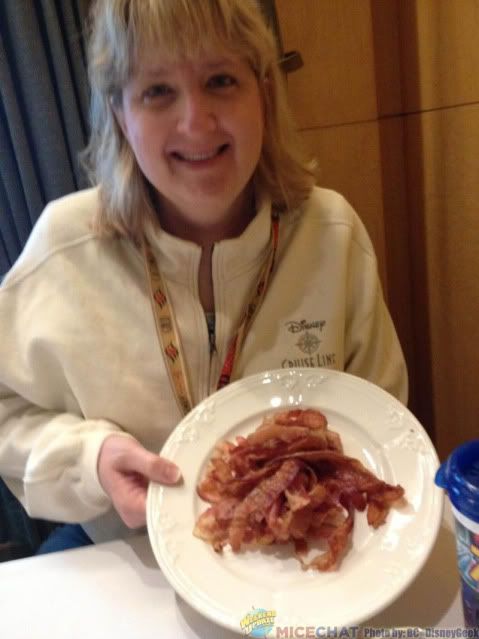 Waffles with some sort of caramel and whipped topping, so good:

Second breakfast! French toast with pineapple, not quite as good as the waffles:

Day two brings another excursion organized by Micechat. Naturally, we couldn't visit San Francisco without seeing the Walt Disney Family Museum:

Herbie the Love Bug made a special appearance just for us!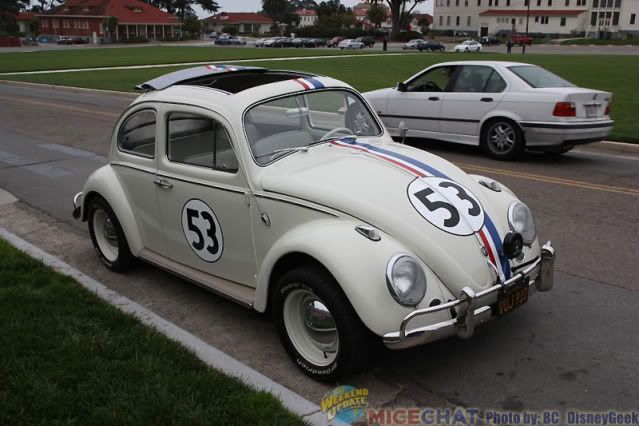 Another view of the museum: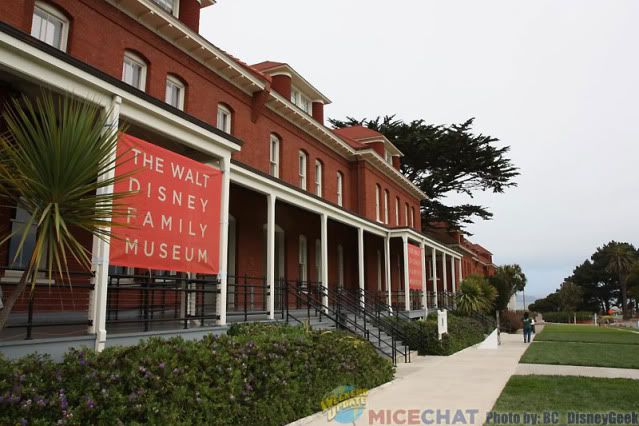 Photos were only allowed in the entrance lobby, where many awards were on display: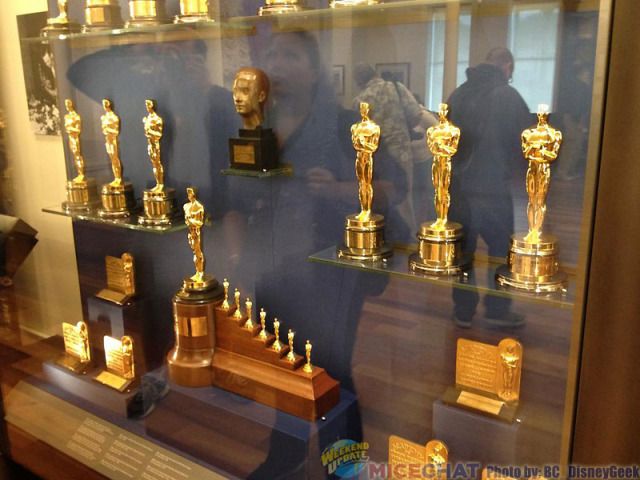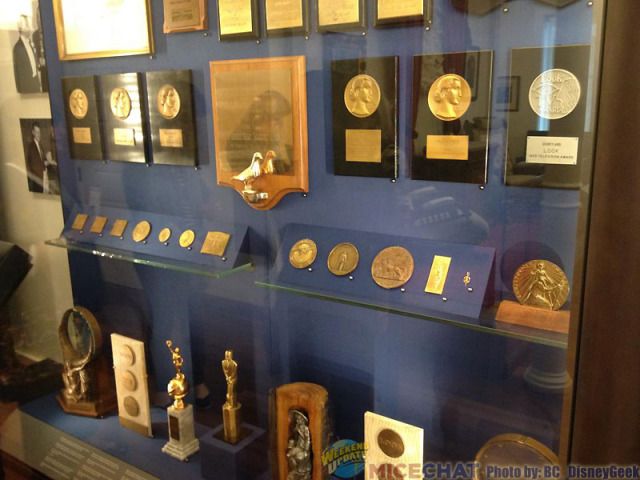 Tour organizer and museum employee Mel/Gullywhumper provided a guided tour of the museum for those who were interested.
The museum is fantastic and absolutely a must-see for Disney fans. The model of Walt's Disneyland (which represents a Disneyland Walt envisioned but never actually existed) is worth the price of admission alone.
Furnishings from Walt's apartment: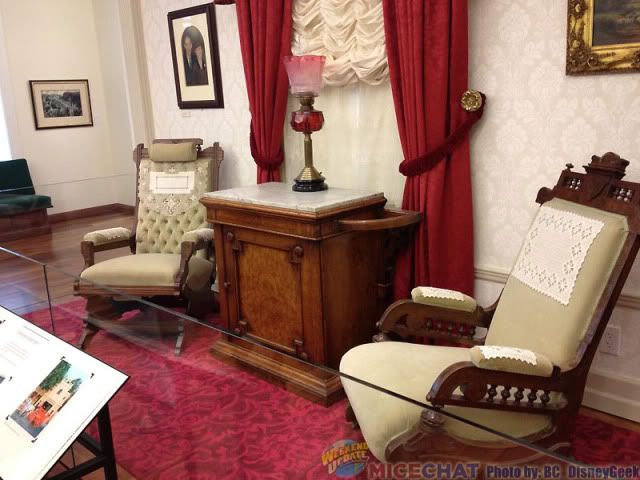 The museum is located in the Presidio of San Francisco, which offers some nearby views of Alcatraz and the Golden Gate Bridge: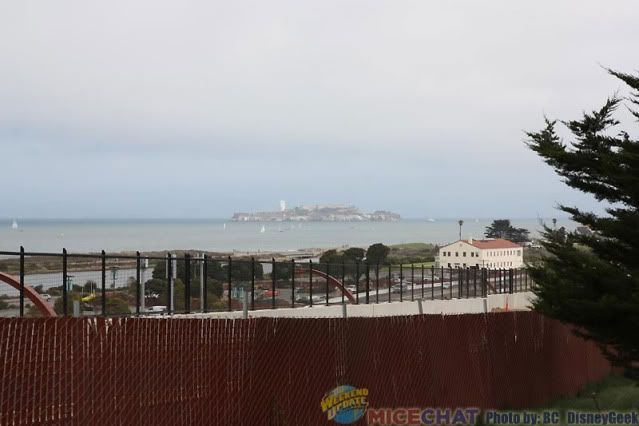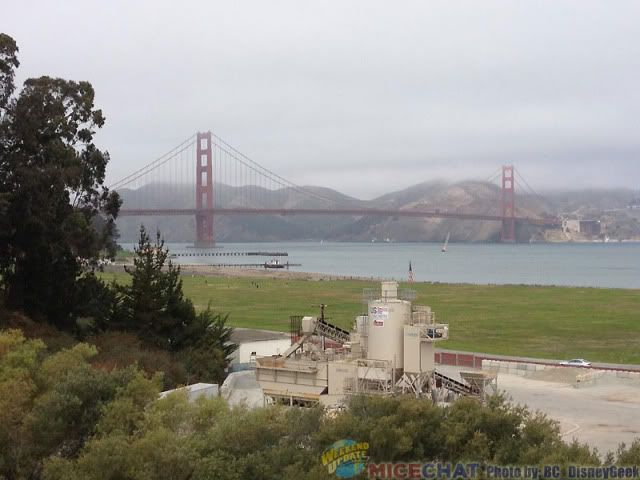 Before lunch, some of the group made a short walk down to the home of Industrial Light and Magic and Lucasarts: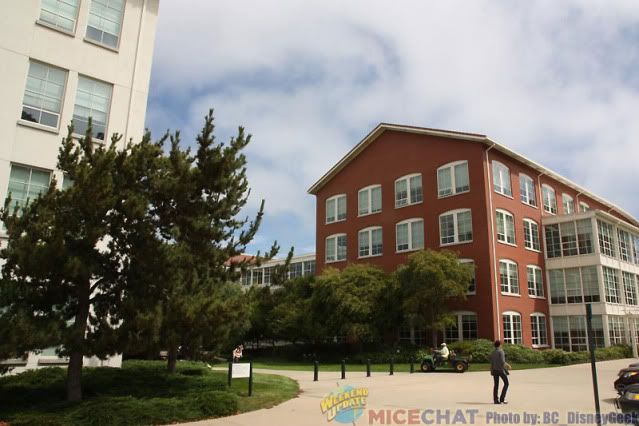 Here we checked out the statue of beloved Disney character Yoda:

It's almost hard to believe that a mere two months ago this spot was not part of the Walt Disney company, unless Mel knew something we didn't at the time: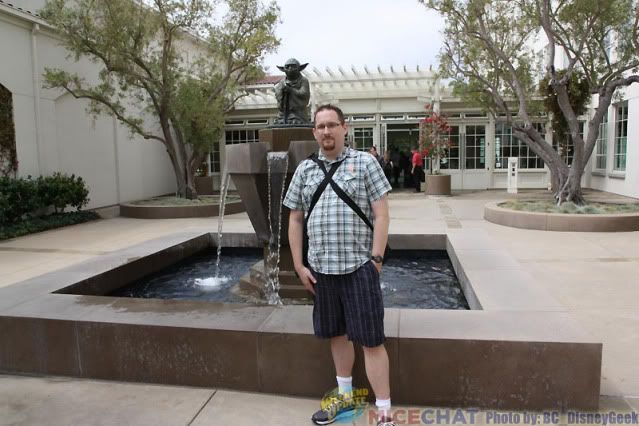 After lunch we boarded our bus for a tour of San Francisco. Here we see the San Francisco Palace of Fine Arts in the distance: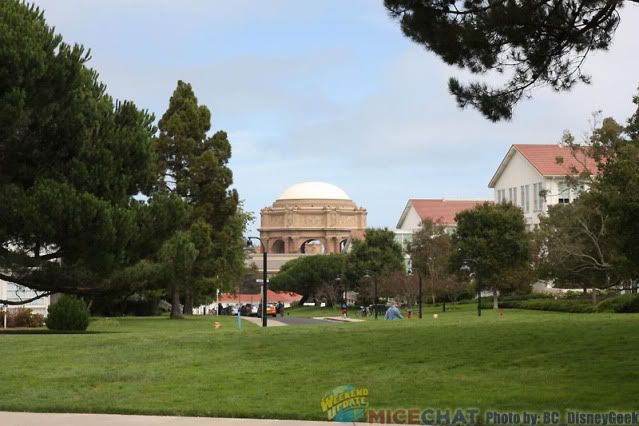 We stopped at the top of a hill for a great view of the city: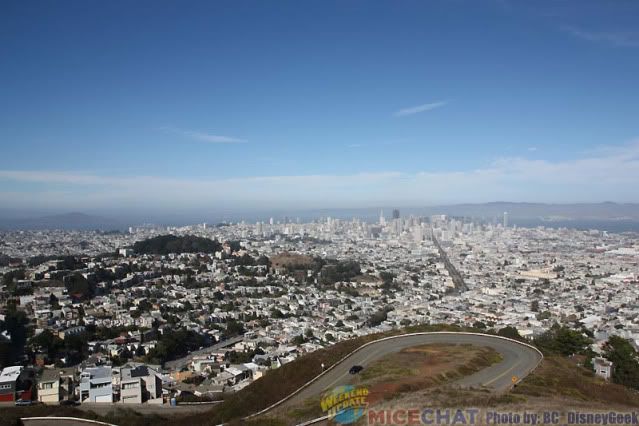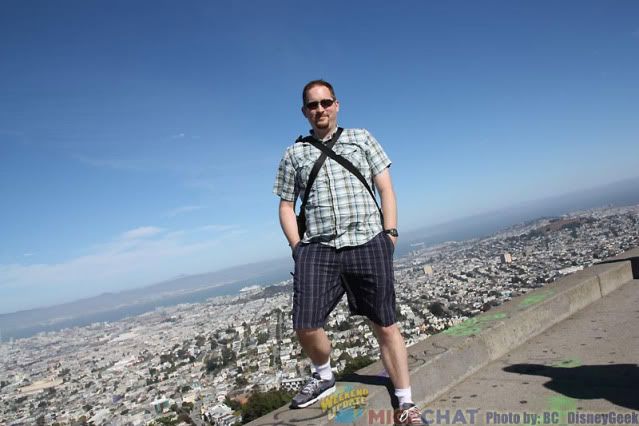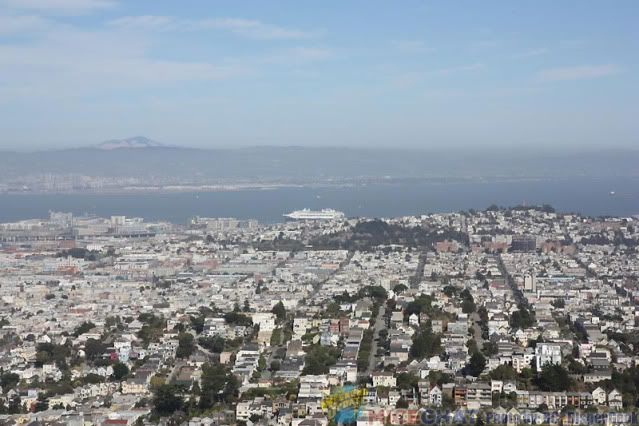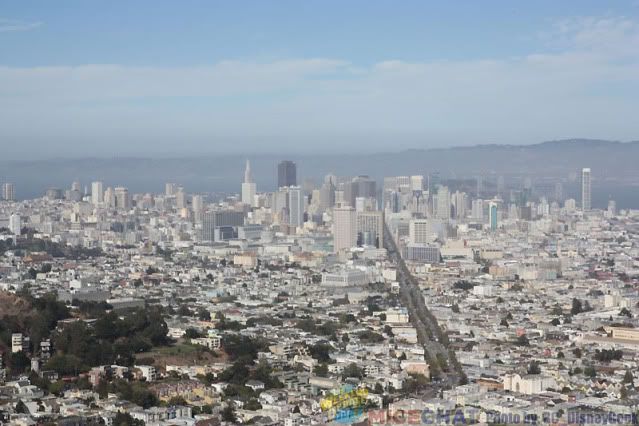 A photo of Monorail Man taking a photo of Dusty Sage taking a photo of the city. I don't know whether or not anyone took a photo of me taking this photo:

Panoramic view of the city:


Lands End lookout: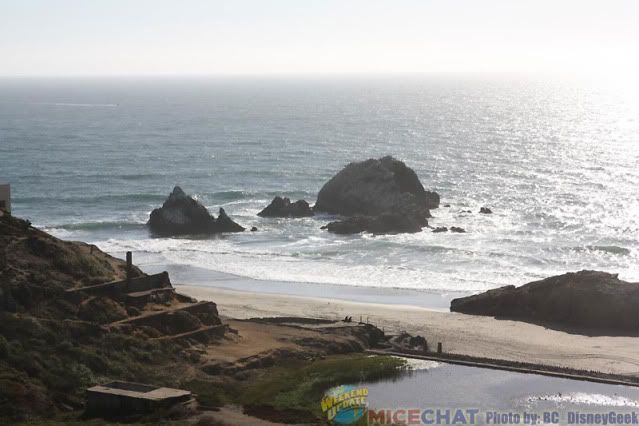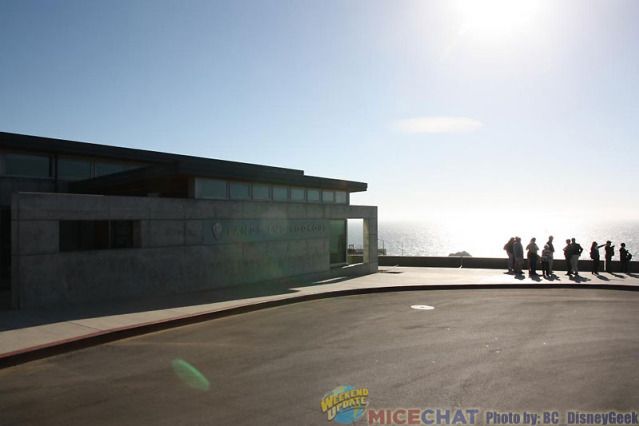 The Disney Wonder docked in San Francisco: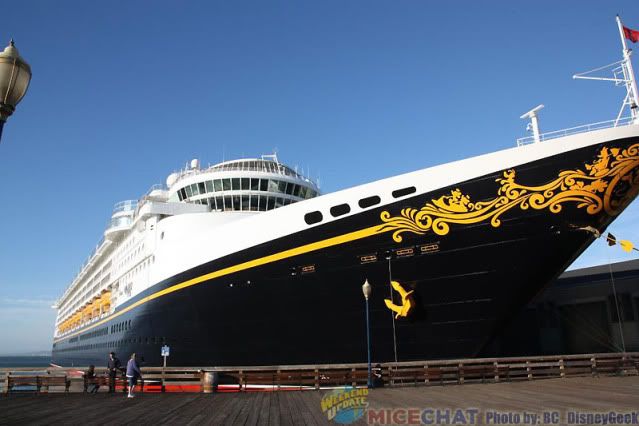 An obligatory stroll through Fisherman's Wharf: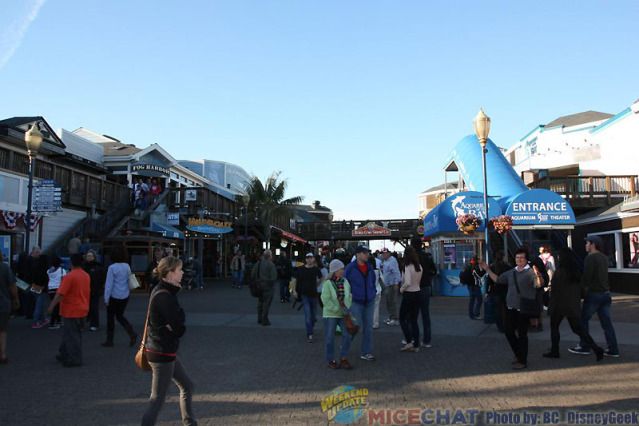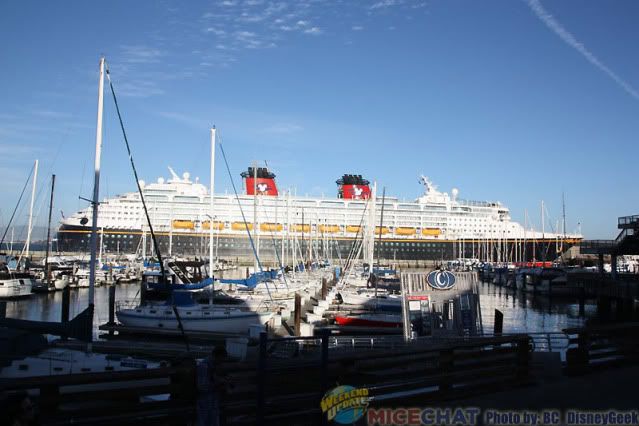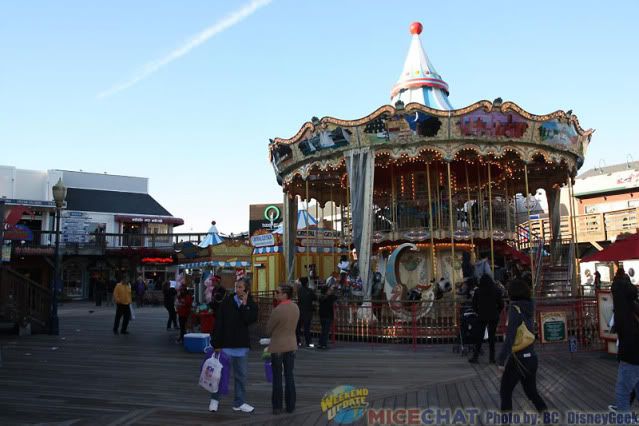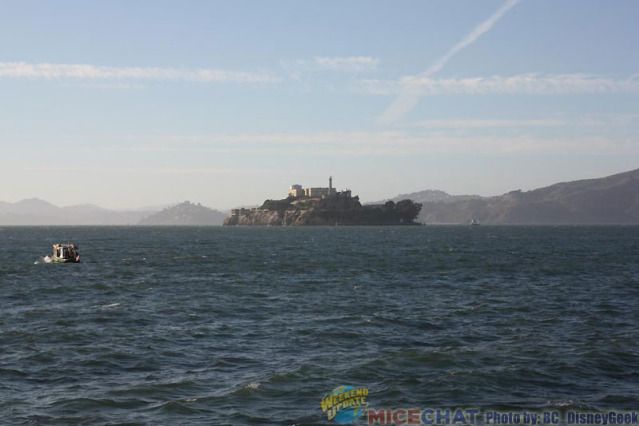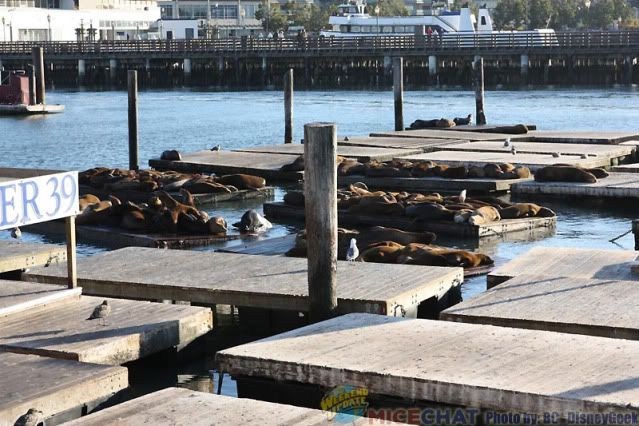 Back on the ship with a Cosmopolitan L'Orange:

Tonight's restaurant was Triton's. Here's the Chilled Jumbo shrimp appetizer:

Snails aren't for everyone, but I loved the escargot:

We missed our first night at this restaurant so I made up for it by ordering two entrees. This is Three-Cheese Lobster Macaroni. Yes, I had two appetizers and two entrees. Don't judge me!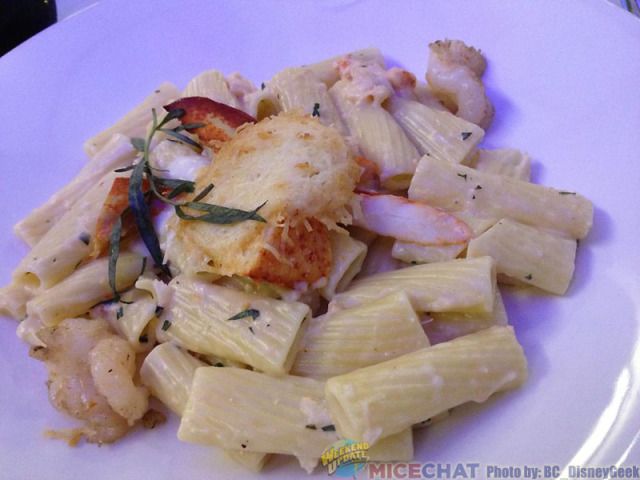 Crispy Roasted Duck Breast. I actually only managed to eat half of each entree:

Brioche and Pannetone Pudding with Toffee Sauce for dessert: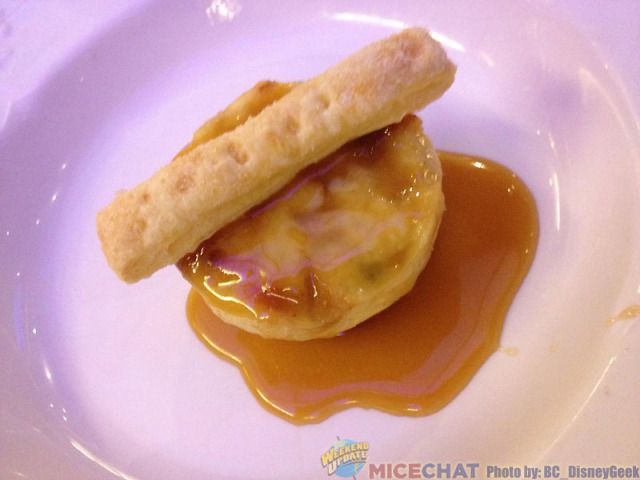 It was really really cold on deck, but it was worth it for the experience of sailing under the Golden Gate Bridge as we headed back out to sea: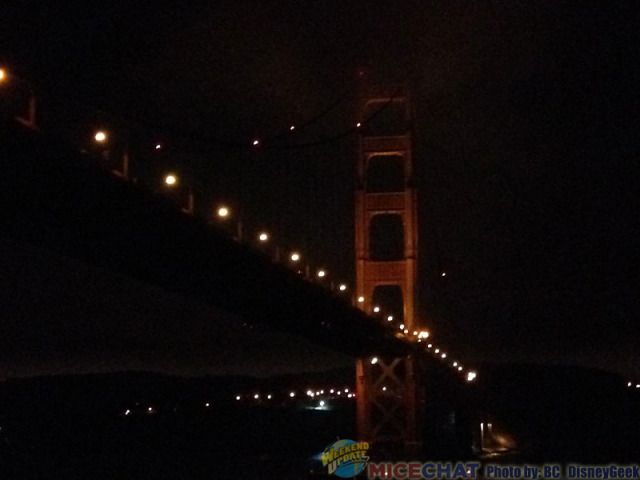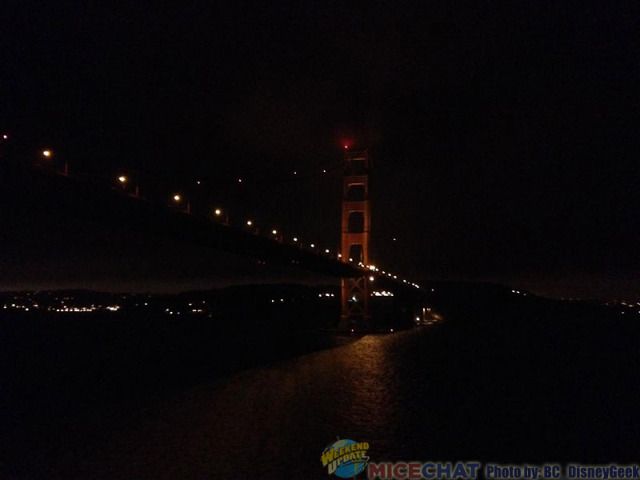 If you have been enjoying our special Weekend Update coverage of this MiceChat Cruise on the Disney Wonder, you might be interested in the next MiceChat Cruise on the Disney Fantasy on October 19th through October 26th of next year. Click on the link for more information: MiceChat 2013 Fall Caribbean Cruise