Our theme park reporter from down under, Rya86n, has sent us photos from SeaWorld Australia's newest exhibit. Although the sea life featured in Seal Harbour are not new to the park, the attraction makes a nice addition to this oceanarium on the Gold Coast of Australia. ~~Rick
This week saw the opening of SeaWorld Australia's latest exhibit, Seal Harbour.
It's a large, modern, walk through attraction for viewing seals.
It's the first seal exhibit in the park for 6 years, despite having Sea Lions perform elsewhere in the park.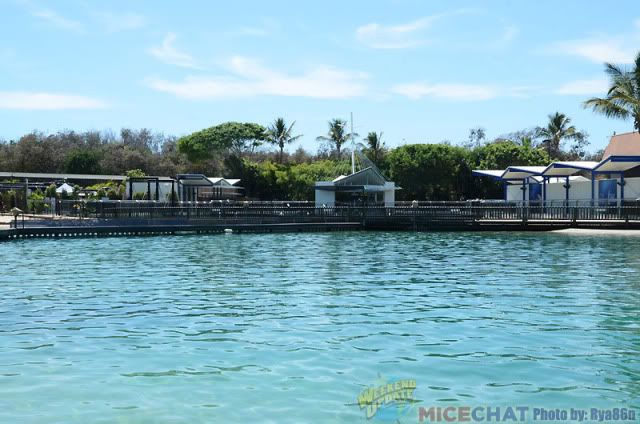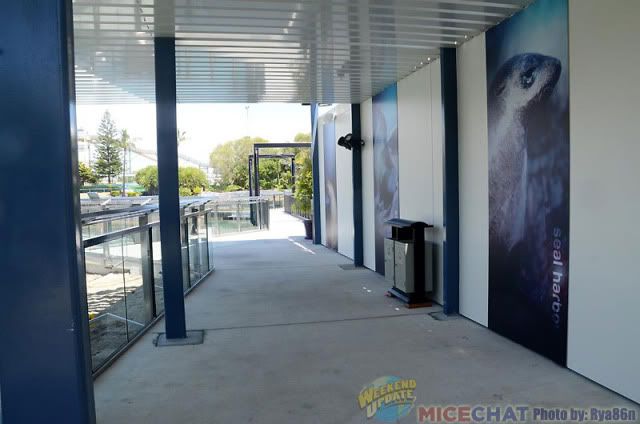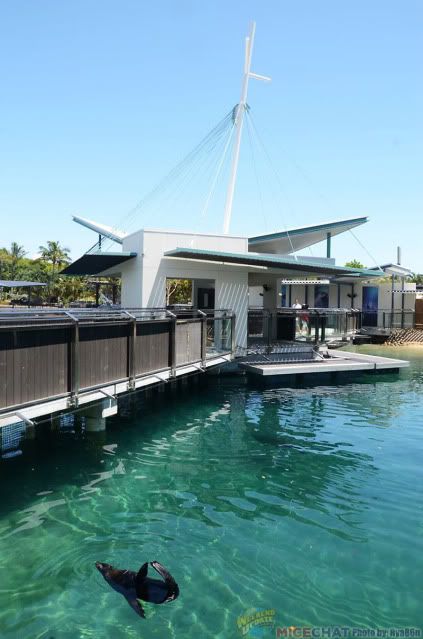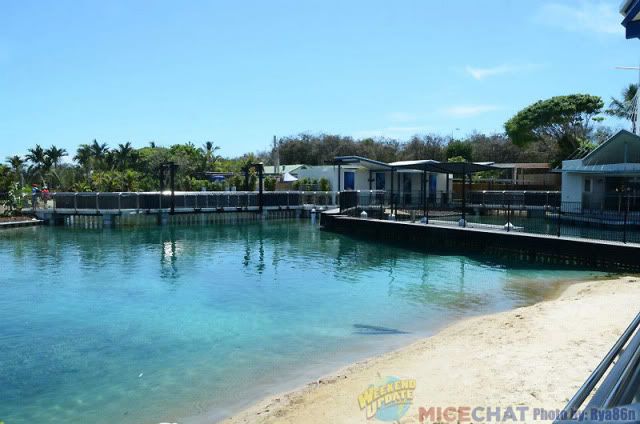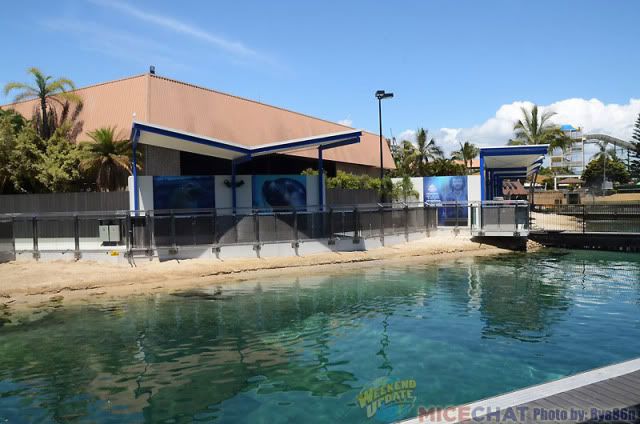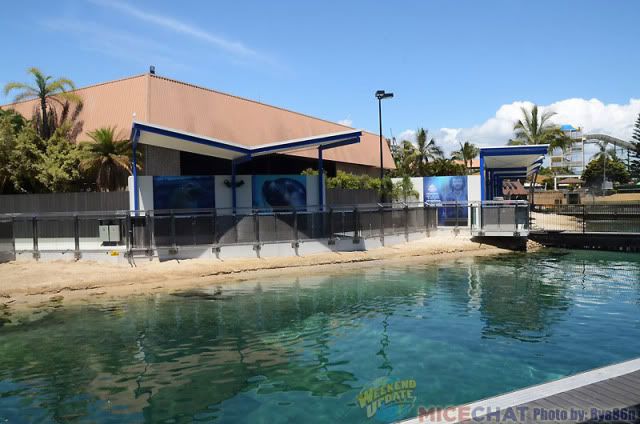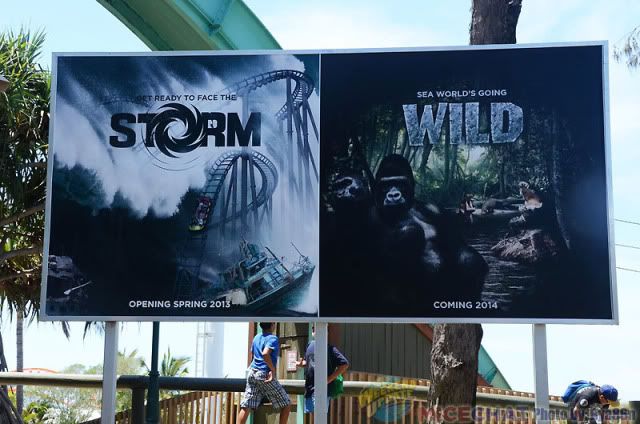 Other developments in the park include future attractions…

A Storm themed water coaster that promises to be one of the park's major highlights is mid-construction.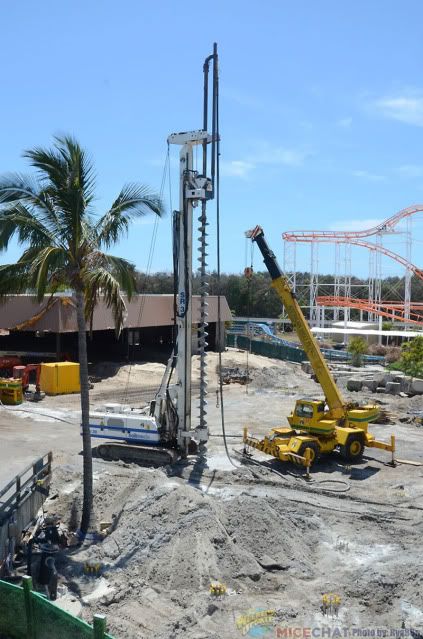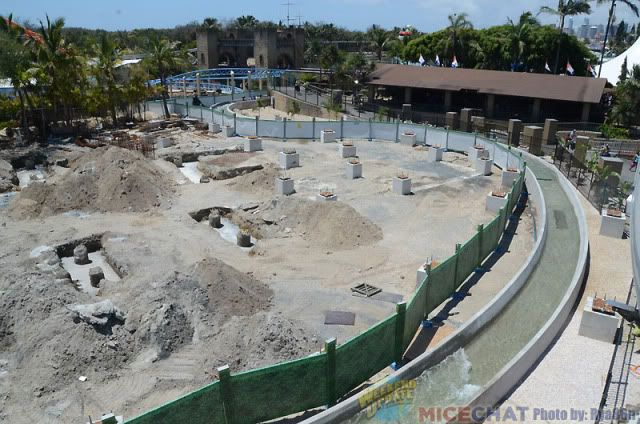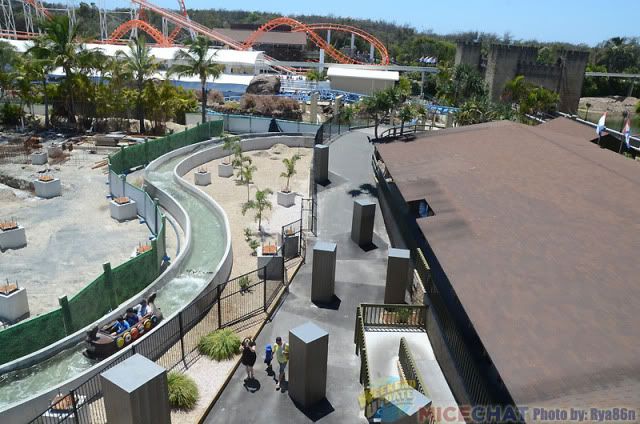 Speaking of those performing Sea Lions. Sea World's resident actors Friday and BJ, had a major debut this week. You can see them in the new trailer for "Return To Nim's Island"
[video=youtube;Oe8SYuFkB9M]http://www.youtube.com/watch?v=Oe8SYuFkB9M[/video]