Record snowfall blanketed Disneyland Paris, turning this already beautiful park into a winter wonderland. The snow paralyzed public transportation and air flights. Even the Eiffel Tower was closed. One weather station in Paris measured 4.5 inches of snow in one day – the most since 1987. The inclement weather didn't stop a crew of Disney and more blog members from getting out there to cover the pixie dusting of Disneyland Paris Resort for us. ~~Rick
Record Snowfall turns Disneyland Paris into a Winter Wonderland
by Alain Littaye
It's winter here and like almost every January, Disneyland Paris is covered by snow. But the big difference from last year is that the snow fall has been exceptionally heavy – almost 8 inches this past week.
That said, DLP under snow offers amazing photo opportunities. Thanks to our DCP forum members who shared these photos and for their kind agreement to post their pictures on Disney and more!
Let's start by the park entrance, Disneyland Hotel and Main Street.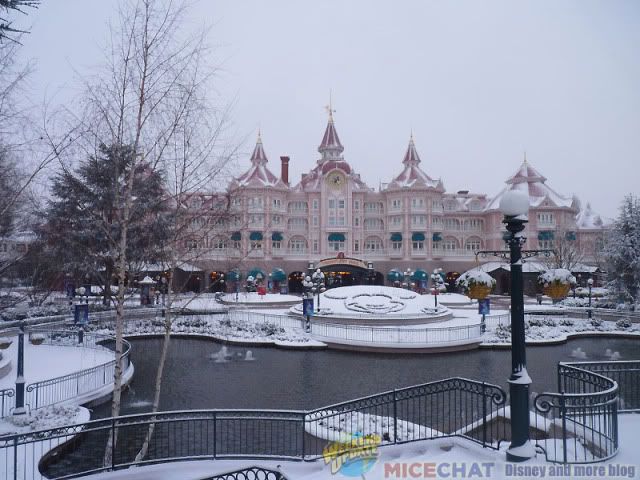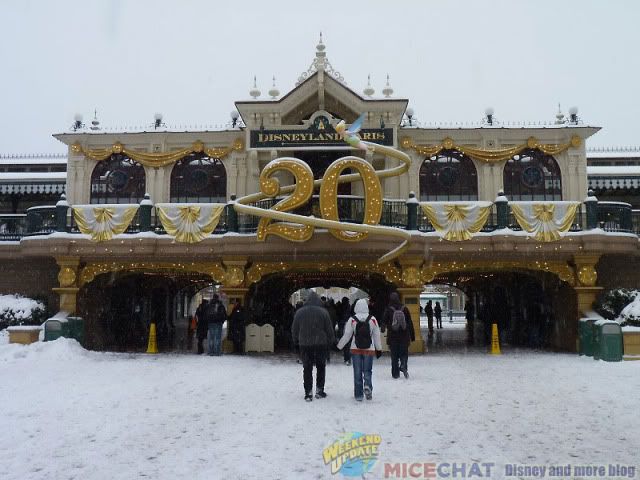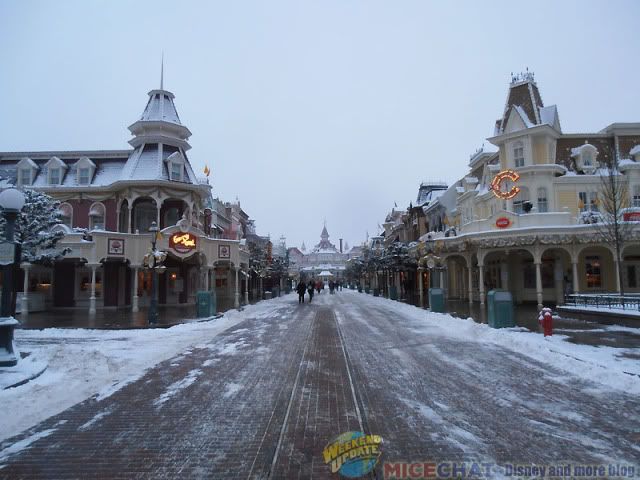 Next, Central Plaza and Sleeping Beauty Castle with day or night pictures!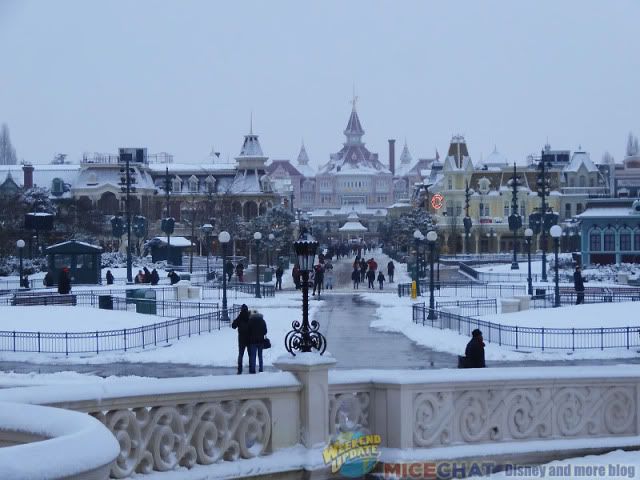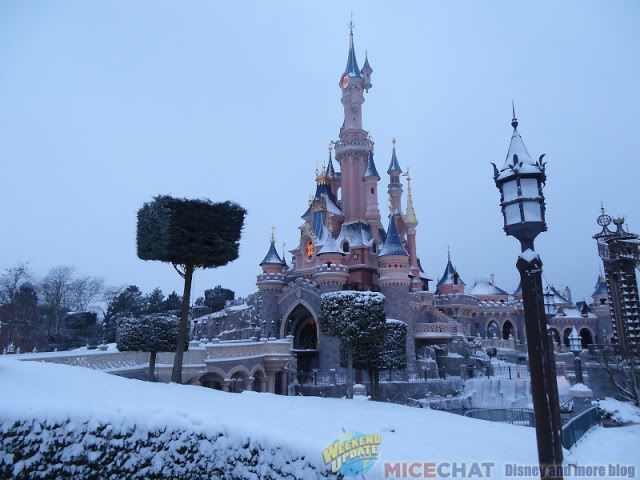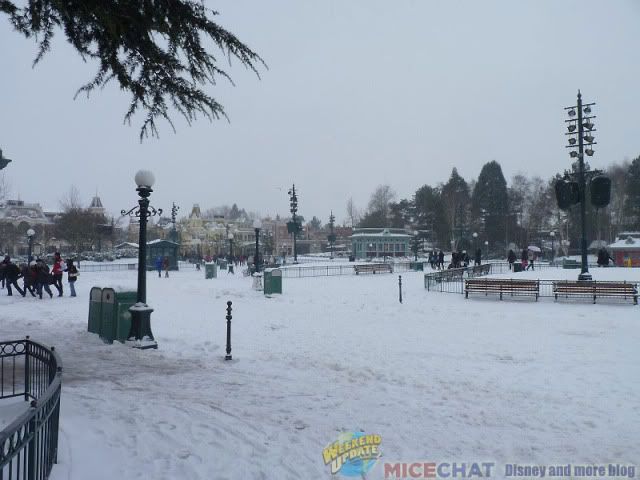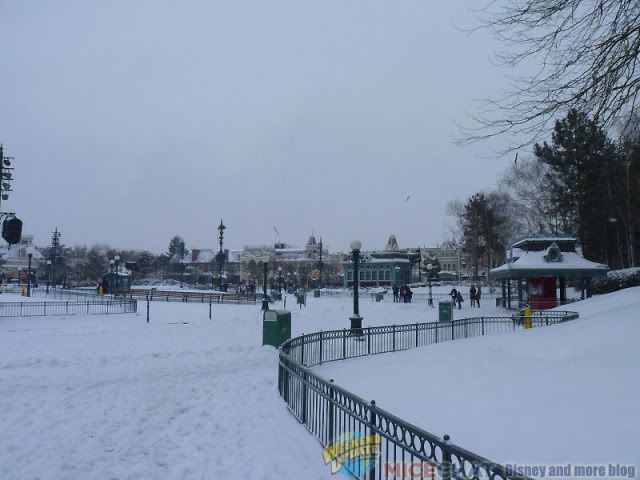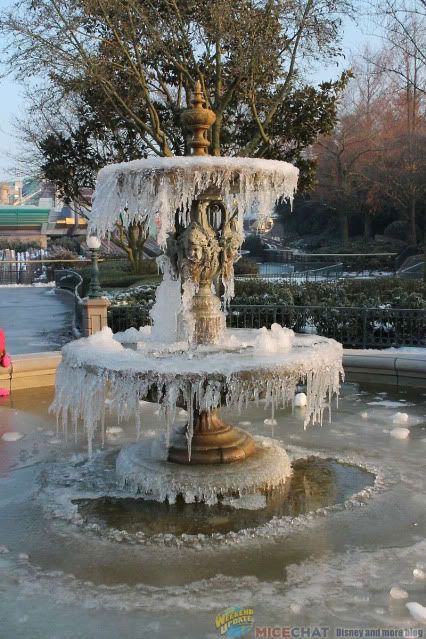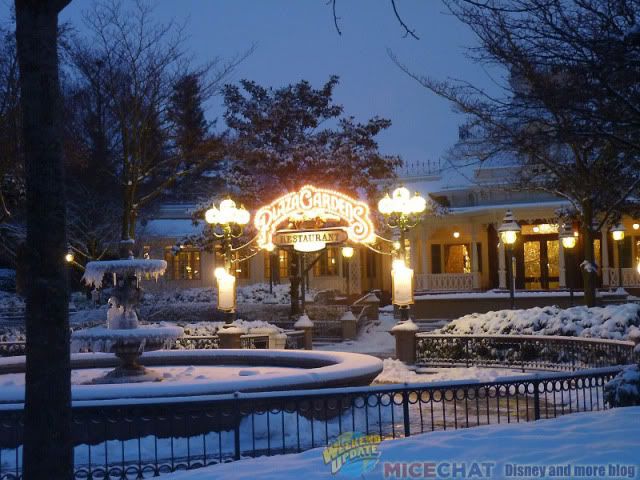 Let's move to Frontierland!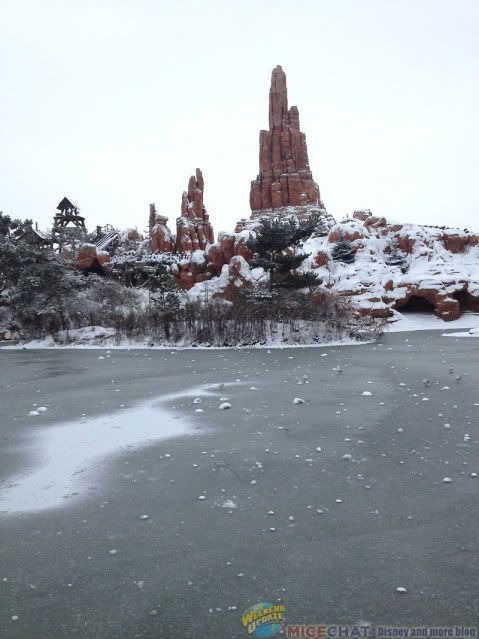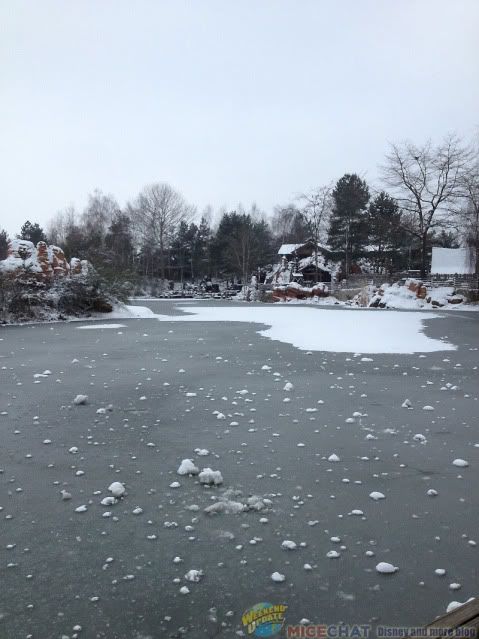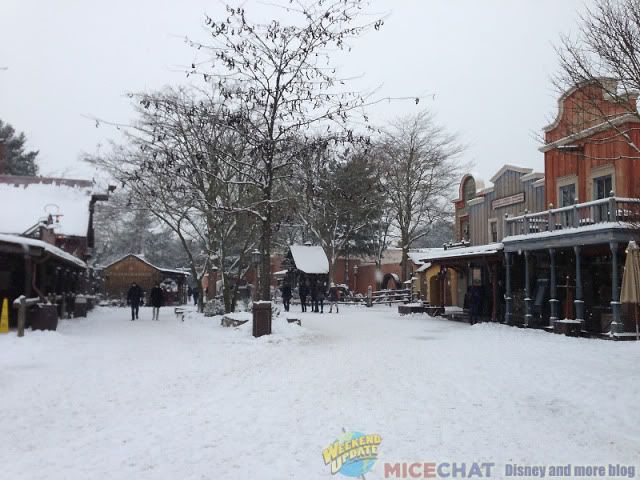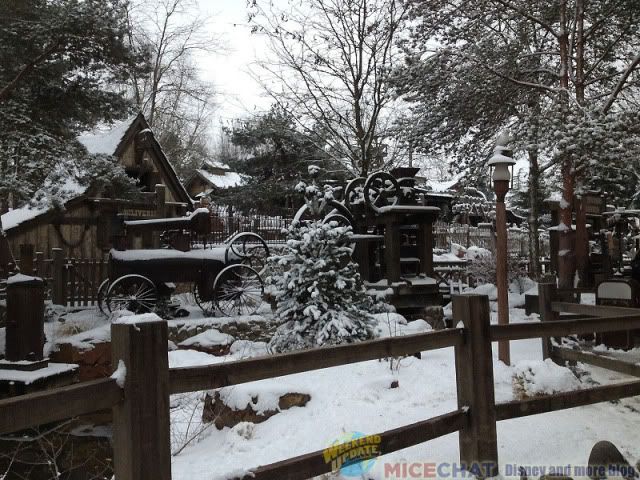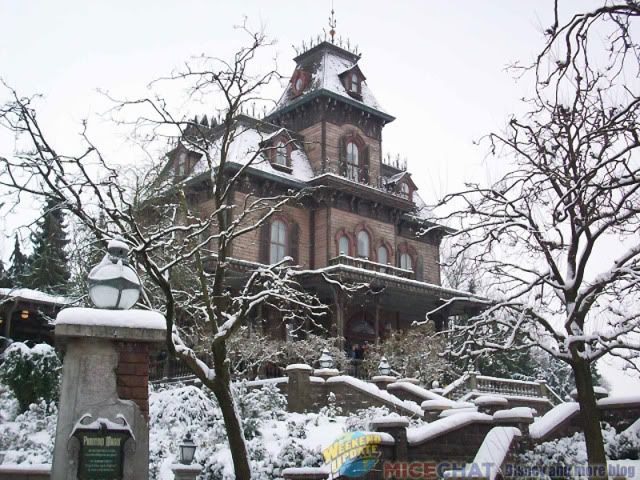 Adventureland, here we come!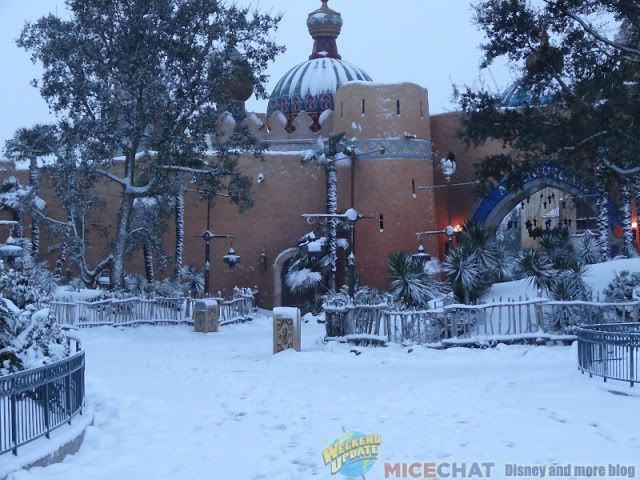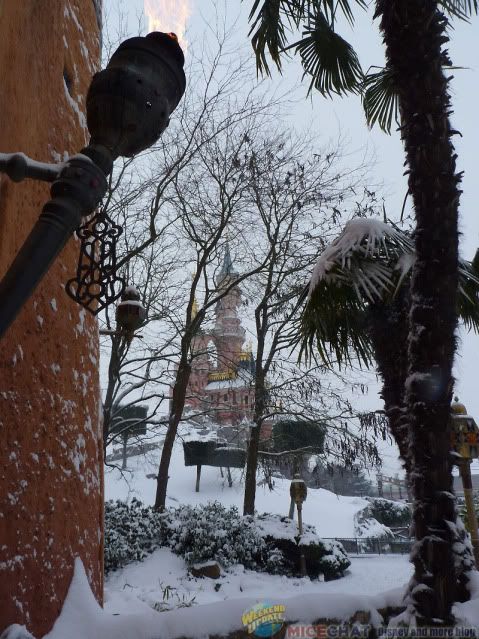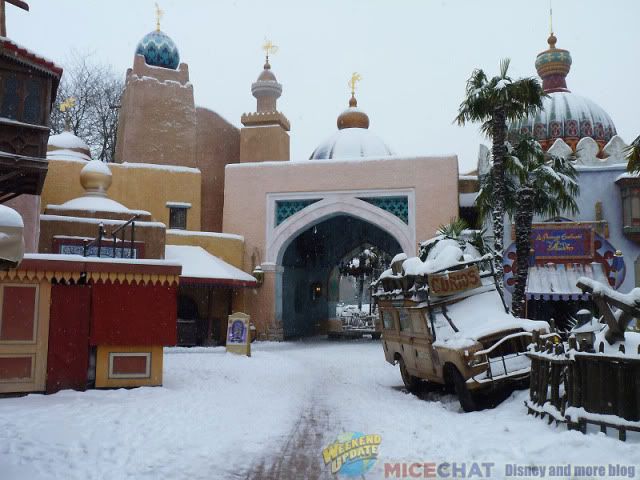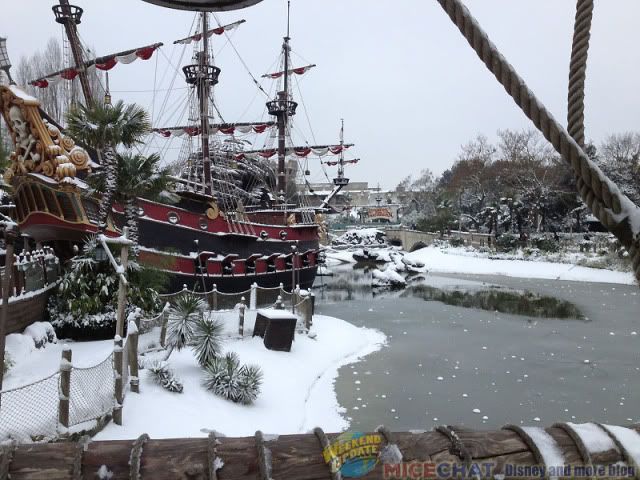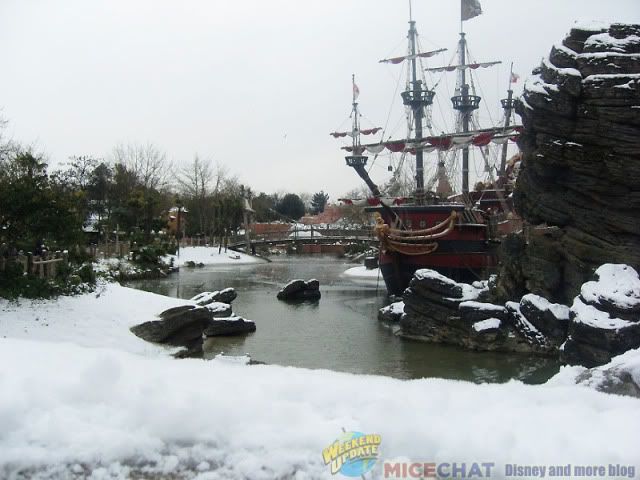 Let's move to Fantasyland!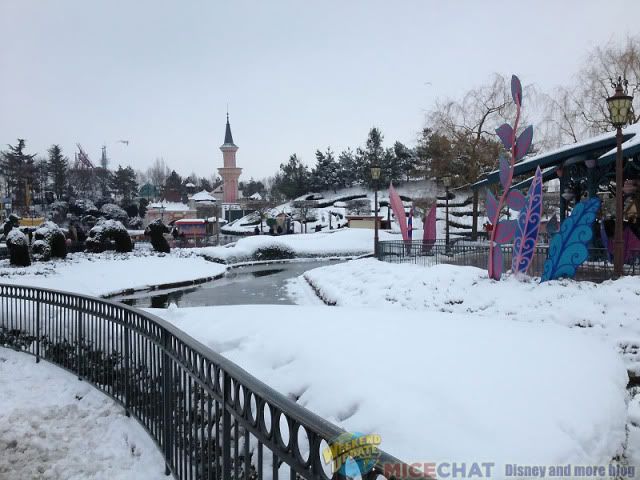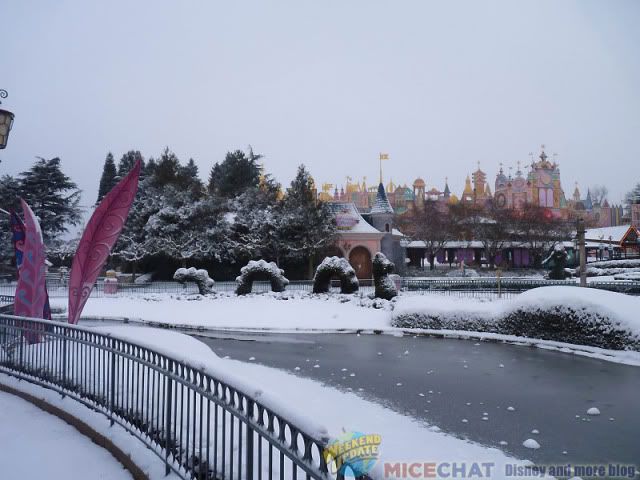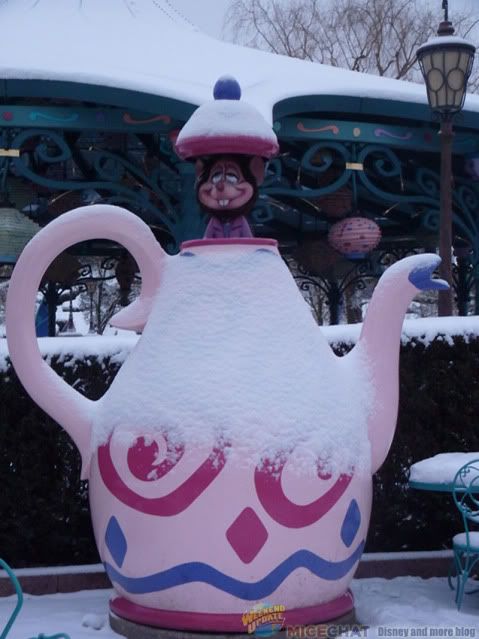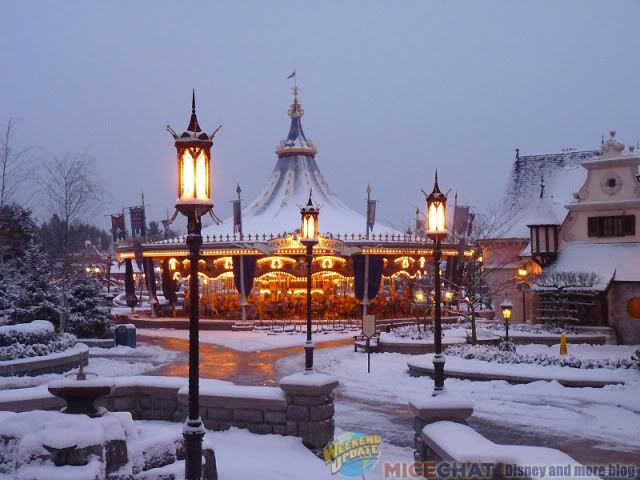 Next stop, Discoveryland!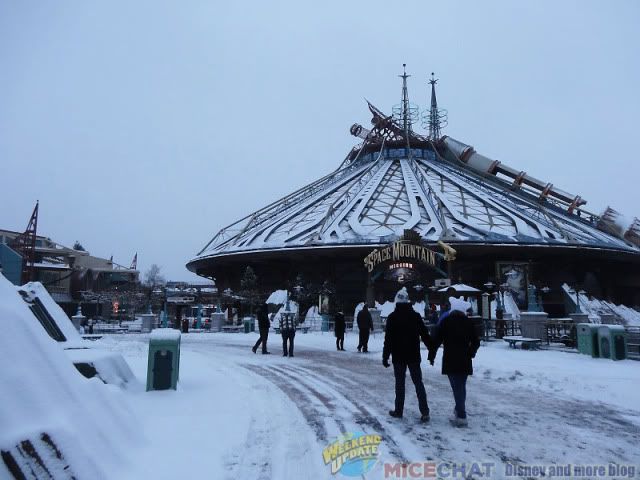 Let's see how the Walt Disney Studios look covered by snow!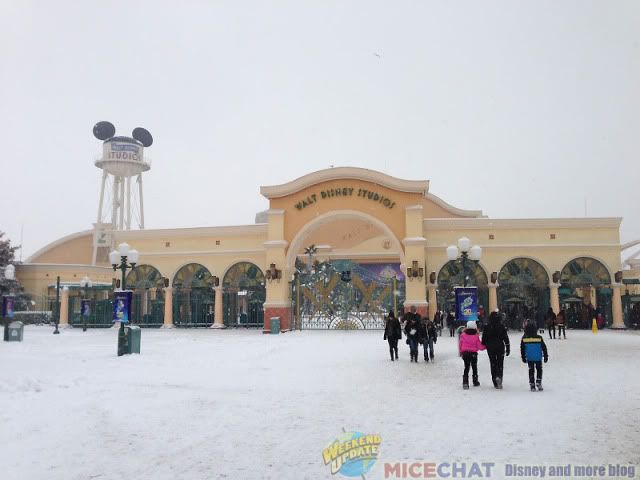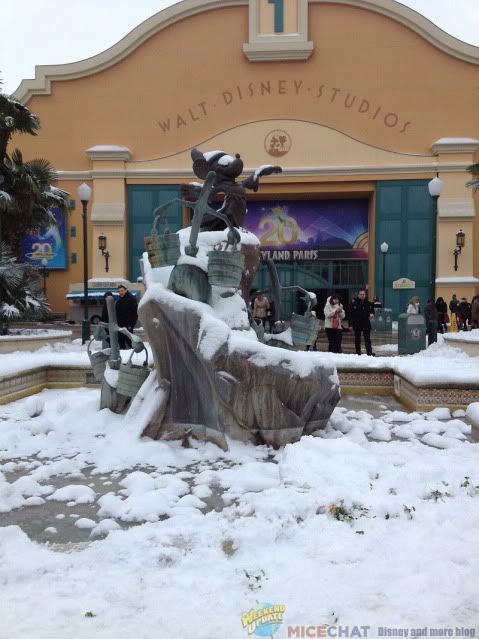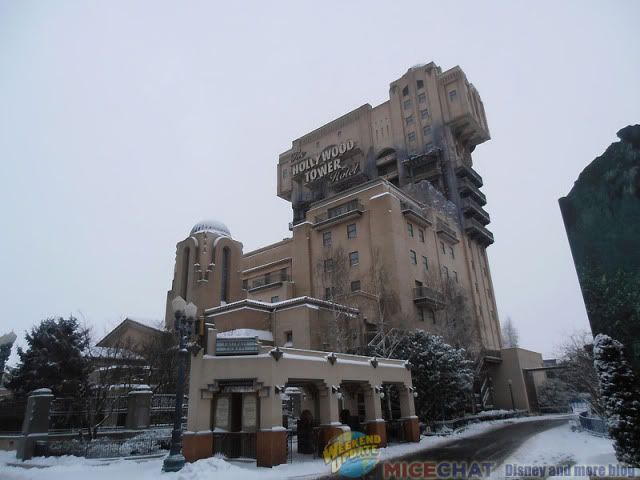 Don't think that Disneyland Paris hotels escaped the blizzard, because they didn't.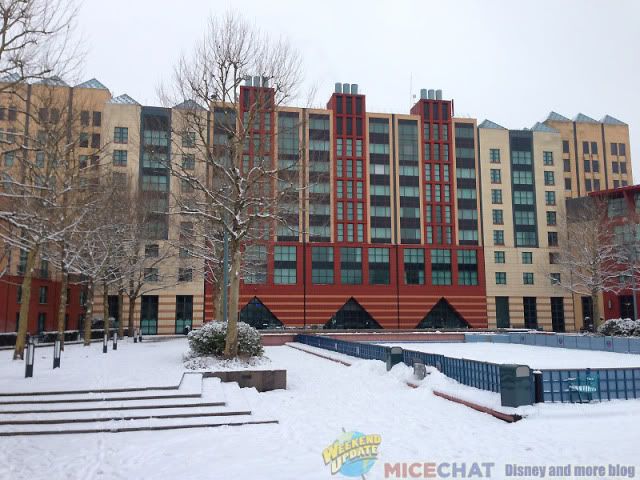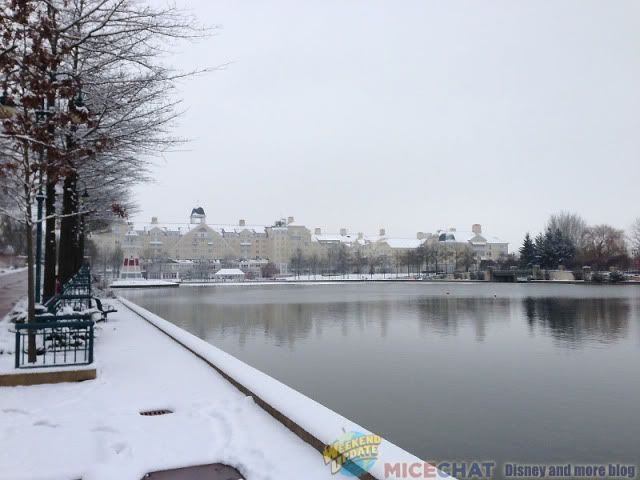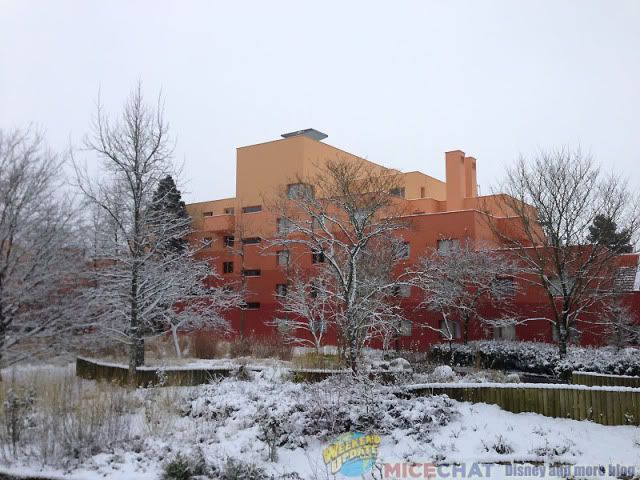 Beautiful, isn't it folks? But would you be brave enough to spend a full day in the park on a cold snowy day? We're curious to find out home many of you think it's a wonderland and how many of you think it's something to only be enjoyed from the other side of a computer monitor.
DLP under snow pictures: copyright their respective owners: Disney27,
Cinderelaa, Doudou25, Arth, Aur=E9e62, Deanrell, JulieMinnie or Emilia36