There was a lot of interest in last week's photos of Disneyland Paris after the record snow storm. This week the resort is starting to dig out from under its dusting of white pixie dust. Blogger Max Fan visited recently to document the resort's progress. ~~Rick
Disneyland Paris After the Storm, Part Deux
by Alain Littaye
Here's a new Disneyland Paris Resort pictorial update with dozens of great pictures from Max Fan, D&M contributor and webmaster of Dlrp Welcome blog.
We start by the entrance of Magic Kingdom. As you can see, there is a lot less snow on Main Street as the DLP staff has removed the snow from all the walkways for safety reasons. There weren't a lot of people in the park that day – considering the harsh weather, it should be no surprise.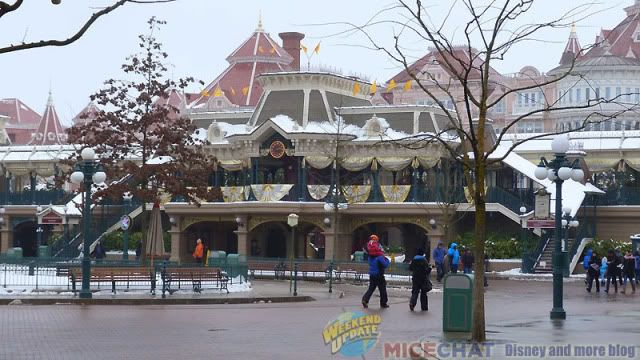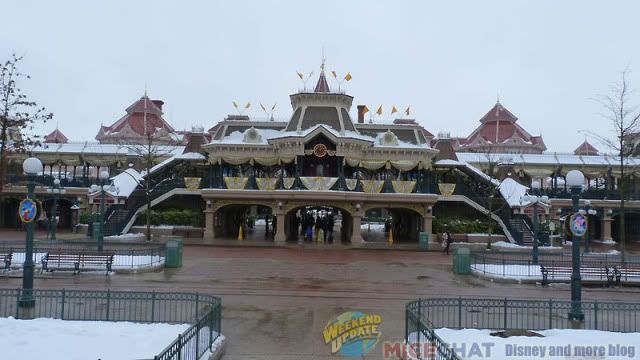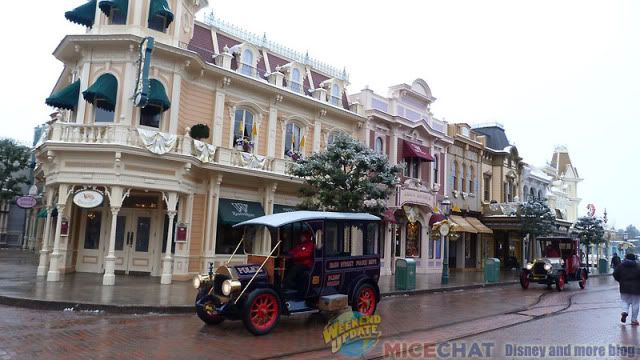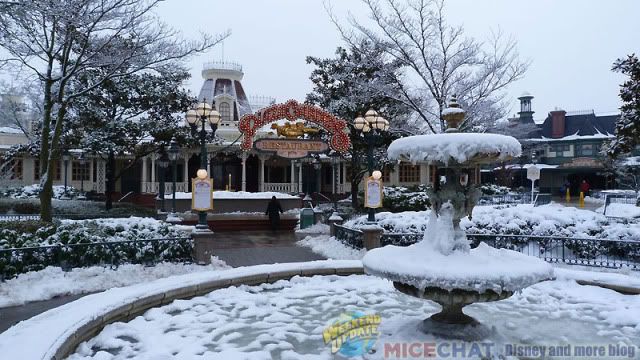 On to Frontierland where there was much more snow remaining!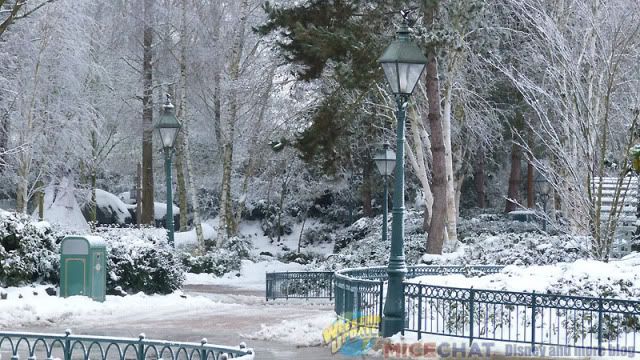 Next stop, a very frozen Adventureland!
In Fantasyland the snow fits right in with the medieval roofs!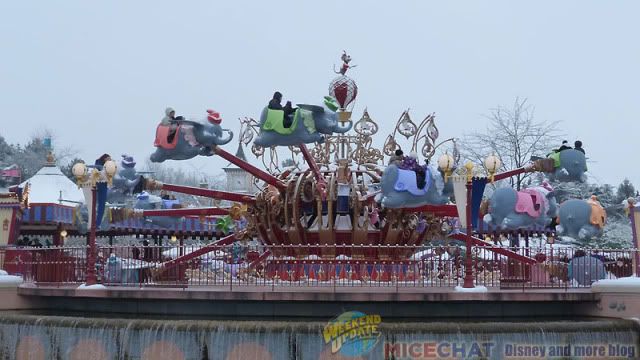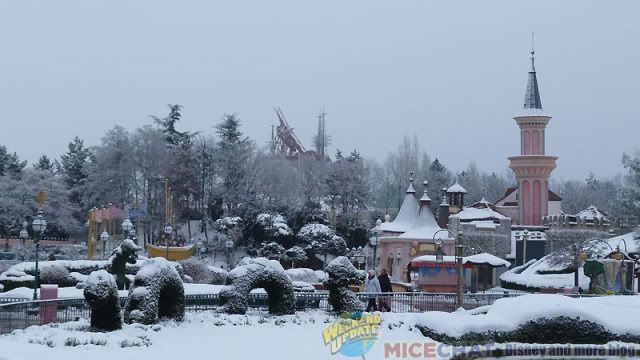 Discoveryland!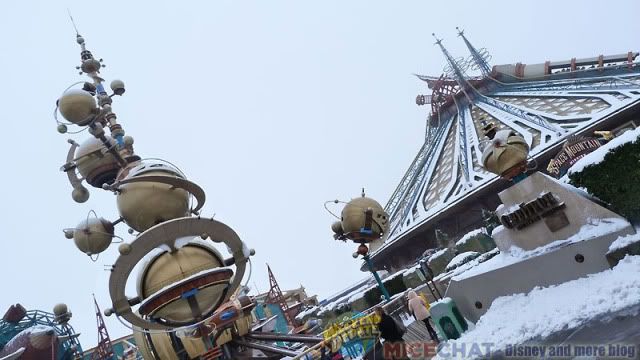 Our special thanks to Max for these great pictures!
——
If you enjoy photos of Disneyland Paris, you'll love Alain's book, Disneyland Paris From Sketch to Reality. There are about 5 copies of the book left in the MiceChat store.