Sir Clinksalot spent a day at the Ronald Reagan Presidential Library. It is located in Simi Valley, California and is 90 minutes north of Disneyland. It is the final resting place of our 40th president.
Ronald Reagan Presidential Library
The entrance of the Library features a statue of our 40th president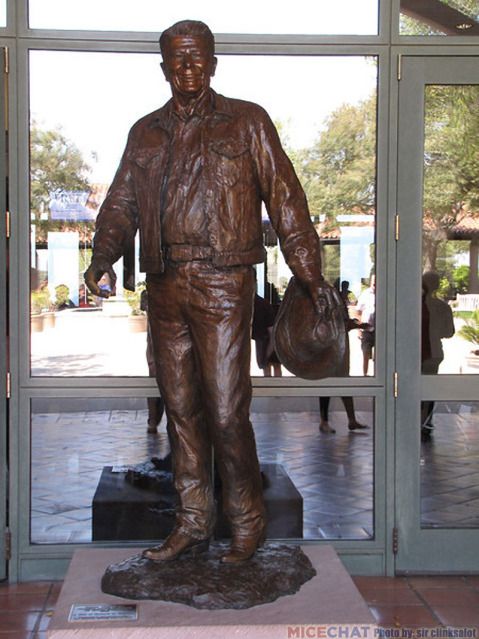 The lobby features the seal of the POTUS

The Gipper

Statue of Ron and Nancy

The Presidential Library essentially tells the story of Ronald Reagan's life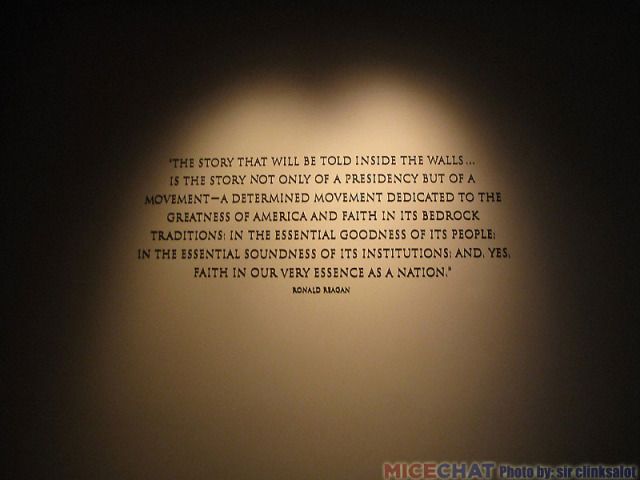 From his youth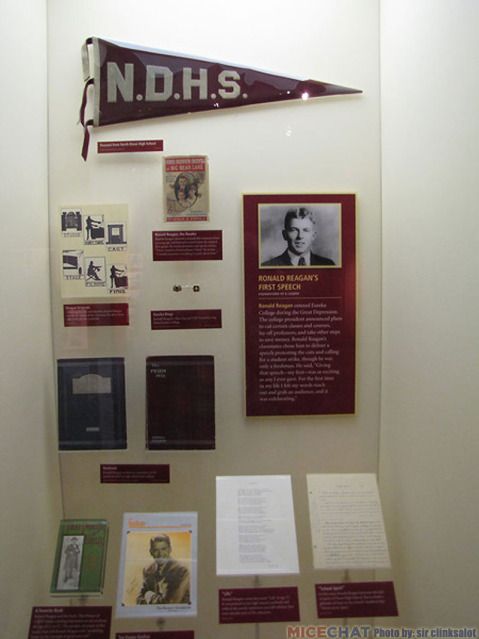 His acting days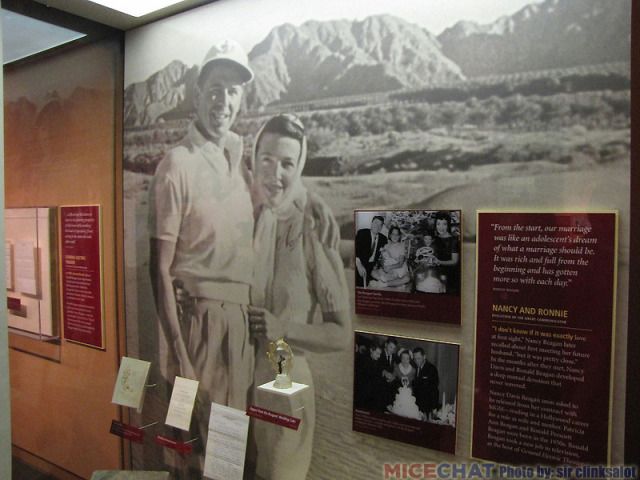 Governor of California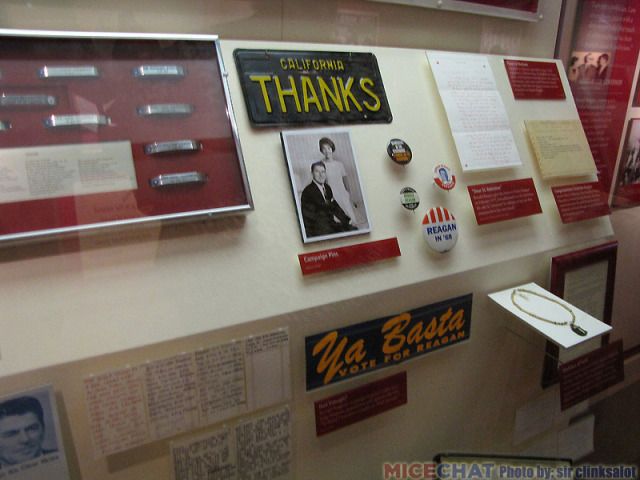 And of course his presidency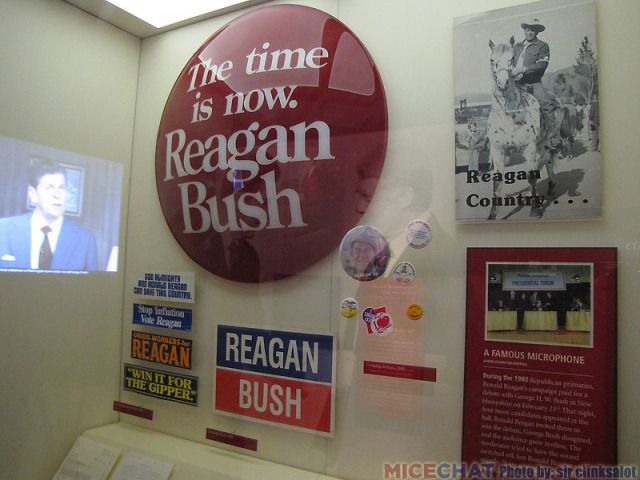 MiceChat Moderator VillainsFan takes her turn as President. I'd vote for her!

The Oval Office as it looked in the 80′s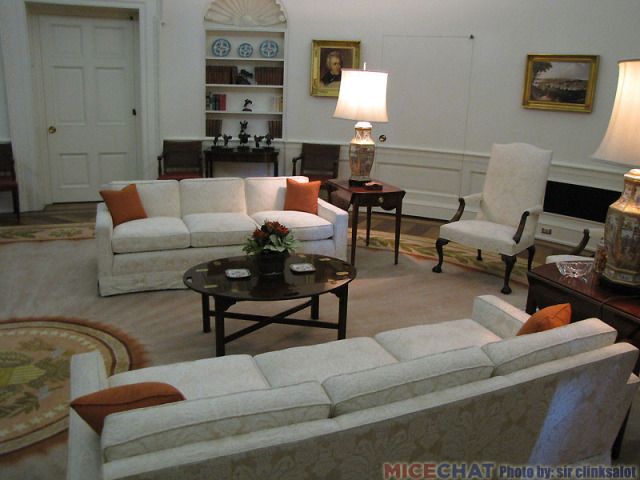 The Resolute Desk which has been used by every president since Jimmy Carter, up to and including Barack Obama

President Reagan in the White House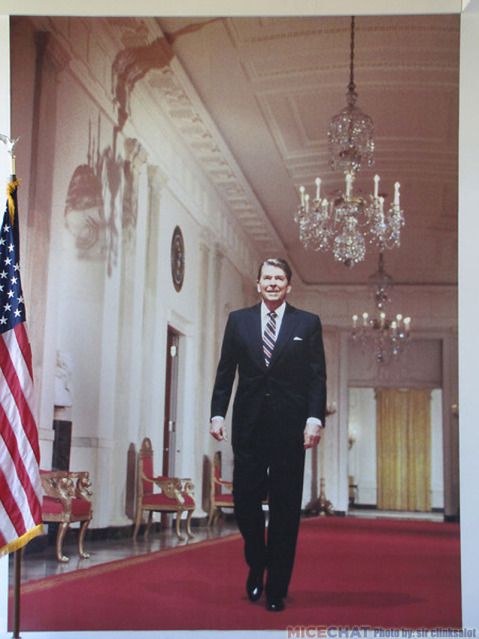 One of the highlights of the tour is the Air Force One Pavilion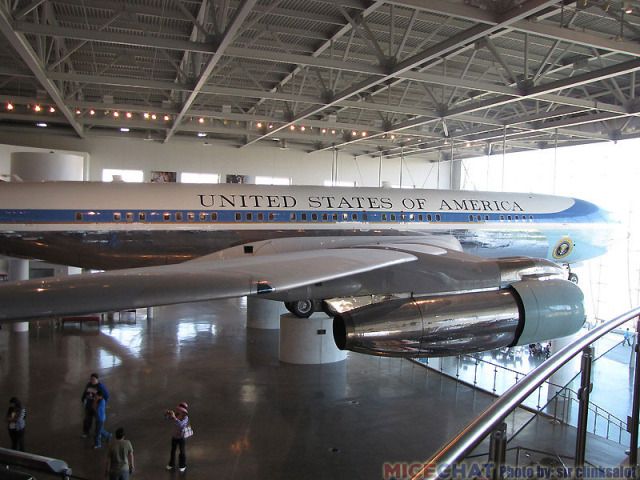 Marine One

One of the most amazing displays is the time which chronicles the end of the Cold War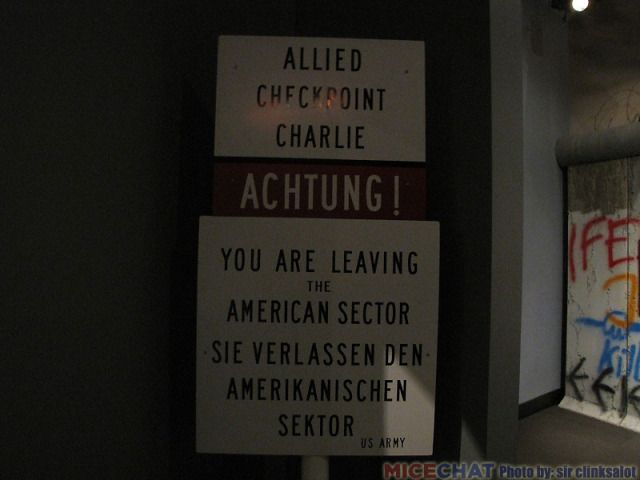 The Reykjavik Summit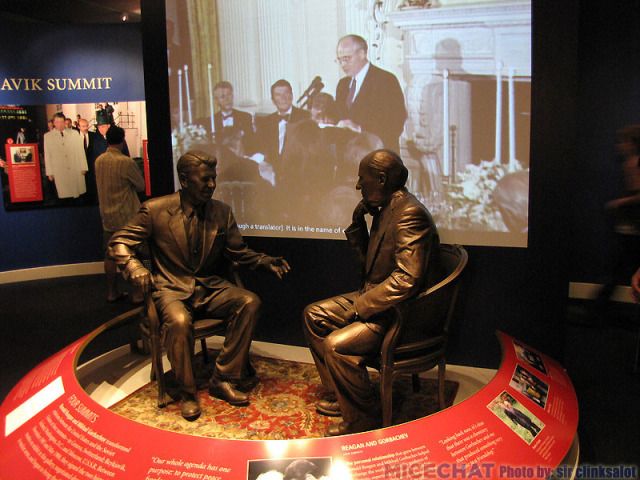 They also had a portion of the WTC on display. It was quite eerie to get so close and be able to touch a piece of 9/11.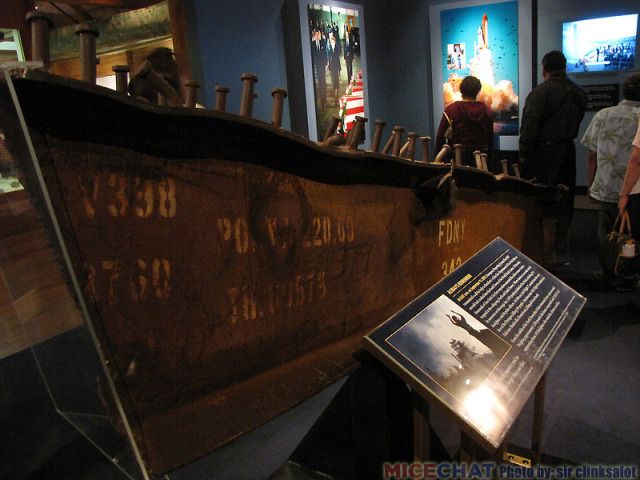 The National Treasure Gallery has rotating exhibits. At the time of our visit there was a spectacular Mount Vernon exhibit. Beginning on July 6th this Gallery will be featuring the "Treasures of the Walt Disney Archives".

Mount Vernon in 1799

The Bowling Green and West Side of the Mansion

The Entrance to North Lane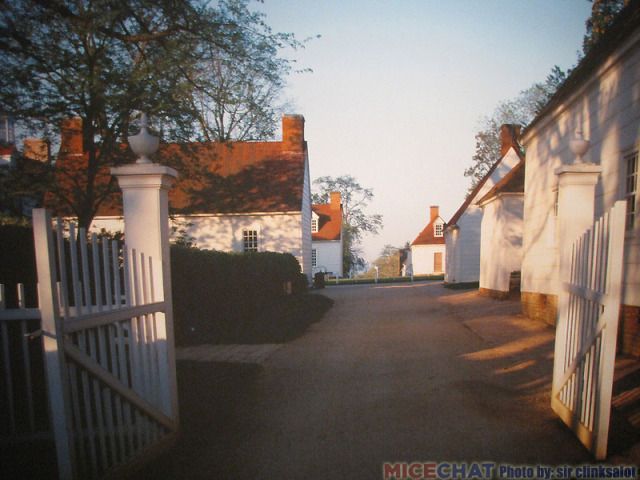 Statue of Washington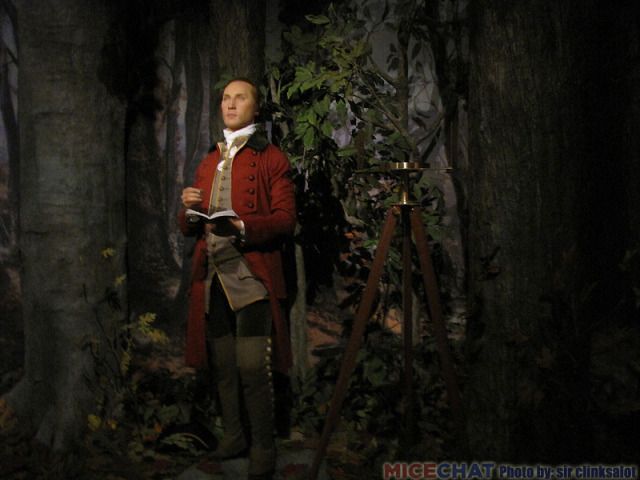 Fort Necessity

Outside the Museum is a piece of the Berlin Wall

As well as the President's final resting place