It's the weekend before Independence Day, and we thought it would be appropriate and fun to celebrate with some images of a classic and patriotic Disneyland parade.
These oversized color photo cards of Disney's "America on Parade" Bicentennial were sold in the Park between 1975 and 1976. The publisher and distributer are not known. All these cards are copyrighted © Walt Disney Productions.
There are eight cards in this set, not counting the variations, numbering from 0111-0590A through 0111-590H. These were sold as a package of eight and were inside a plastic package with printing on the outside. Measuring 5-3/4″ by 9″, these cards are actual pictures of the Bicentennial parade .
Special thanks to Ken Eslick for providing these images. View more at DisneylandPostcards.net.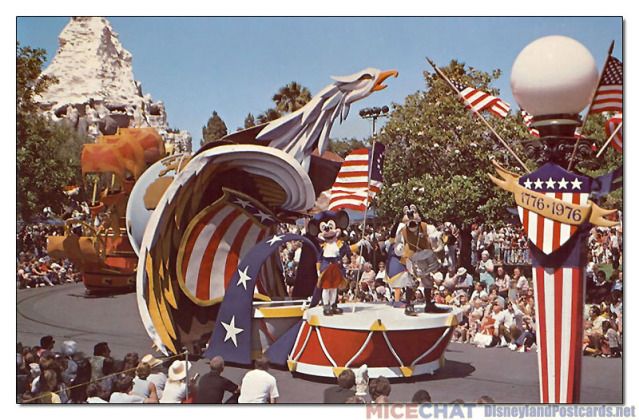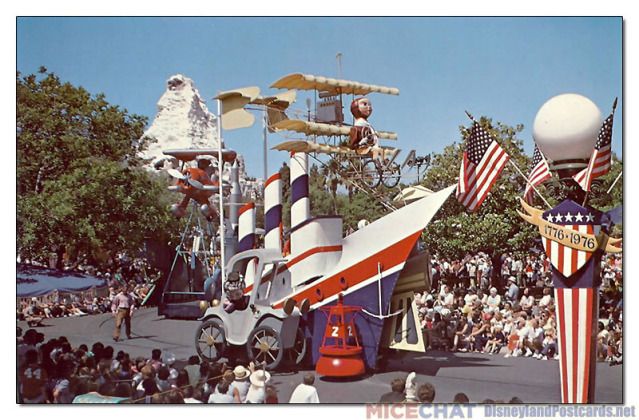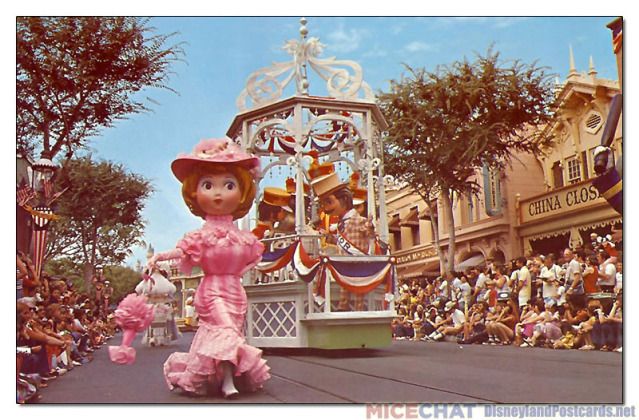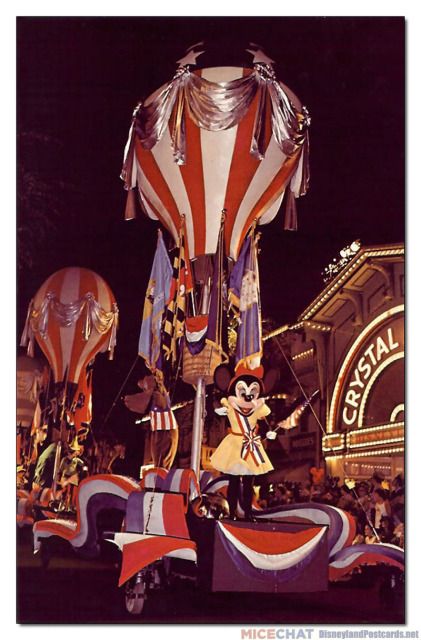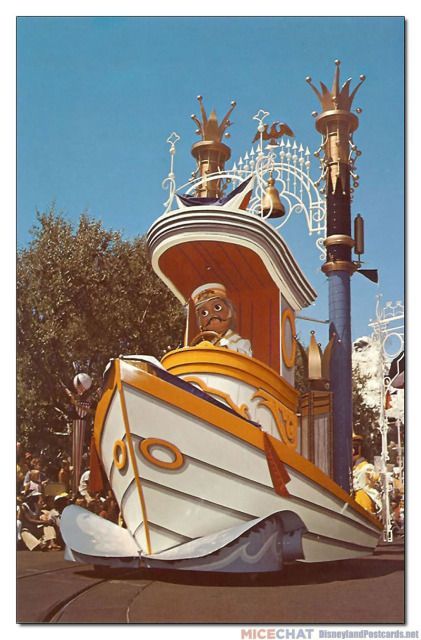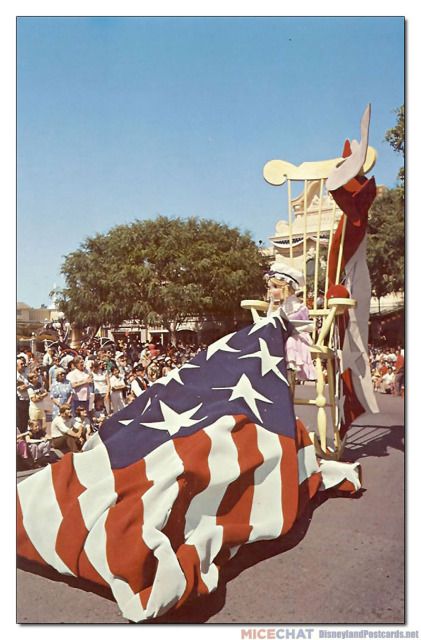 We hope you enjoyed the historic look at Disney's America on Parade. Patriotic and kitschy fun. How many of you have memories of this parade?
That's not all folks, we have another installment of Weekend Update for you on Sunday and there will be four new articles for you to read on the site. So please remember to check back with us throughout the day and every day. Have a great weekend everyone!