It's always exciting when a new theme park attraction is unveiled, and there is no shortage of new attractions this summer. Denise Preskitt attended the opening of Despicable Me Minion Mayhem at Universal Studios and has photos for us from the "yellow" carpet. Her fireworks photos from a few days ago are simply stunning, plus it's always fun to see our Disney characters dressed up in their patriotic finest. We also have photos of the new Phineas and Ferb topiaries in Epcot (try saying that ten times quickly!)

–Rick
We've been invited to quite a few media events over the past couple of weeks, but I'm just choosing one to focus on this week! Despicable Me Minion Mayhem opened on Monday, with a lot of excitement and even a yellow carpet. We rode this for the first time last week while on a tour of the attraction, and it's a great addition to Universal Studios!
Minions dance on the yellow carpet: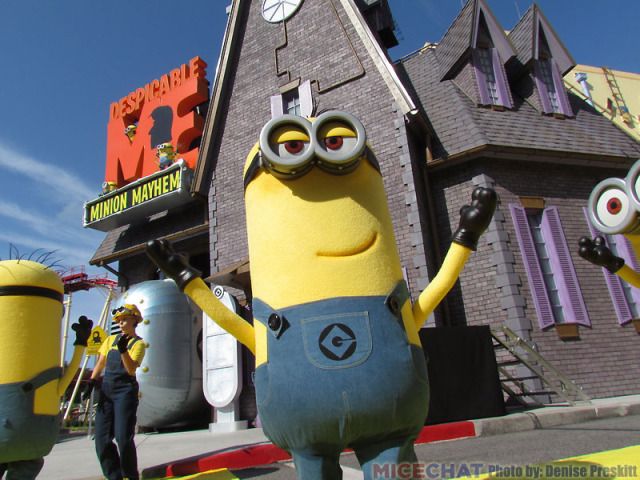 Vector poses: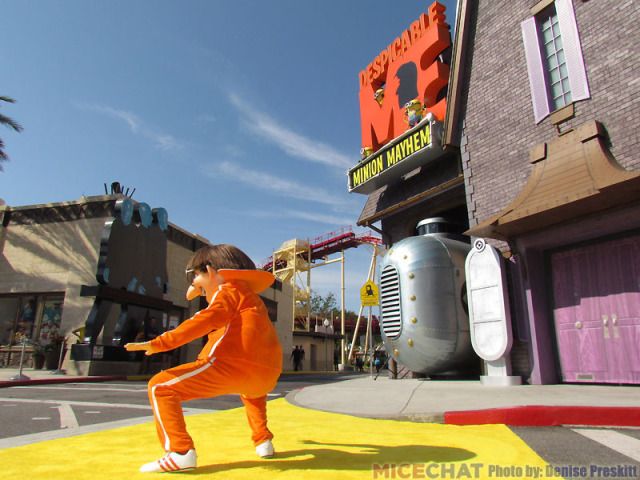 Dana Gaier and Elsie Fisher voiced Edith and Agnes:
Miranda Cosgrove played Margo: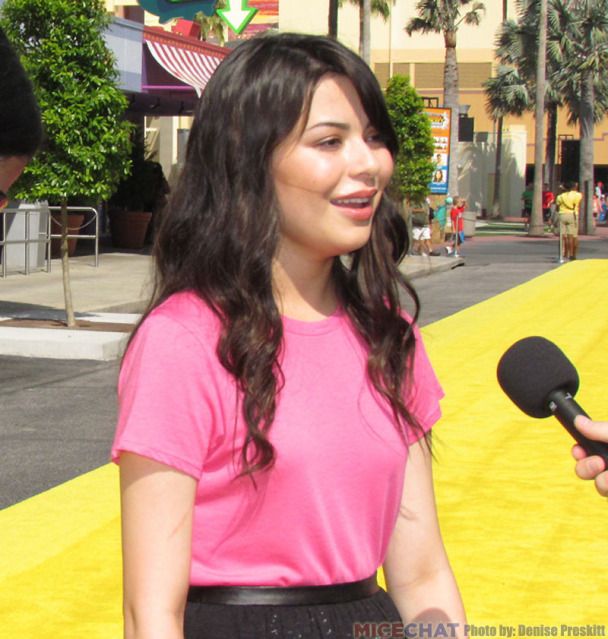 We had the opportunity to interview all three:
Confetti and streamers: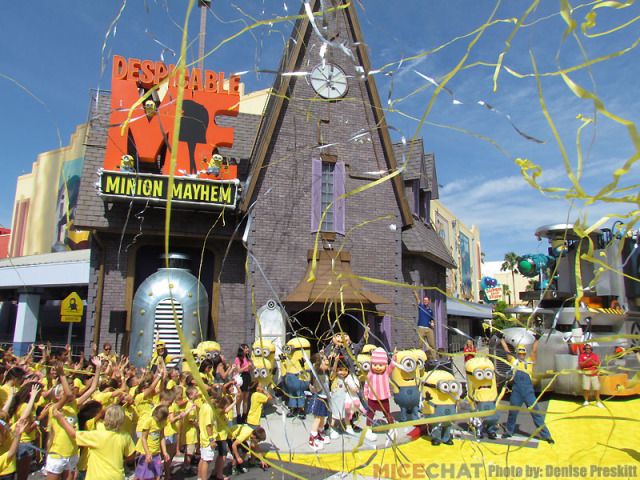 Here is the full Grand Opening on video:
Miranda Cosgrove and her alter-ego:
The merchandise was literally flying off the shelves, with a ton of unique merchandise (something for everyone!)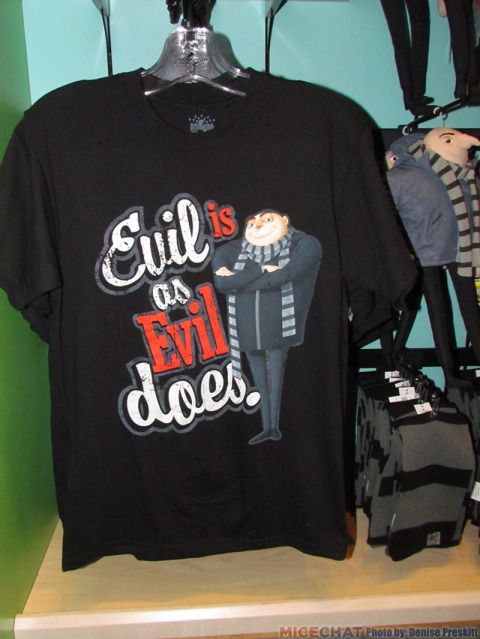 The biggest hit was this unicorn. We went back to the shop several times, and someone was always holding one (or two!) By the end of the night, there were no more on the shelves.
Next, we spent July 3rd and 4th with friends at Disney's Contemporary Resort. Here are a few photos I took.
Fantasyland:
Magic Kingdom at sunset: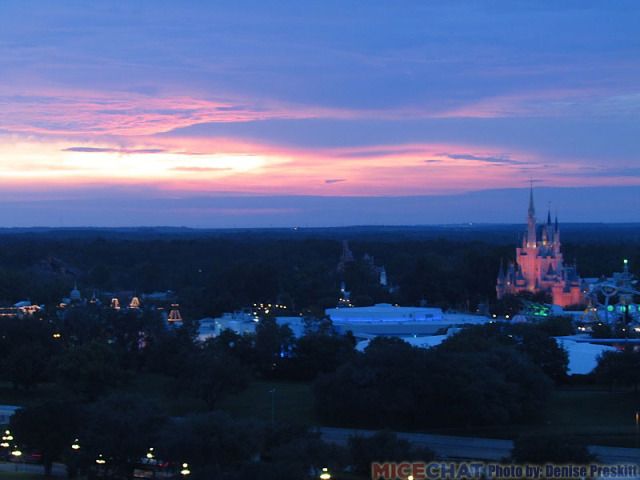 Fireworks: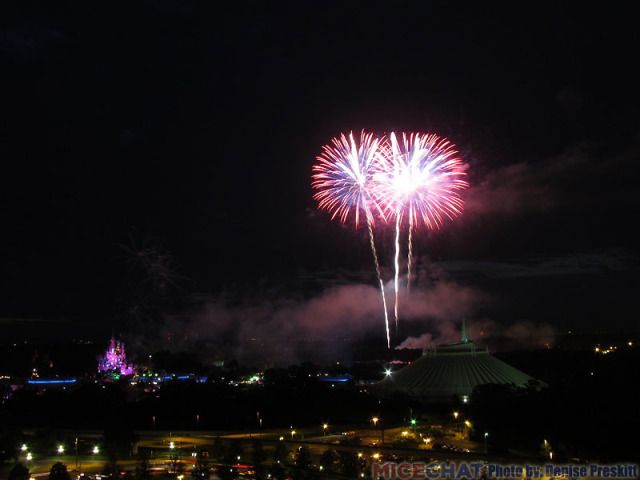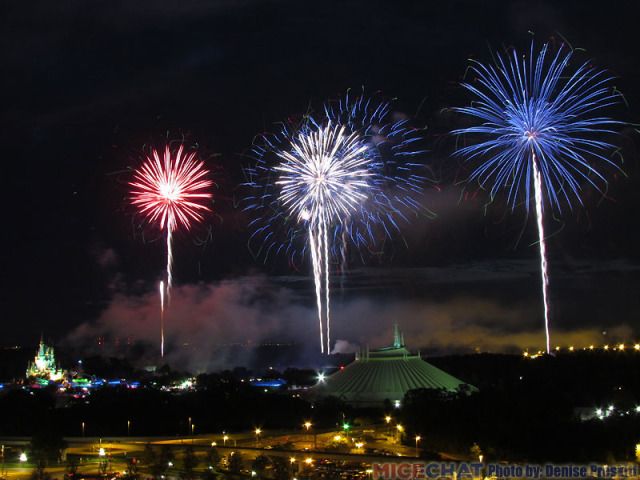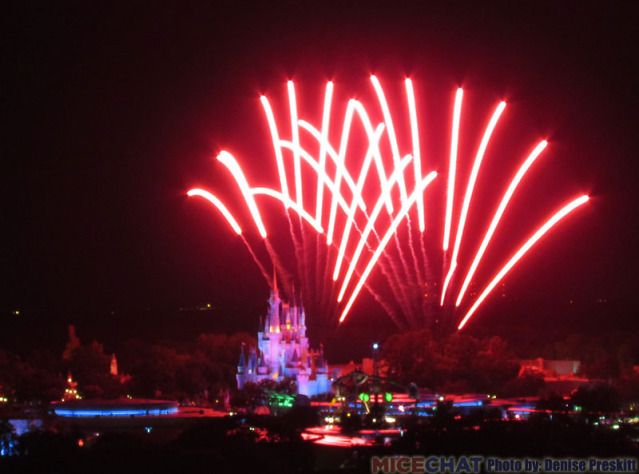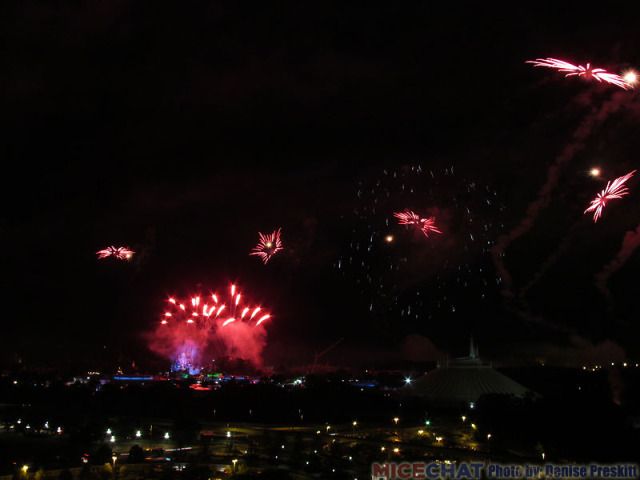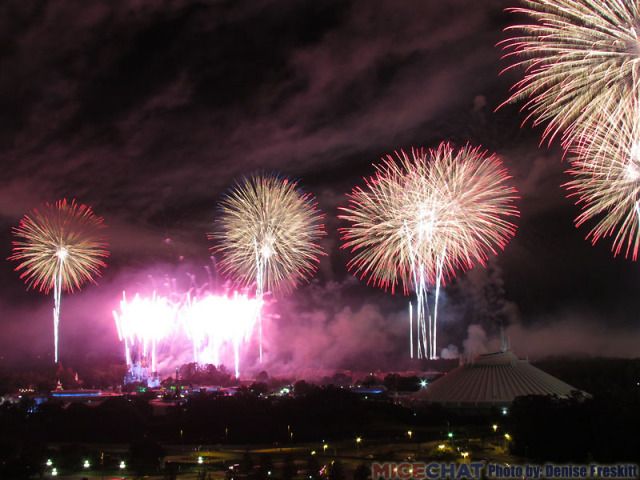 We were at Epcot briefly on the 4th, but it rained and the characters were were looking for (Betsy Ross and Ben Franklin) were notably absent. We did find Mickey, Donald, Goofy, Chip & Dale.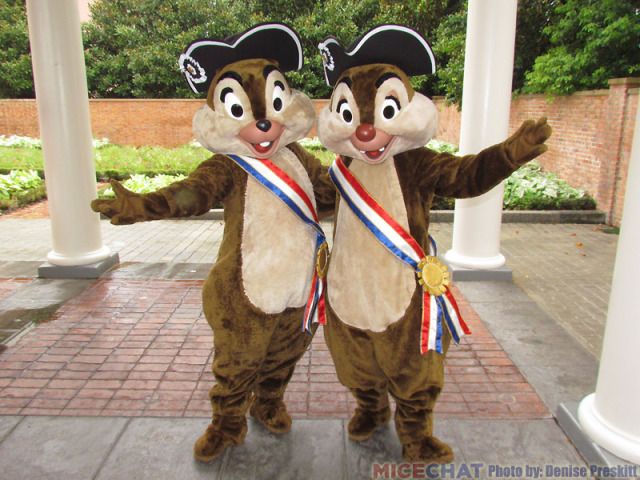 Mickey, Donald, Goofy, Chip & Dale video:
And a new Phineas and Ferb topiary display is now at Epcot! With Agent P's World Showcase Adventure now regularly available, this gives an event greater presence of Phineas and Ferb at Epcot.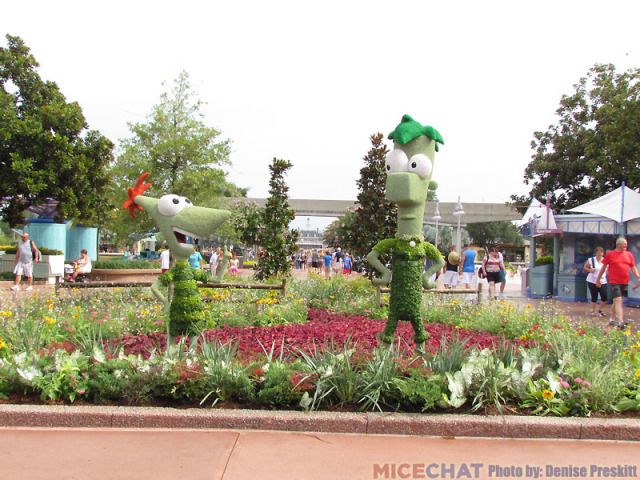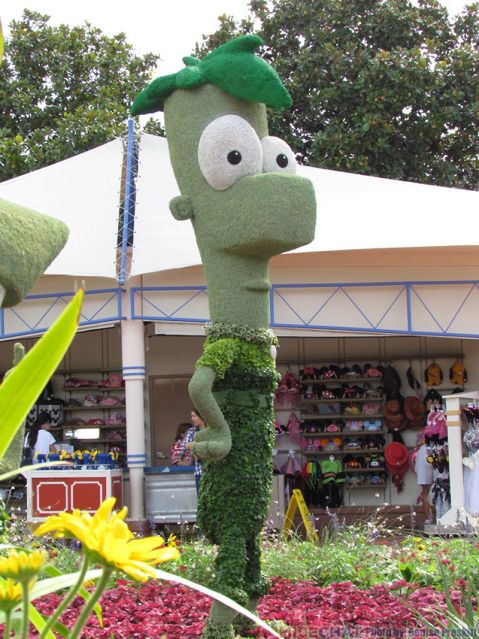 Phineas and Ferb topiary display video:
More theme park updates from Central Florida are always available at Denise's website