Those of you who have been following our coverage of Rya86n's fantastic bicoastal Disney honeymoon will remember that the lucky couple visited all four parks of Walt Disney World as well as a cruise on the Disney Dream. We join their honeymoon in progress as it continues at Disneyland.                                                                                                      ~Rick
Unlike my absence would suggest, the great Disney filled Themepark Odyssey of 2011 didn't end at Port Canaveral.
In fact, it was straight off the Disney Dream into the sky and on our way to Disneyland!
Not wasting any time, a quick nightly trip to the Happiest Place on Earth just in time to catch (a long time favourite of mine) Fantasmic!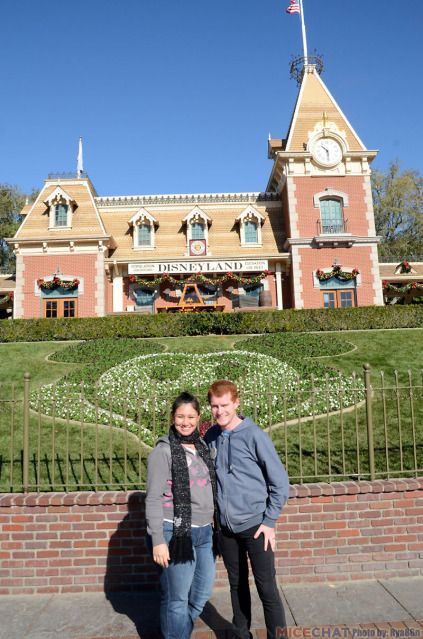 Back in the daylight hours for more Disney magic!
Over many years of watching these videos, I have developed a liking for Disney's Mad Hatter. However, on each and every trip, I seem to have missed seeing him and the opportunity to snap some decent photos.
So in December 2011, all that changed…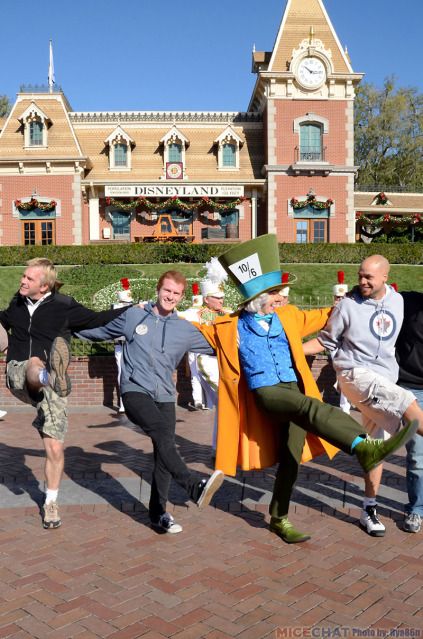 And yours truly even made an appearence.
We saw some new things…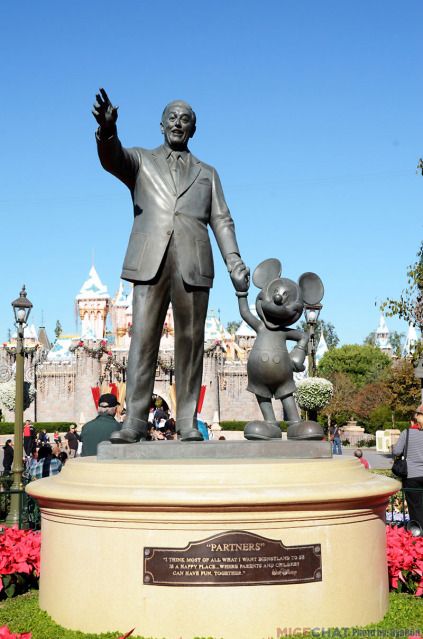 …some older things.
Not to mention, I finally got to have a Disney Birthday!
Finally, this trip to Disneyland let us return to the place where this particular story began…