In today's article, we take a trip to Hong Kong Disneyland. Micechatter Toby Johnson was kind enough to share his photos and report on his holiday. Toby has prepared a two part series for us. In today's article we are going to take a look at the two hotels at Hong Kong Disney, and next week we will get some glimpses of the park with emphasis on Mystic Manor.
Here we start out with views that surround the park, the actual city of Hong Kong.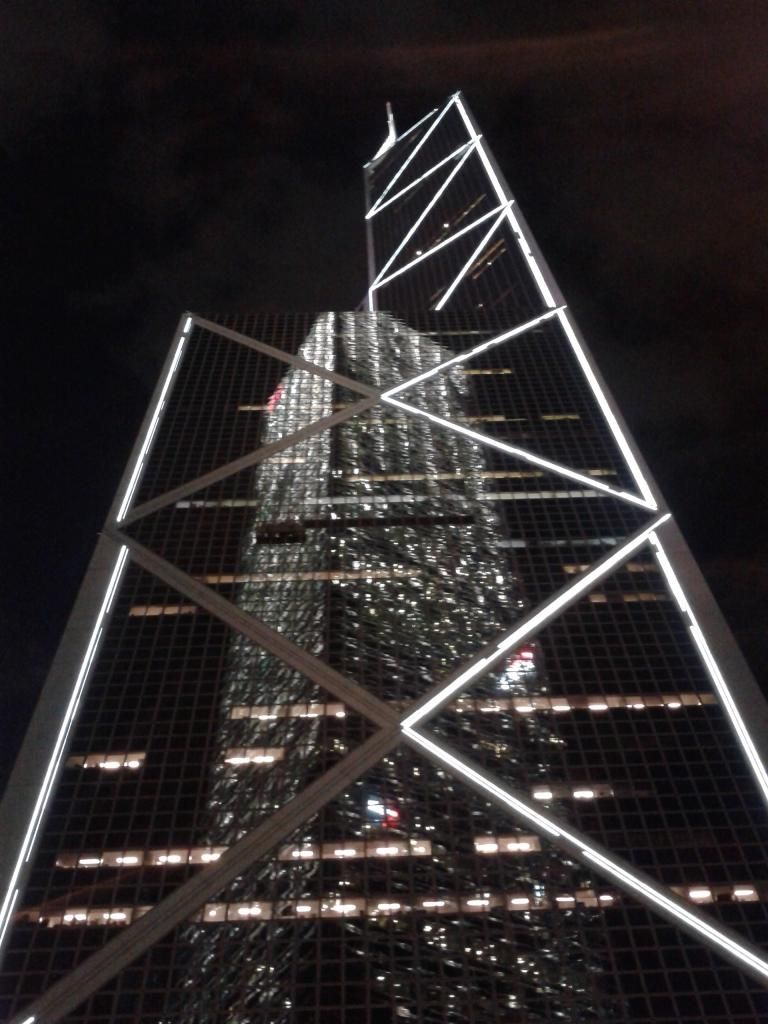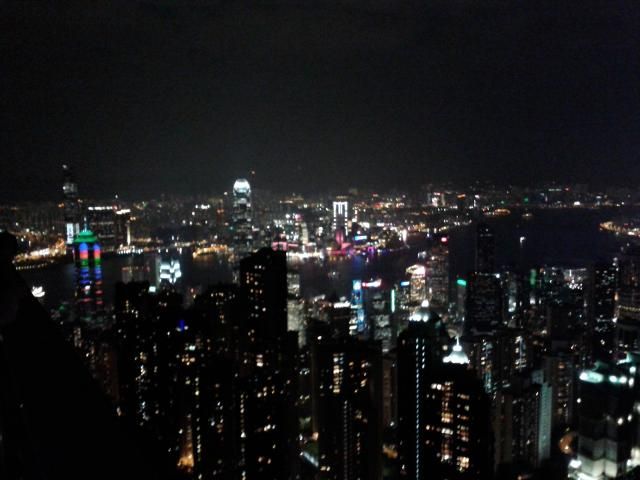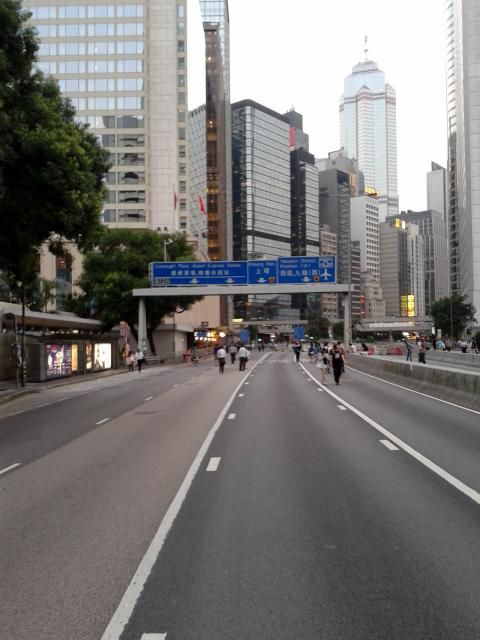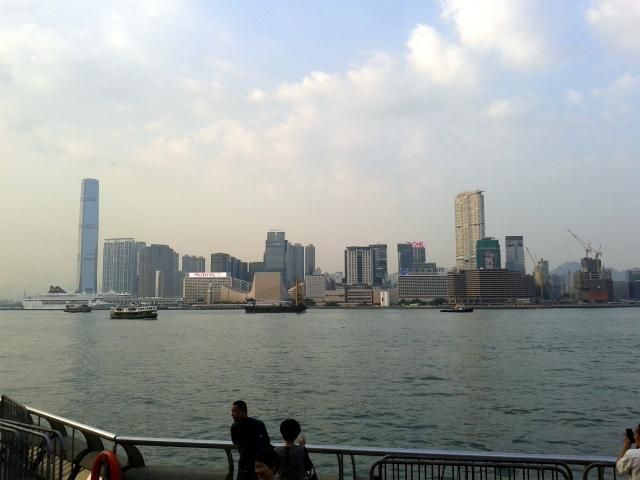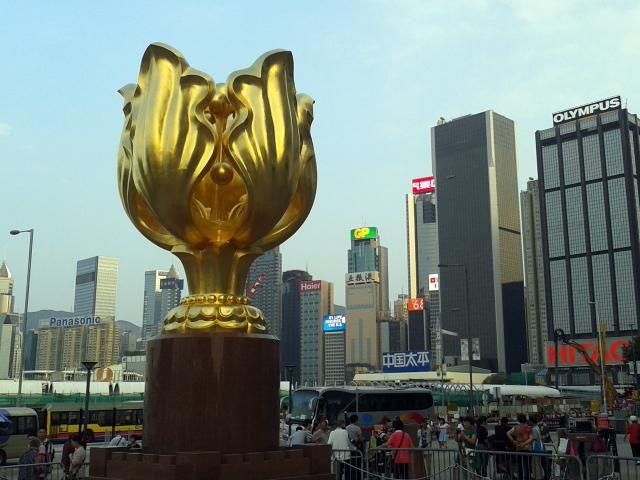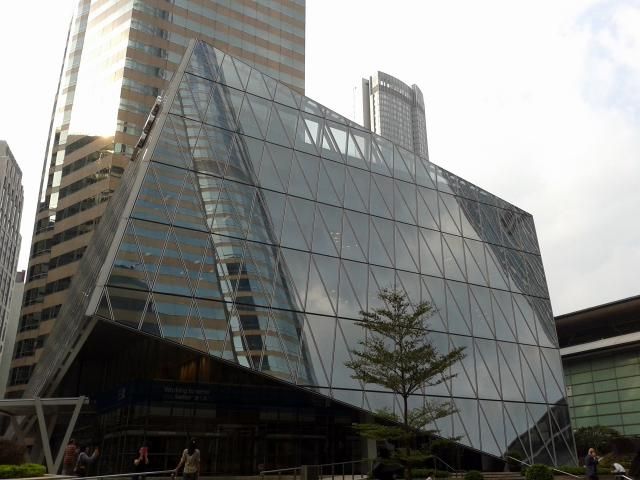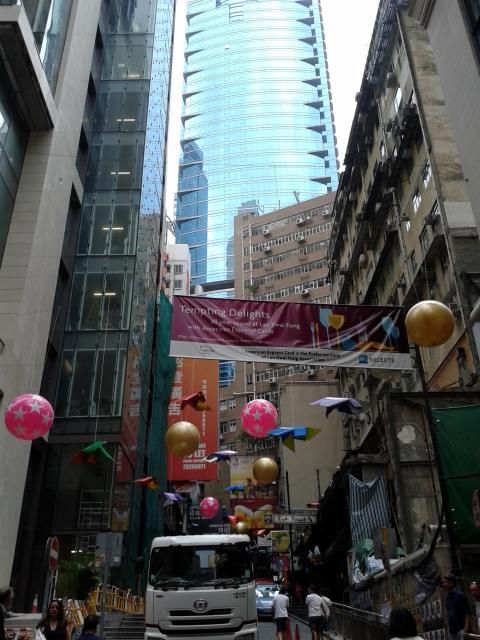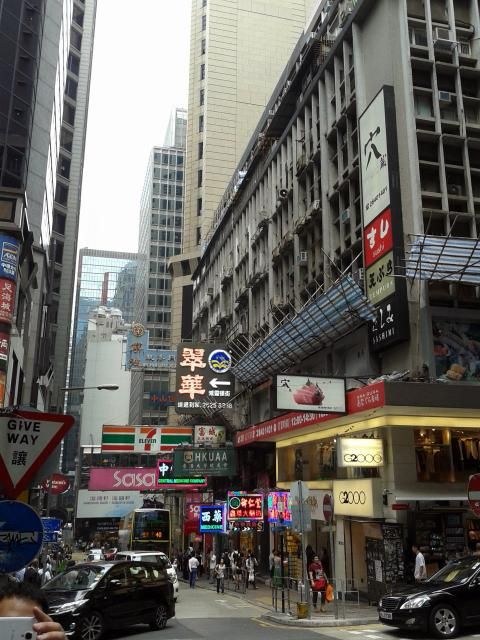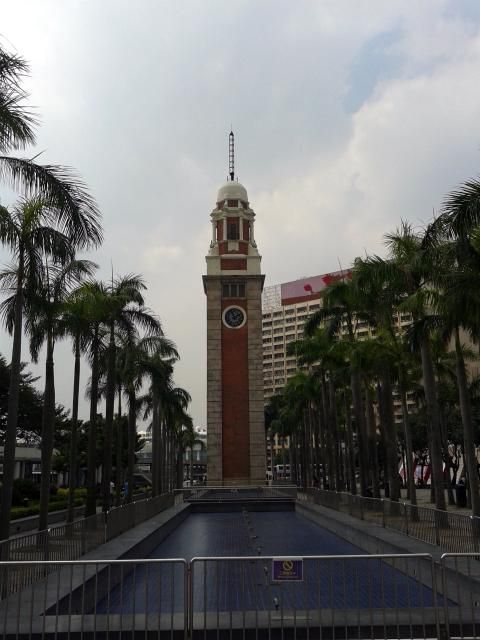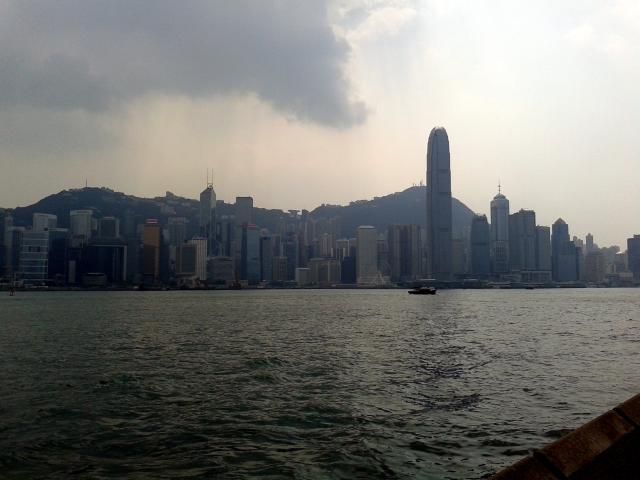 Hong Kong is such a beautiful city, full of hustle and bustle. Its very interesting to take a look at such an rich culture as it blends with a familiar American brand name, Disney. Let's take a look at the hotels of Hong Kong Disneyland. We start with Disney's Hollywood Hotel. This hotel beckons back to the glory days of classic Hollywood. The theming of the hotel is gentle, nothing too over the top, but just enough to push a classic theme.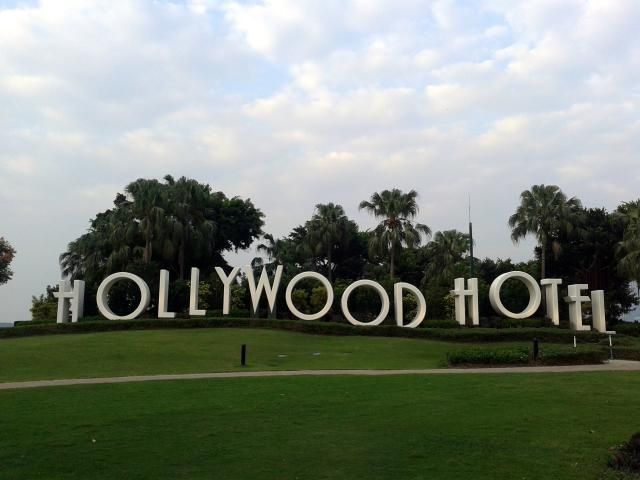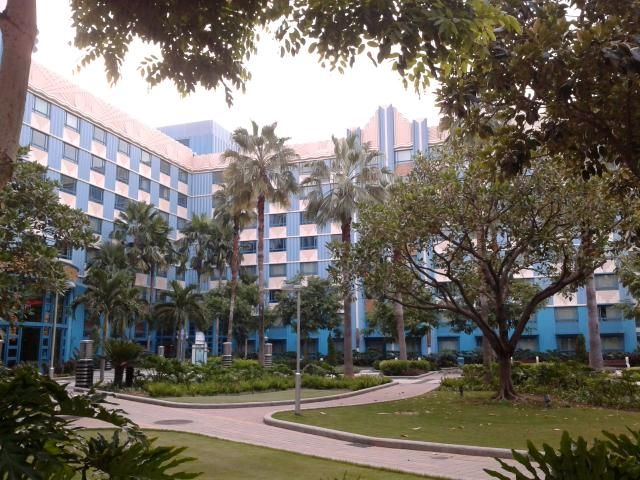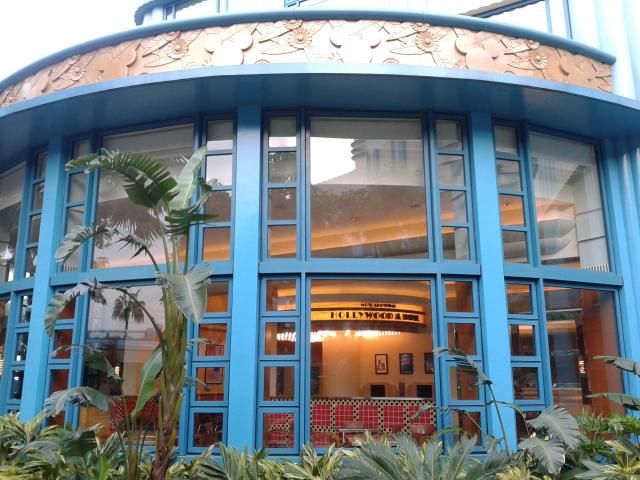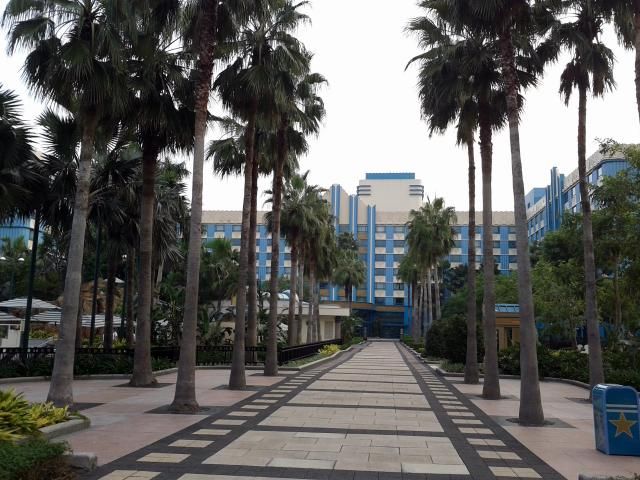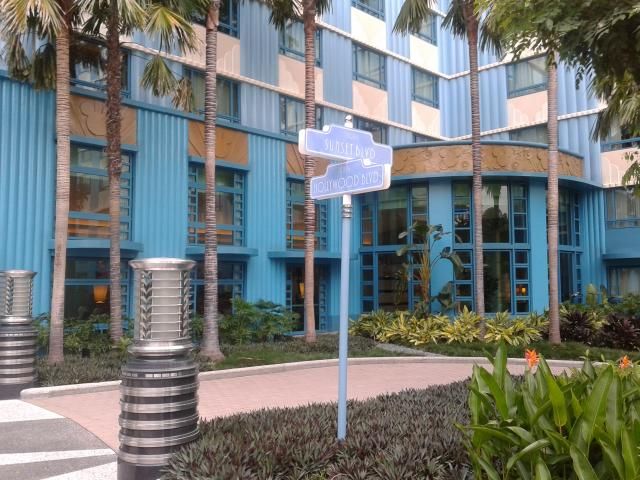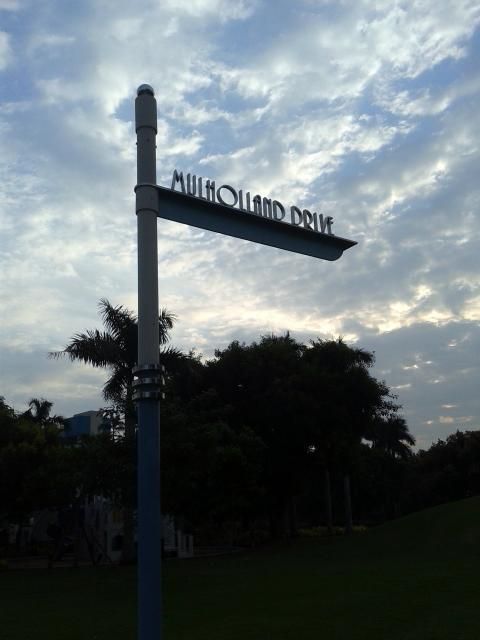 We have a mock up of some famous California streets and highways, and some great muscle cars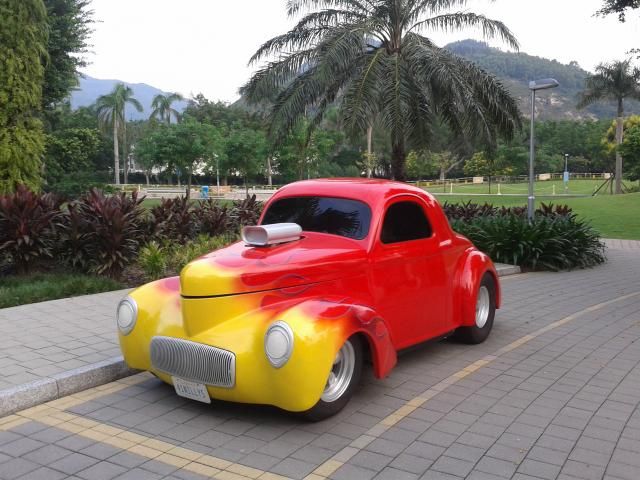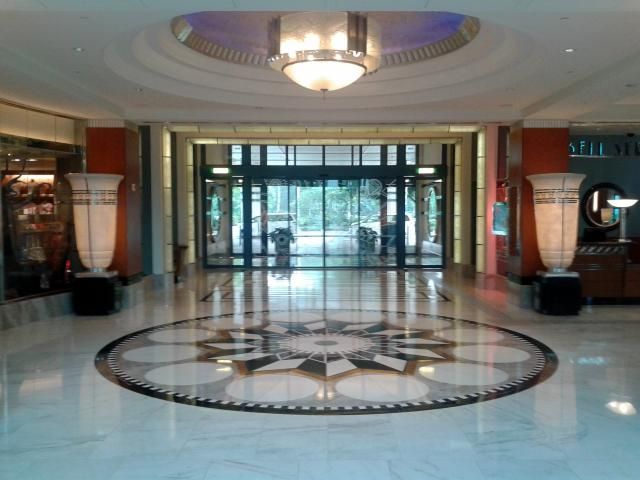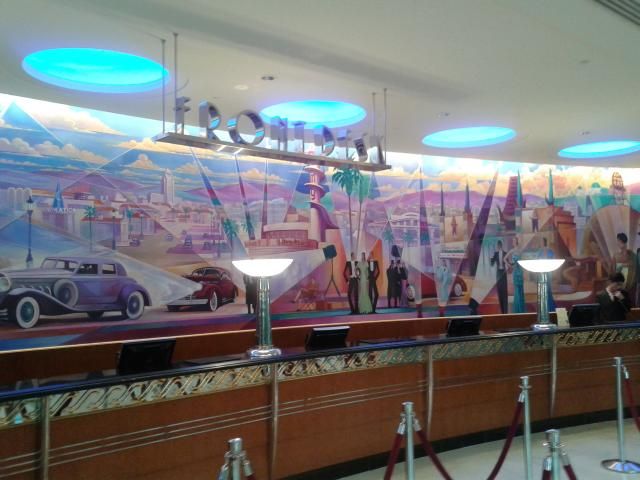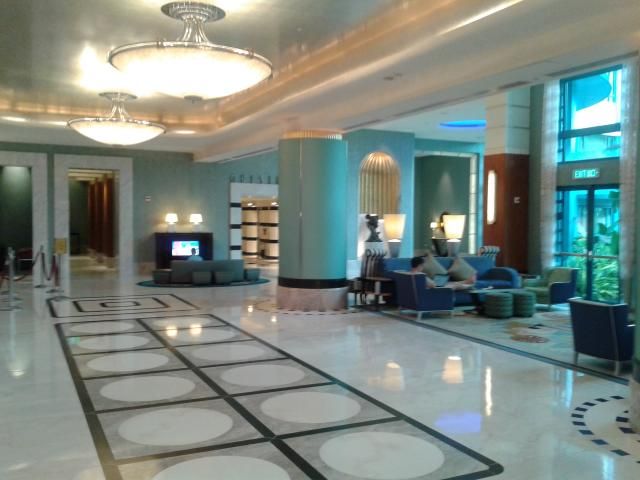 Here are some photos of the elegant Hong Kong Disneyland Hotel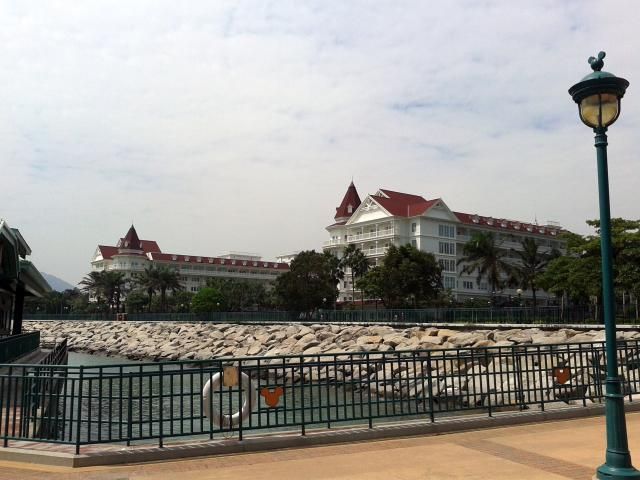 The Hong Kong Disneyland Resort Pier, which interestingly has never been used since the Resort opened.
Some artwork from inside the hotel. Very similar to the art found in DCA depicting the glory days of the boardwalk.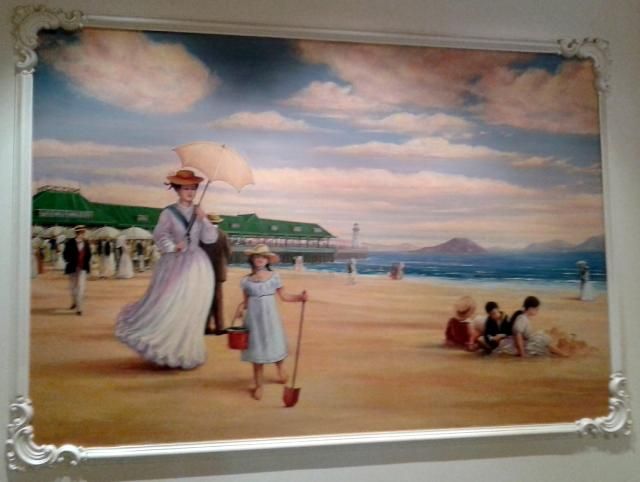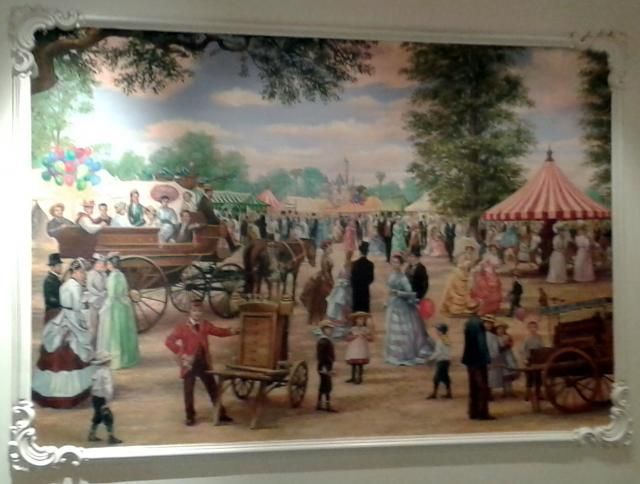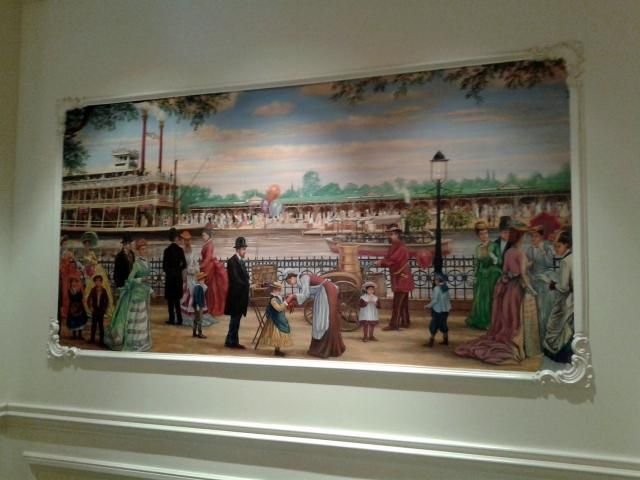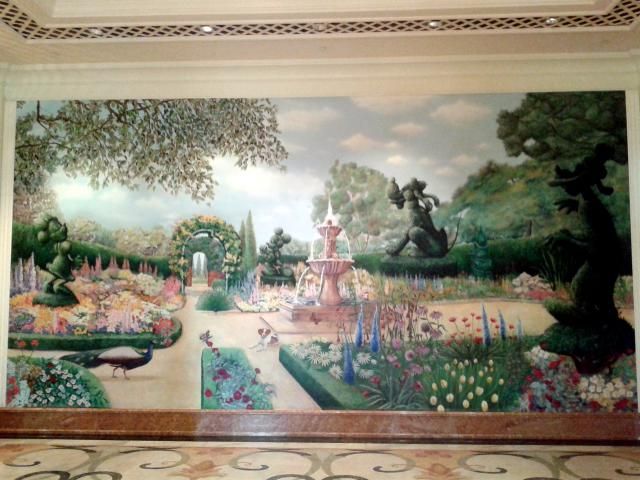 Wonderful chandelier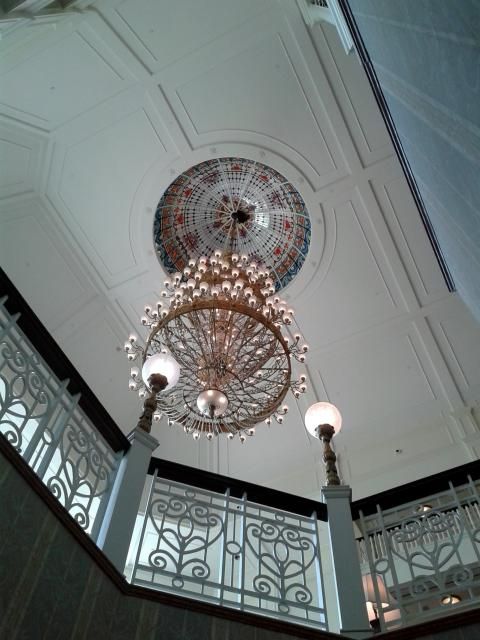 Thanks again Toby for your report! Check back next week to see part two of the Hong Kong Disneyland trip report, have a fantastic weekend!