In today's article, we take a trip to Hong Kong Disneyland. Micechatter Toby Johnson was kind enough to share his photos and report on his holiday. Toby has prepared a mini weekend series for us. In today's article we'll take a look at Mystic Manor, The Fantasyland Masquerade Ball and more! Next week we will get some glimpses of Hong Kong's Main Street. For Toby's photos from the charming Hong Kong Disneyland Hotels, take a look at last weekend's article HERE.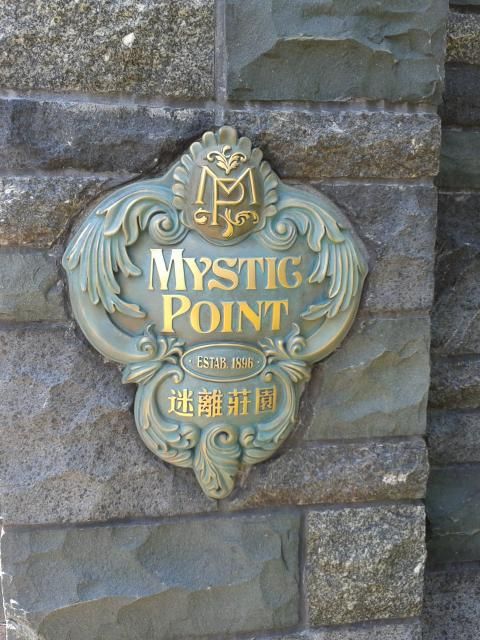 Mystic Point is a land at Hong Kong Disneyland. This attraction opened May 13, 2013, and unlike the Haunted Mansion, this ride makes no mention of haunts or ghosts. The story revolves around Lord Henry Mystic who is a world traveler and has obtained a magical box. His pet, Albert, opens the box and magical mystical events start to happen in the house.
Lets take a look at the train depot stop
Here are some ride photos. This ride experience is incredibly immersive and very well themed. We loved this attraction!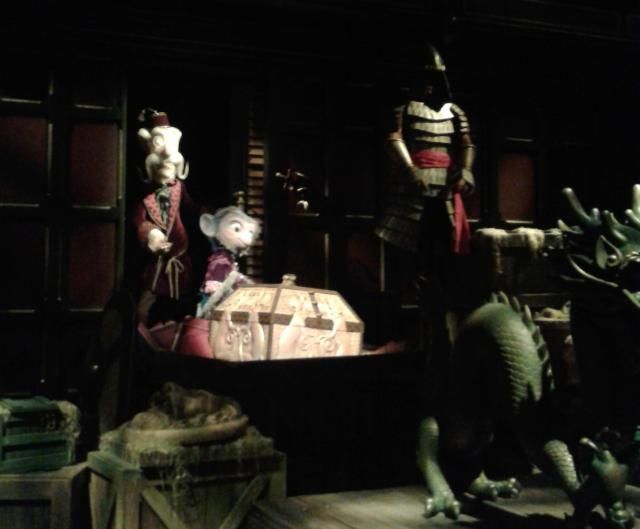 Lets look at the characters all dressed up at the "Fantasyland Masquerade Ball"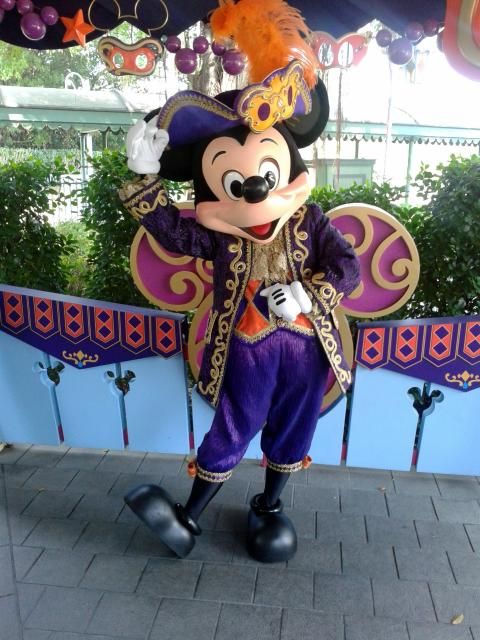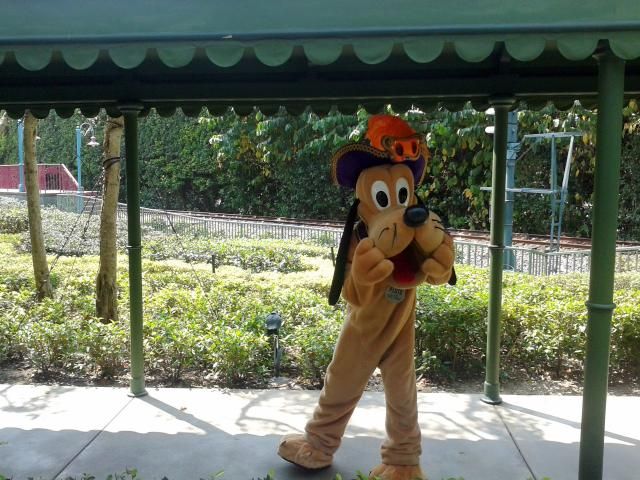 We also have some photos from the Toy Story Playland that were specially decorated for Halloween. Doesn't Halloween seem ages ago?!
Back on Main Street you can take a very suspenseful journey into "Graves Academy, one of 2 Halloween mazes found at HKDL. Yes, this Disney park offers seasonal Halloween mazes!
This maze, along with the one found in Adventureland "Revenge of the Headless Horseman," had fun story lines, were both very well detailed, full of scary surprises and special effects, and live performers jumping out and startling you. My heart was definitely racing after this one. Something I wish we would find in the Disney state-side parks. But with Knott's and Universal parks hosting their own mazes, I guess Disney  does not want to compete and instead plays more to the "family-friendly" side of Halloween.
The "Sideshow Carnival Extraordinaire" returned to Adventureland this year, along with a show presented in the Theater in the Wild called "Horrors of the Amazon" (about a Jungle Cruise Skipper and some of the more unusual and scary things he has encountered). I did not know that the show was all in Cantonese and it was a bit hard to follow.
Rounding out the Halloween offerings in the park were "Grizzly Gulch Halloween Fair" (which features simple old fashioned games where kids could win stickers) and the Tomorrowland Party Zone (which I never got to see running at night).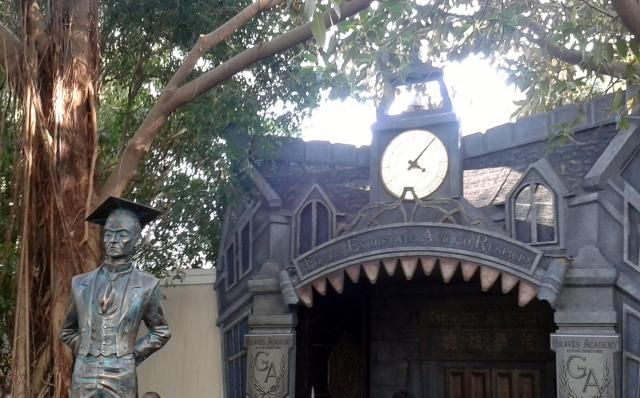 Well that about wraps it up for this update. Check back next week for part three in Toby's holiday to Hong Kong Disneyland! So, what do you think about Hong Kong Disneyland Mystic Manor and Halloween mazes?