Last week, we soared over Canada in a seaplane with British Columbia_DisneyGeek. This week, we'll see what he found upon landing.                                    ~~Rick
Located on the southern tip of Victoria Island, Victoria is the capital of British Columbia. A popular tourist destination, Victoria plays host to 500,000 day guests who arrive via cruise ships.
Line-up for the very popular Red Fish Blue Fish seafood shack: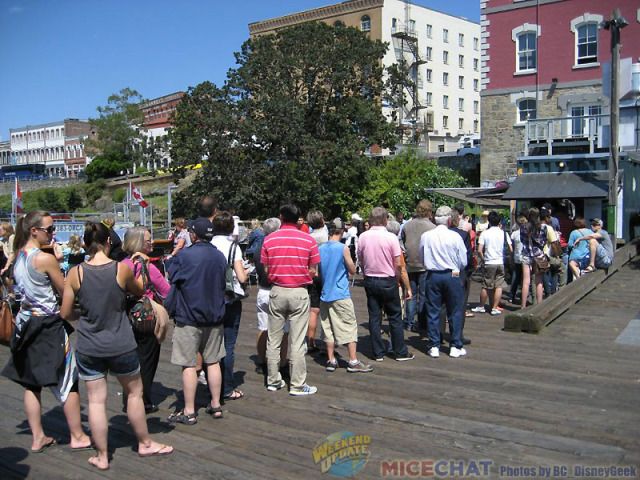 Photos of Downtown Victoria: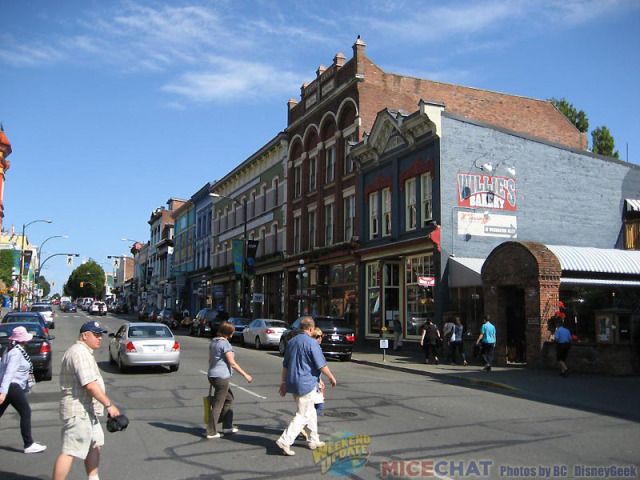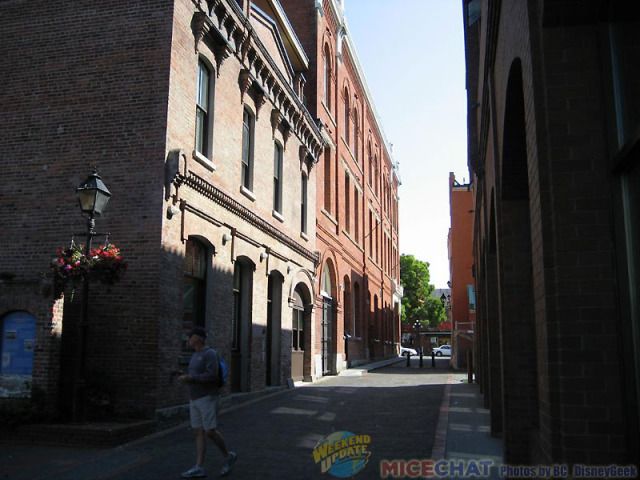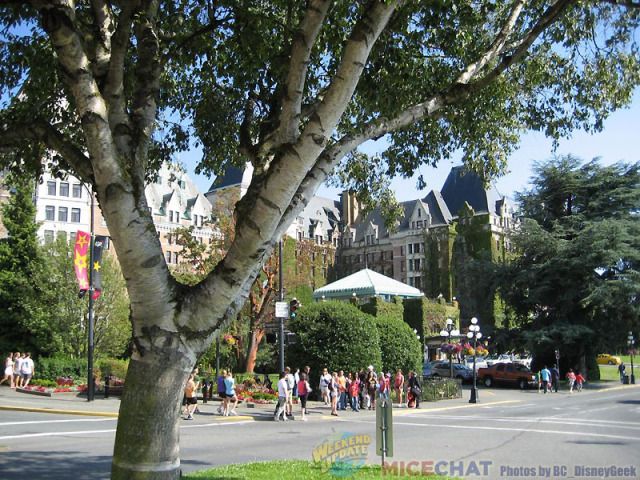 The BC Provincial Government Parliament Buildings in the background: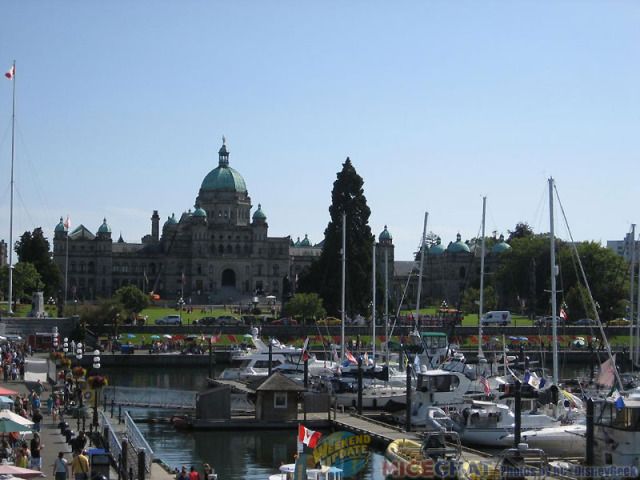 The harbour walkway bustles with activity in the Summer: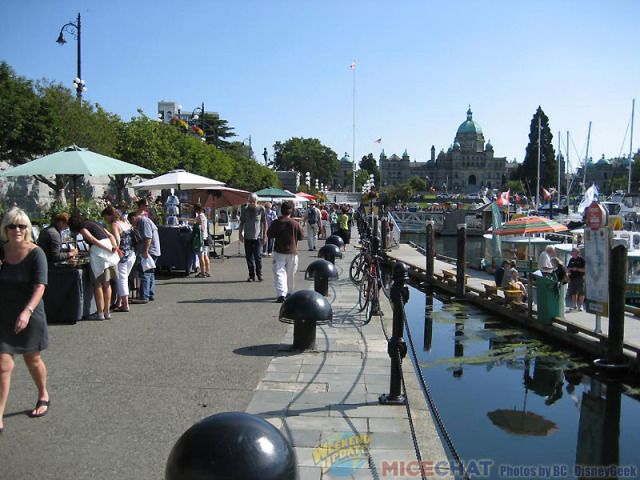 The Undersea Gardens, the worst tourist attraction I've ever been to: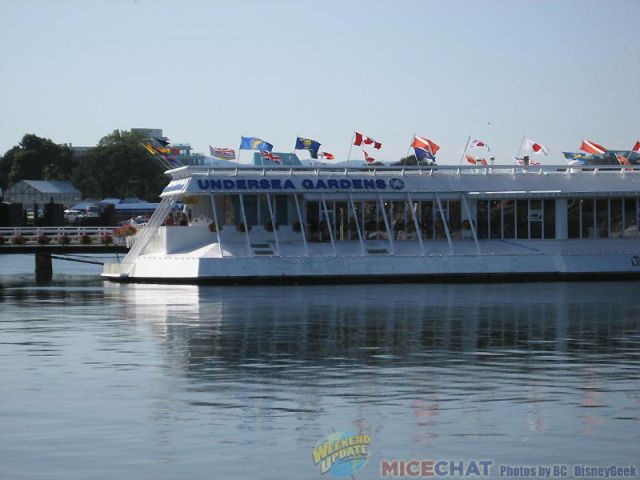 The Empress Hotel, a Victoria landmark since 1908: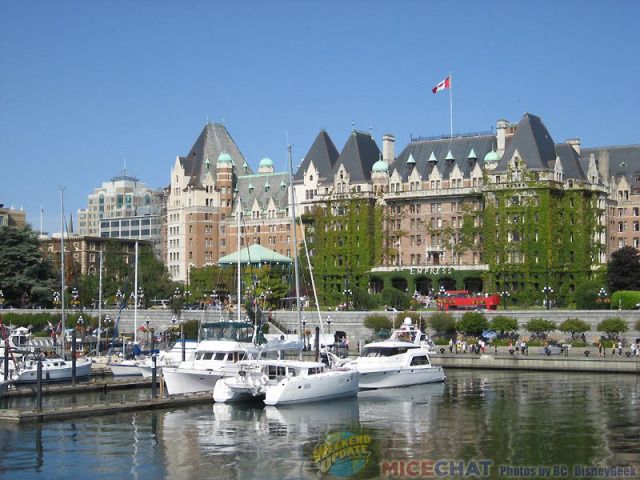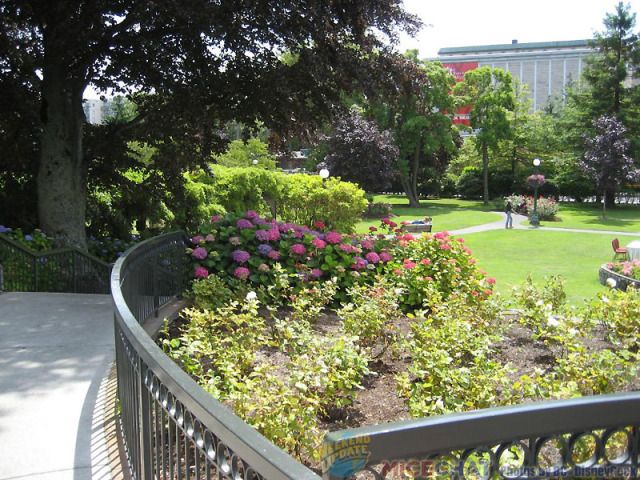 Set-up for a wedding on the grounds of the Empress: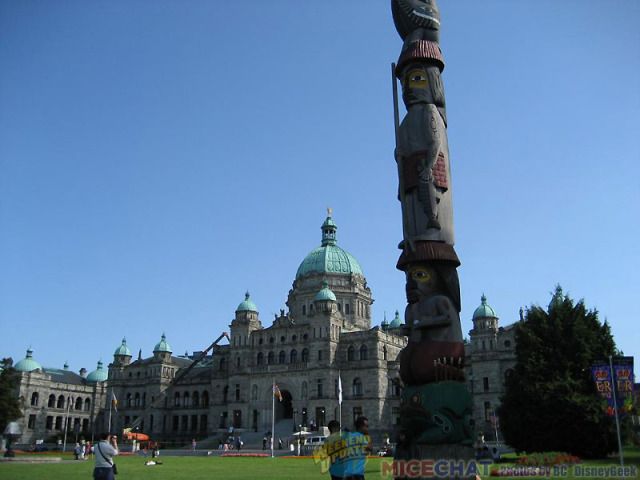 Vancouver Winter Olympic mascot Mukmuk takes in the sights: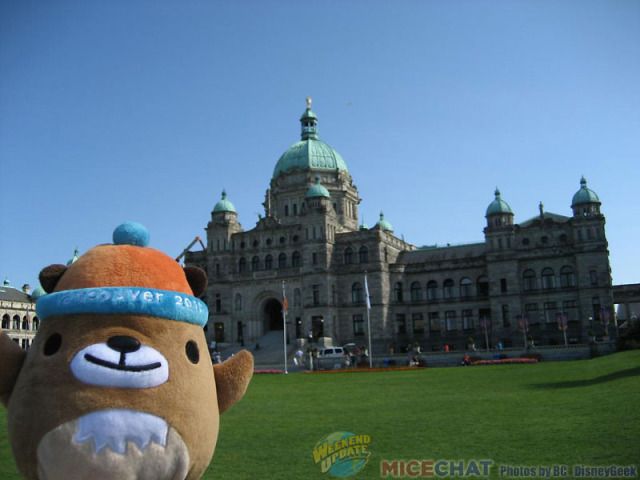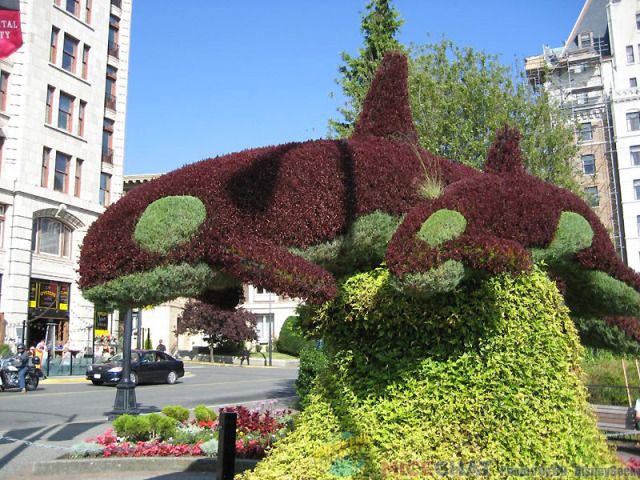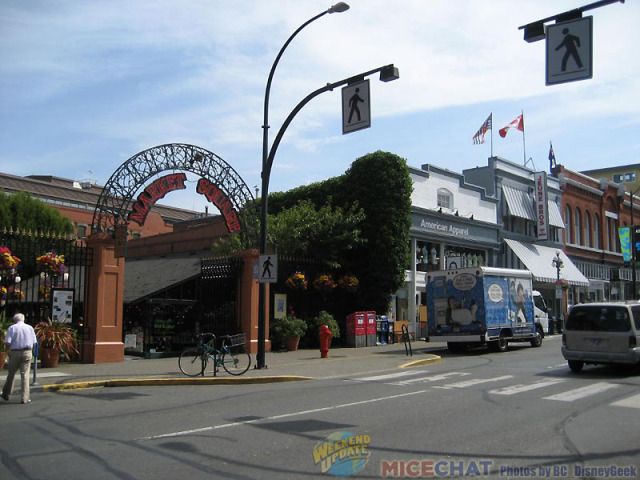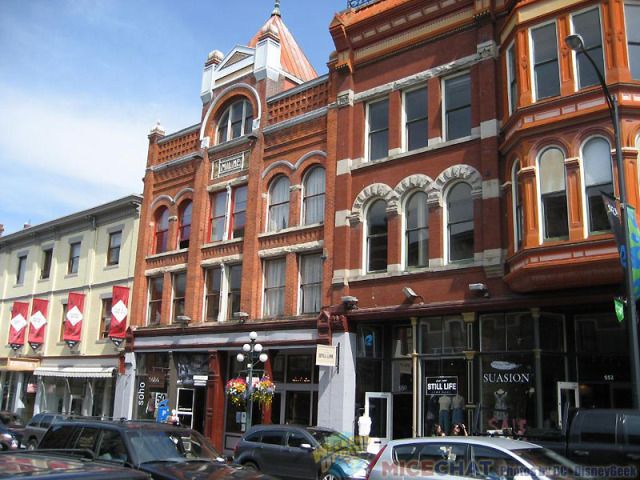 Imported British candy, a personal must-do in Victoria: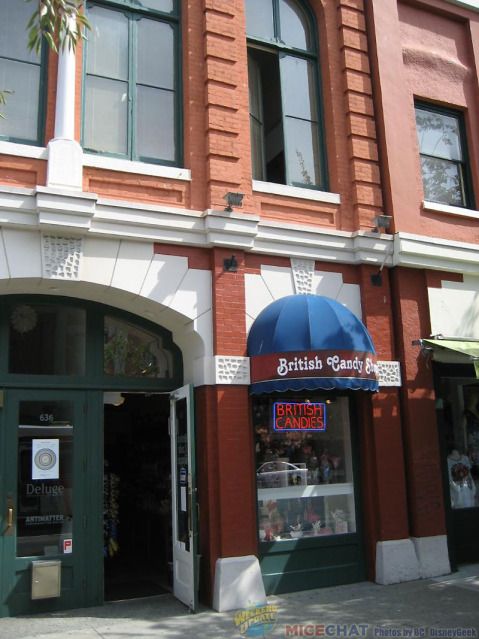 Finally, a couple of shots of Coles Bay on Vancouver Island: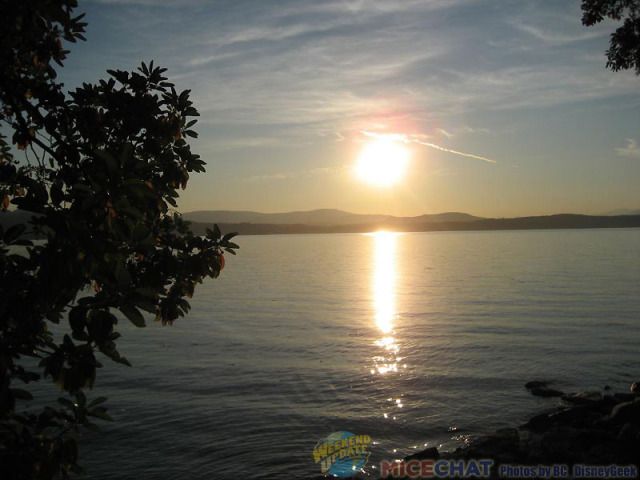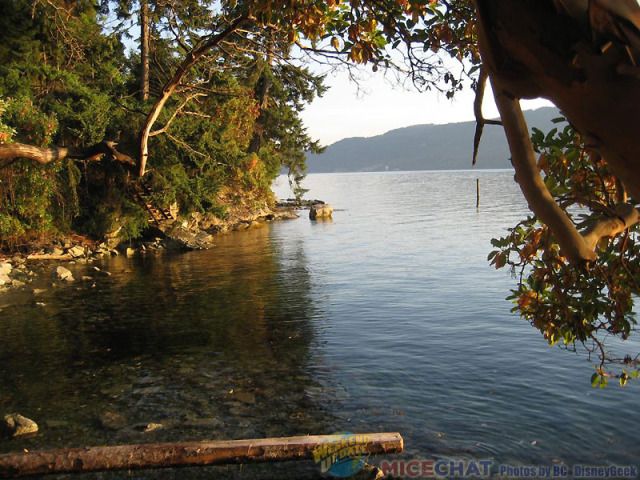 It isn't a theme park, but Victoria British Columbia is a lovely place to visit. Have you been?