We've been following Ryan's epic honeymoon for weeks. Now, with his Disneyland visit all done, next up is Disney California Adventure.

-Rick
These photos were taken before the new Cars Land and Buena Vista Street opened at California Adventure. But coming from half a world away (Australia), we were still happy to be there.
No Buena Vista Street just yet…
…but the wait was almost over.
Particularly this Australian can't wait to see some of DCA's new additions, such as…
The Little Mermaid.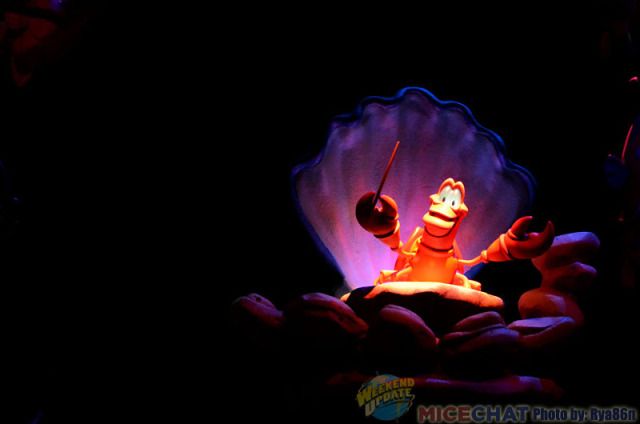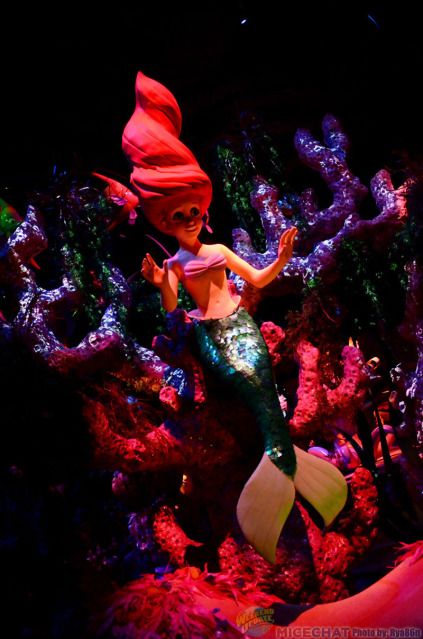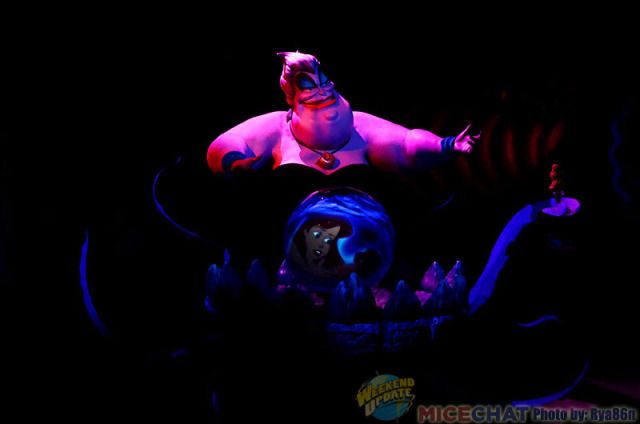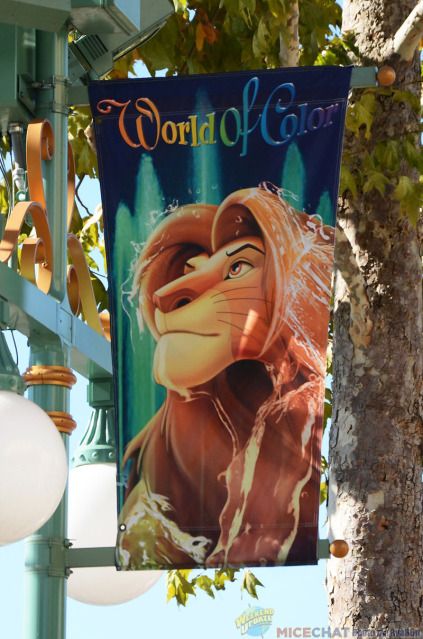 …and of course, more excitedly, World Of Color!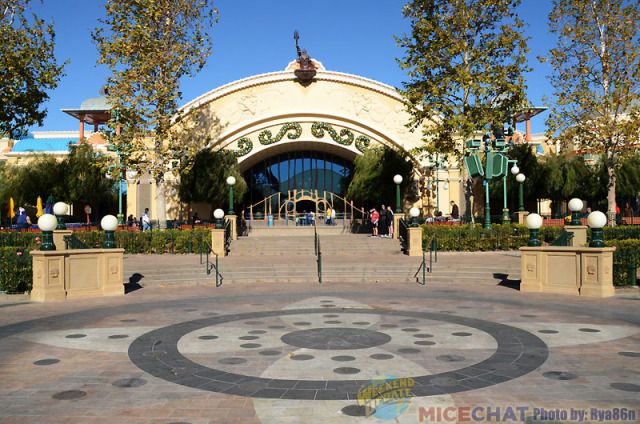 Even Paradise Park, for the simple fact that it is connected with WoC, was an exciting new destination at DCA for those of us who manage a once a year trip to Anaheim.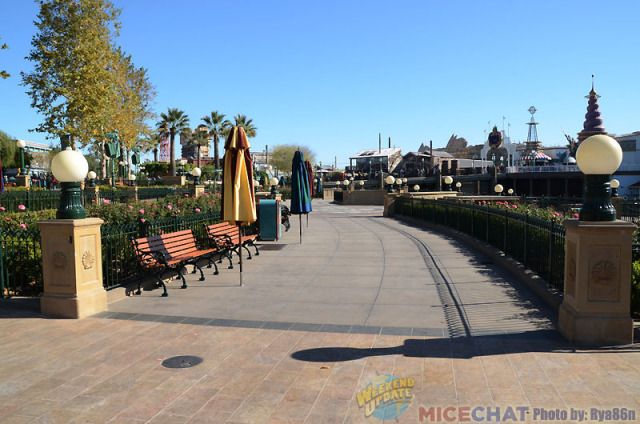 Another first.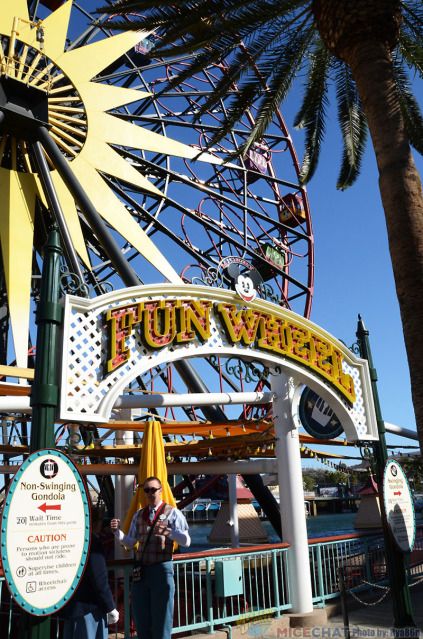 And some older favorites…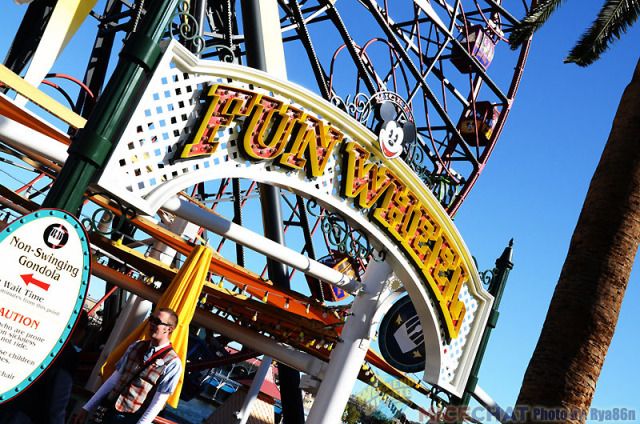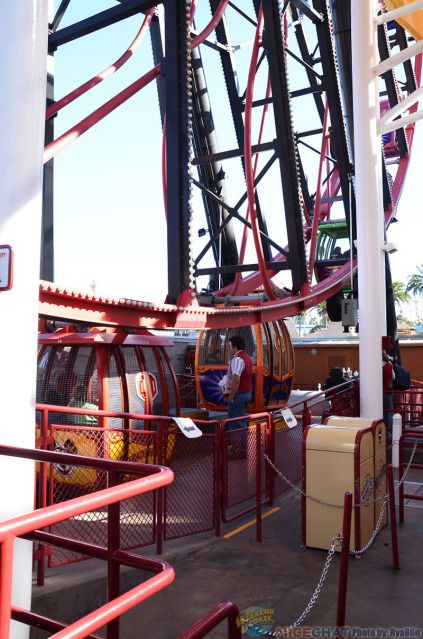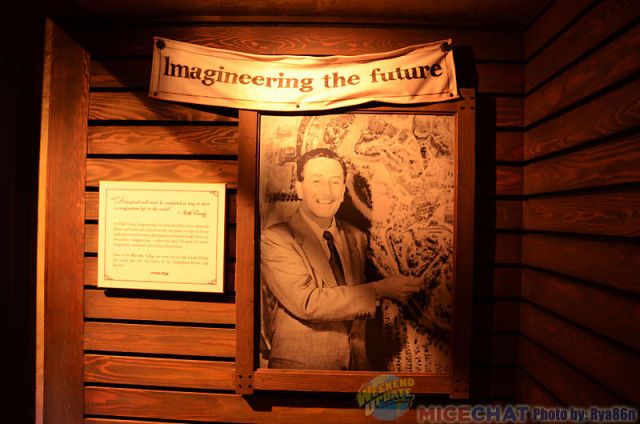 And even a glimpse at what's to come!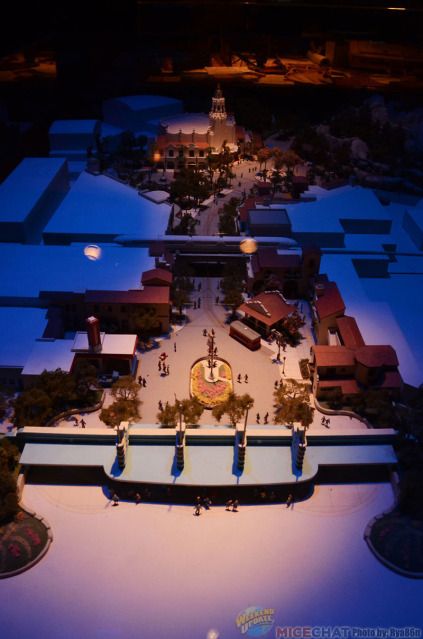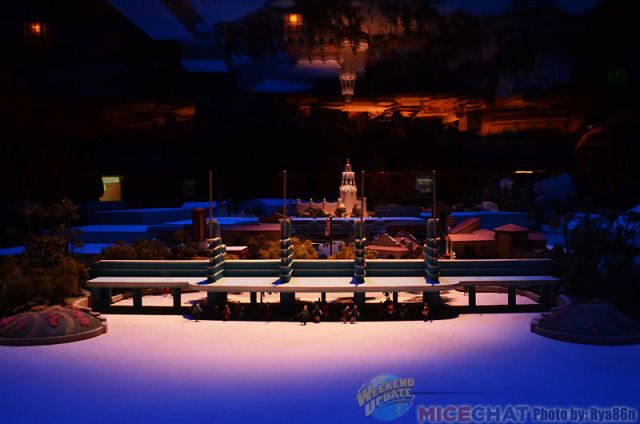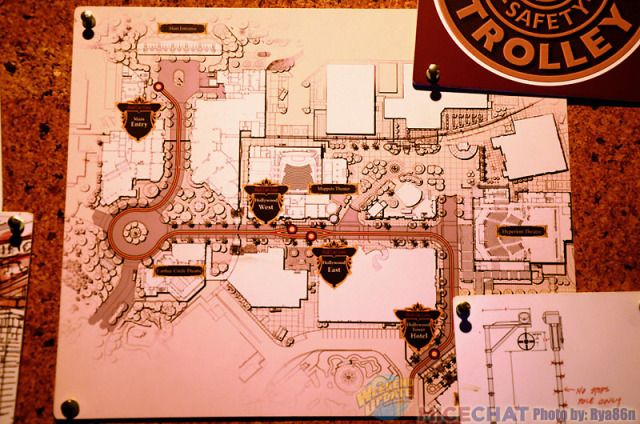 I'm particularly looking forward to seeing this statue later this year.
And finally…
Just as our anticipation for our first time viewing of World of Color built and built (for over a year), so too will your expectation of the photos have to be, as I simply couldn't fit them all in one update! So, that means that there's still more to come.