CaptPhoebus has been having a great theme park summer. During his trip to Texas, he filed a Weekend Update report from Six Flags Fiesta Texas. Today he has a photographic "grand circle tour" of SeaWorld San Antonio. It opened on Memorial Day weekend in 1988. At the time of the park's debut, it was billed as "the largest educational, marine-life theme park in the world." ~~Rick
Here's a grand circle tour of SeaWorld San Antonio, the largest of the SeaWorld Parks. It's a two part report and my thoughts and review will be at the end of part two, but wanted to let the pics speak for themselves first.
Entrance Area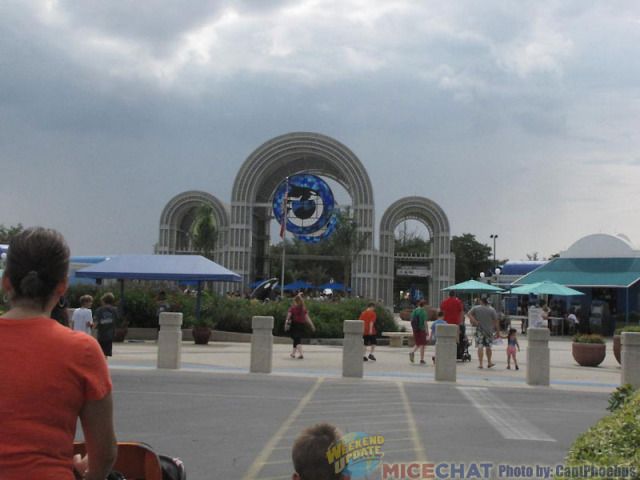 Beluga Stadium/Azul, Lure of the Sea
This show features professional high divers, aerialists, and synchronized swimmers performing with Pacific white-sided dolphins and beluga whales.

Beluga Whale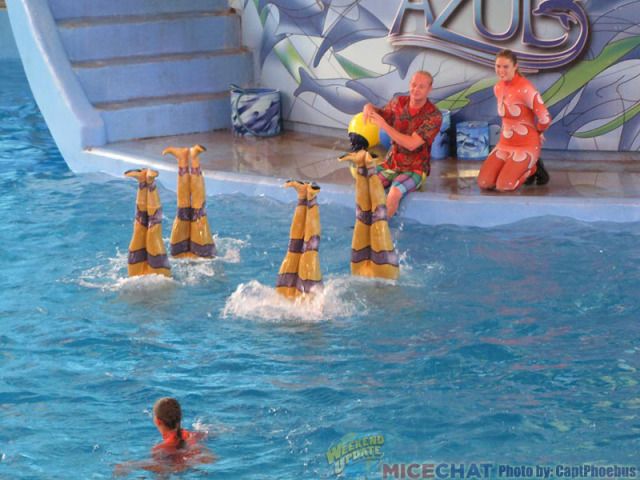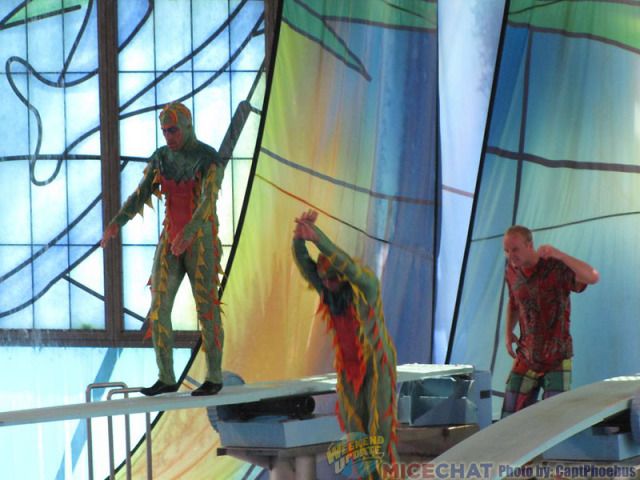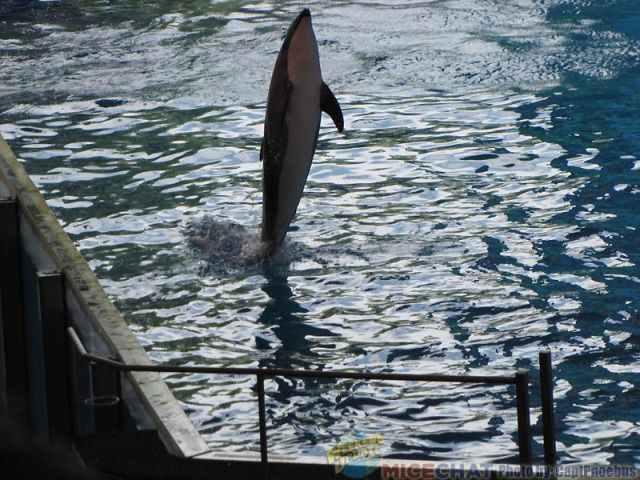 Pacific White sided Dolphin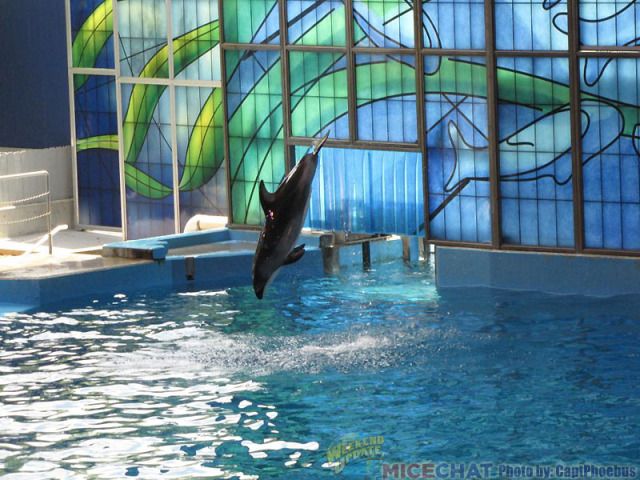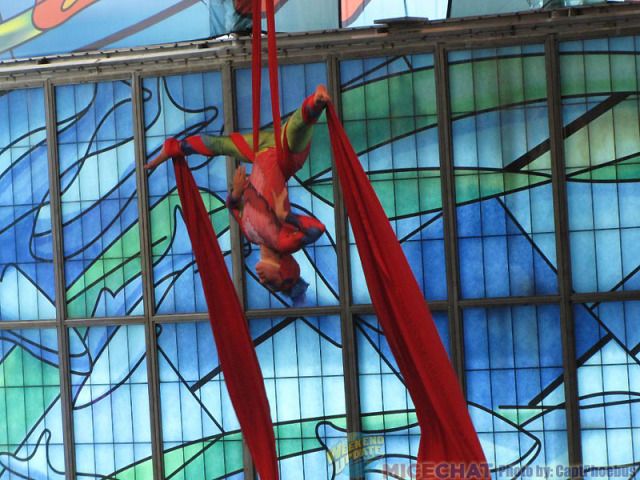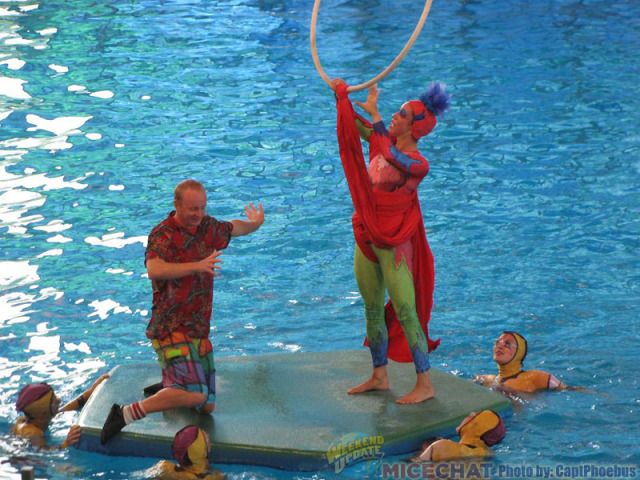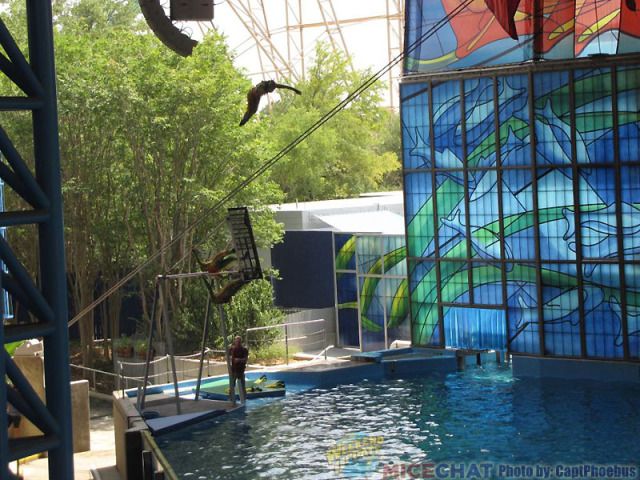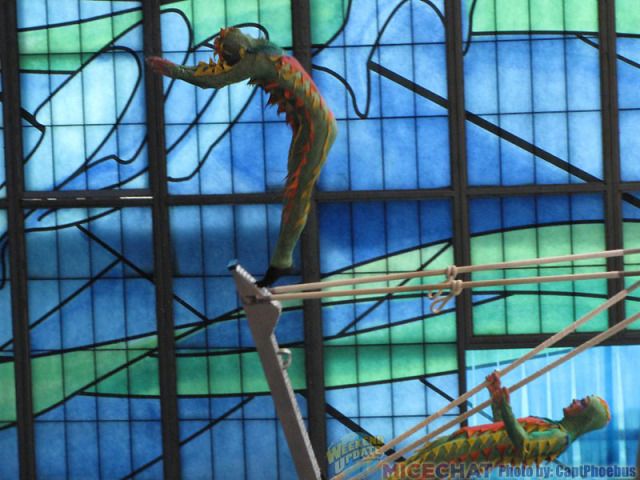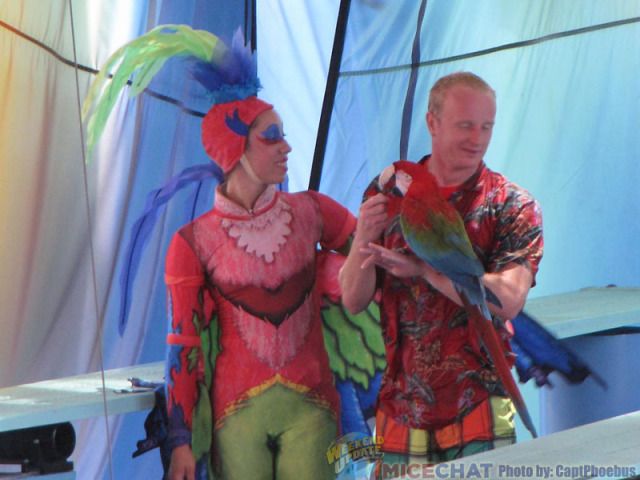 Journey To Atlantis
The last of the 3 rides named Journey to Atlantis to be built for SeaWorld. Unlike the water coaster and show elements of the other 2 parks, this ride is reduced to the most basic components, the drop and big splash. This ride features a 100 ft drop, guaranteed to get everyone in the boat WET! It's a quick way to get a bit of relief from the harsh San Antonio weather.

Ride Entrance

Loading Area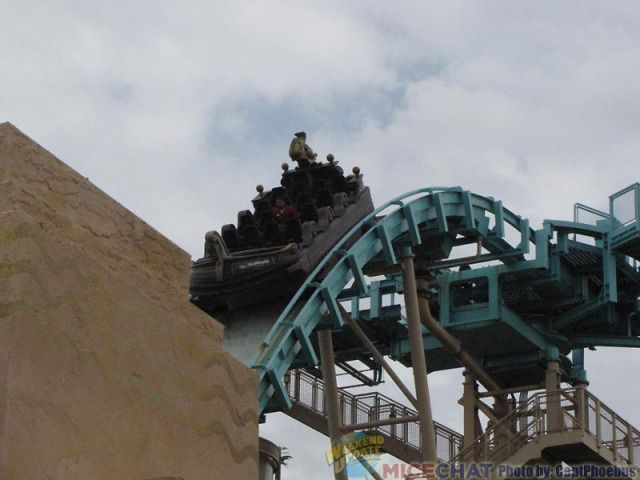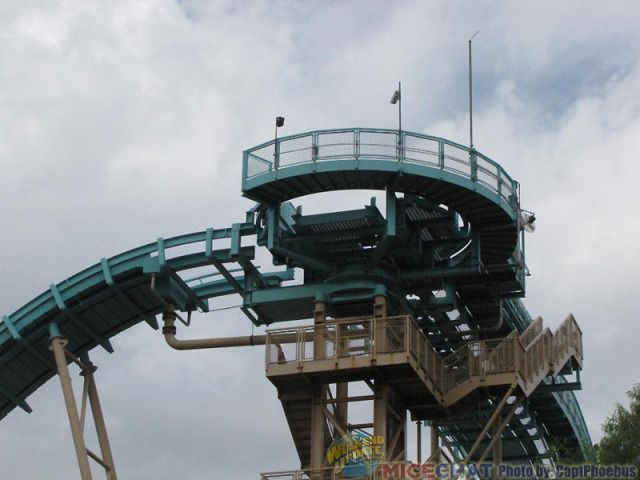 Turntable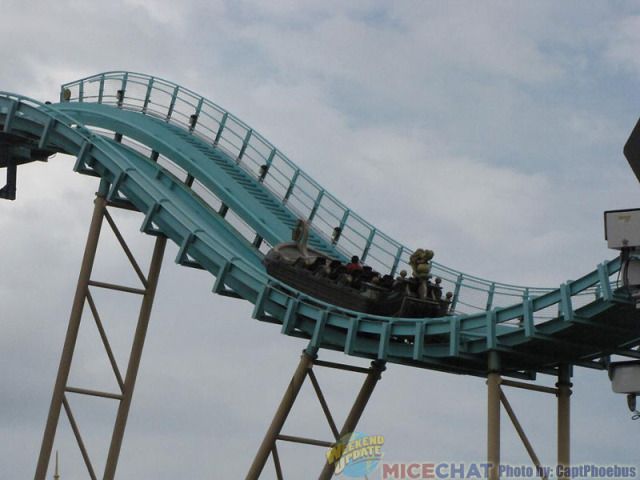 Backwards?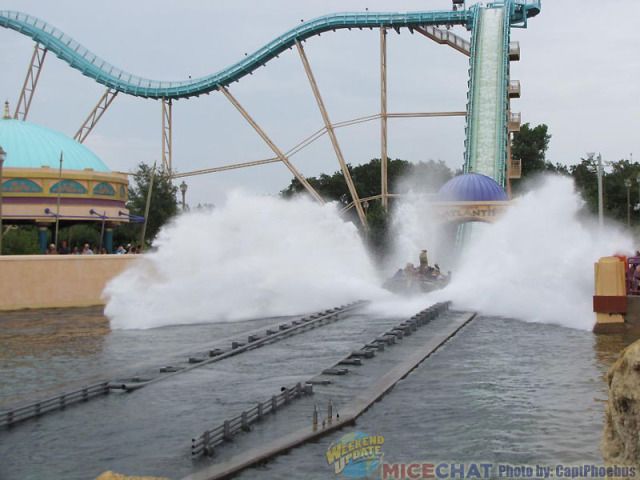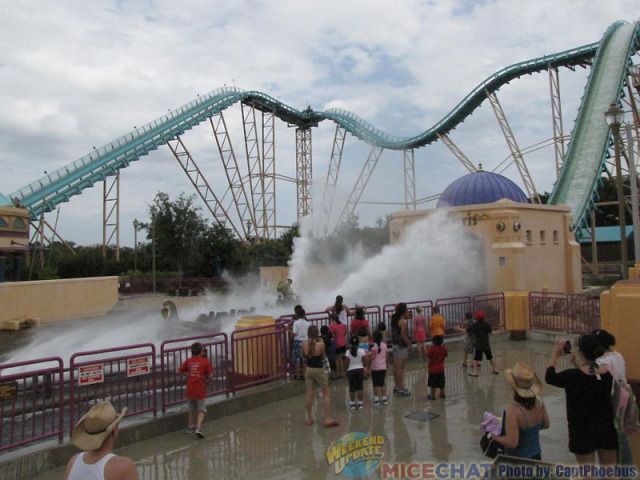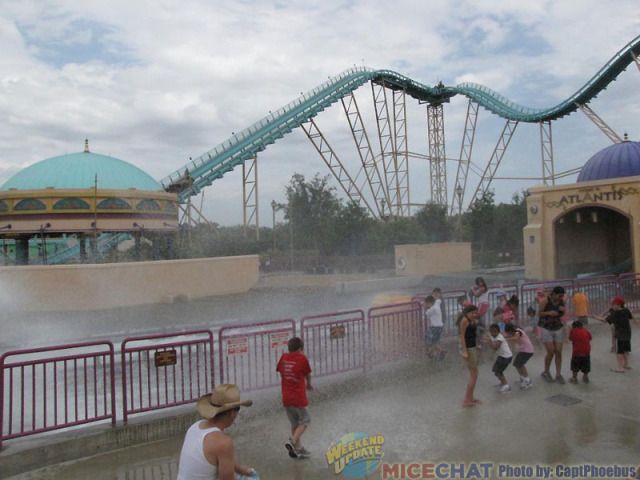 No one said anything about getting wet!

Flamingo Pool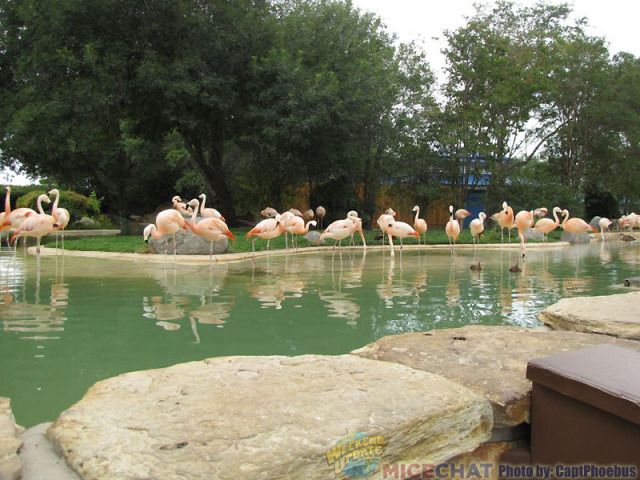 Shamu Stadium/One Ocean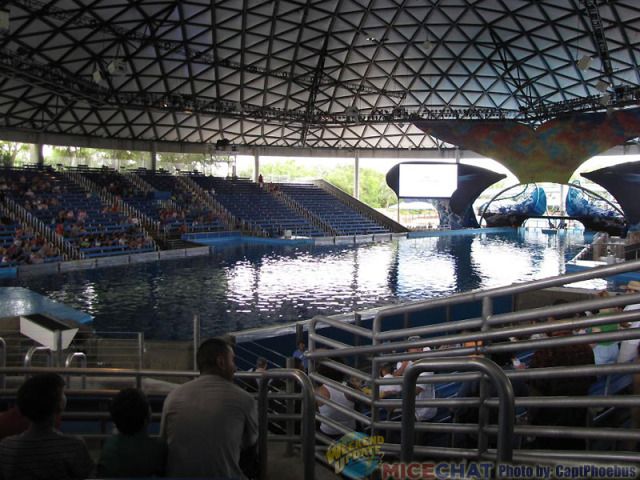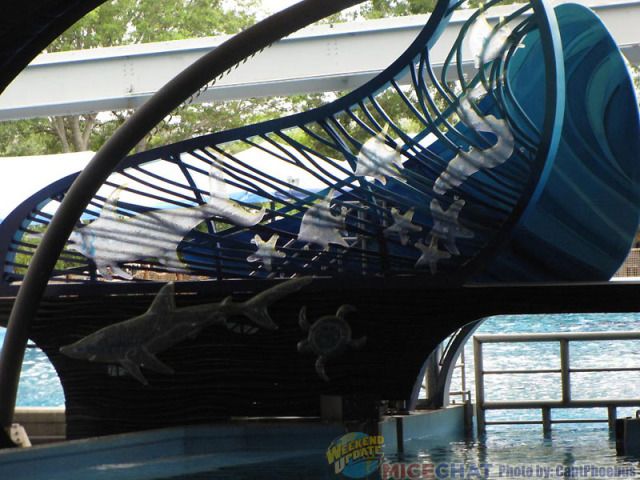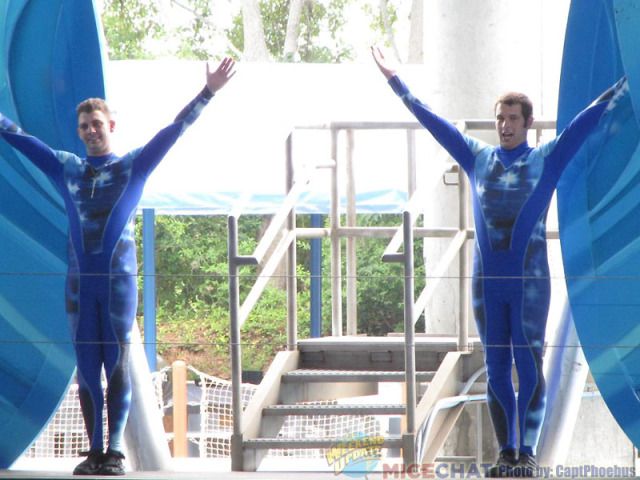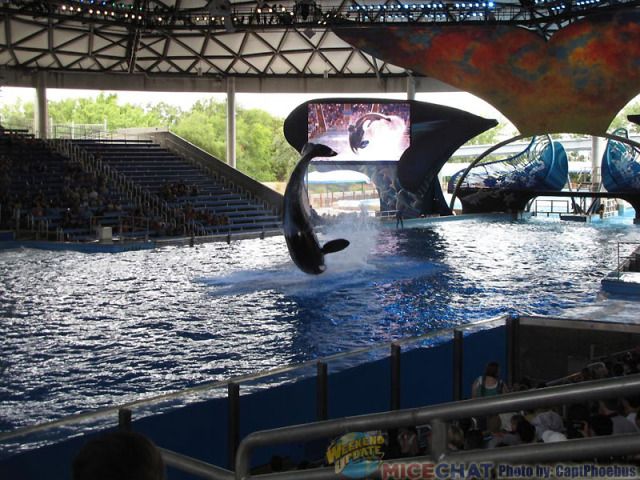 Orca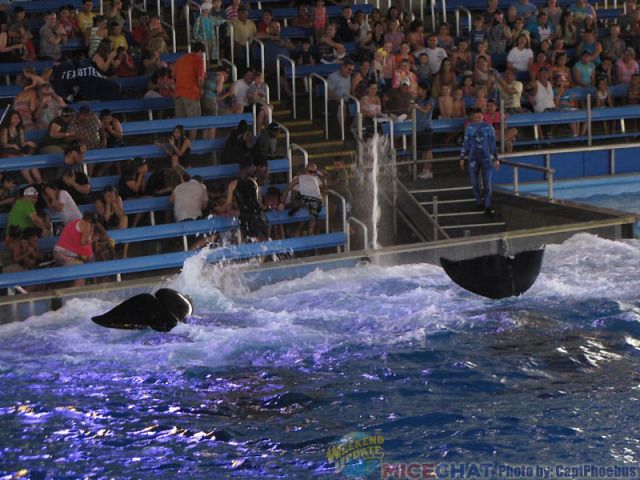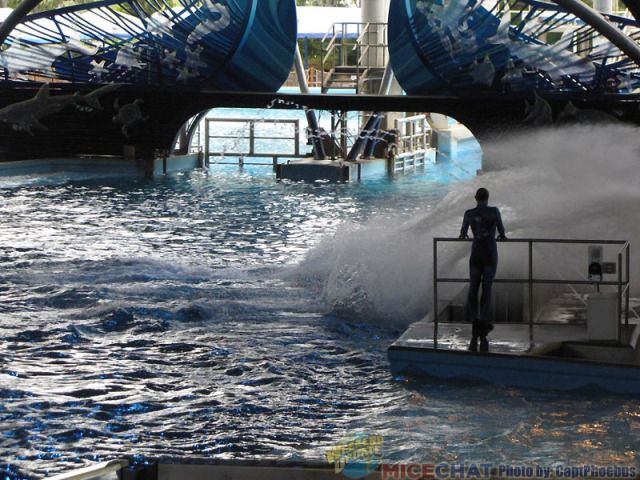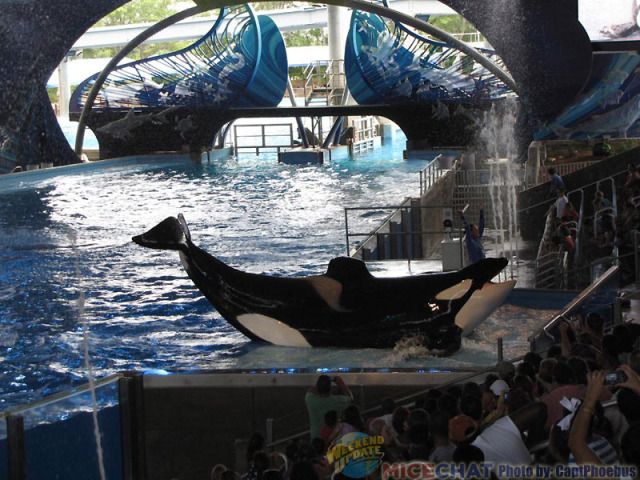 Next week we'll have part two of CaptPhoebus' report plus his personal views on Seaworld San Antonio.